Being a producer "can mean everything and it can mean nothing," though when it comes to independent films, the job certainly veers closer to the former. Sue Naegle can attest, having most recently put her producing brawn behind "Shirley," a psychothriller in which Elisabeth Moss plays famed horror writer Shirley Jackson (available on demand June 5). Naegle, who currently serves as chief content officer at Annapurna Pictures, makes no qualms about the additional grit required to produce low-budget features—but she is also insistent: It's exactly what makes them so special.
What are the biggest challenges of producing an indie?
It really has to do with resources. In this case [for "Shirley"], we wanted every dime of the money to be onscreen. We shot in a very old, rumored to be haunted house, and my job included figuring out, "Are those stairs strong enough?" It's very fun on an indie movie; the job of the producer—if they're doing it correctly—is from crew call to crew wrap. I start every day getting there when the crew does and checking in with everybody and eating lunch with everyone and checking in throughout the day. When it's last call, that's when I leave. You have to really love it, because it is quite a commitment. It is also [thinking], God, the guy across the street keeps mowing his lawn and ruining the sound, could he possibly have to mow that lawn every single day? That is also something that becomes the producer's job.
What is uniquely wonderful about producing an indie compared to a studio film?
It feels like working at a summer camp. There is a spirit on the set, because everyone's working for a little less and you're in it together. [Indies] are difficult to make. In this market or landscape, even [before the coronavirus pandemic] they're difficult to get seen. VOD has changed that, streaming platforms have changed that. It's why I love going to Sundance: being in a collection of people who all had a similar experience wherever they were shooting, which is, "Wasn't that incredible?" It's the kind of movie where you get dirt under your fingernails. You're swatting away mosquitoes, you're trying to chase the light, everyone is pulling to make the day. There's something about just being on these sets that's unlike anything else. And it's very fun, even though it's very hard. No one is staying at the Four Seasons. There's no incredible catering, you're doing the best you can. And there's a real camaraderie in living with the crew and getting in that van in the morning. There's a different equalizer, because you're all in it together. The bigger studio films, they're great, but they're much more luxe, and that sometimes can strangely make you feel removed from the work.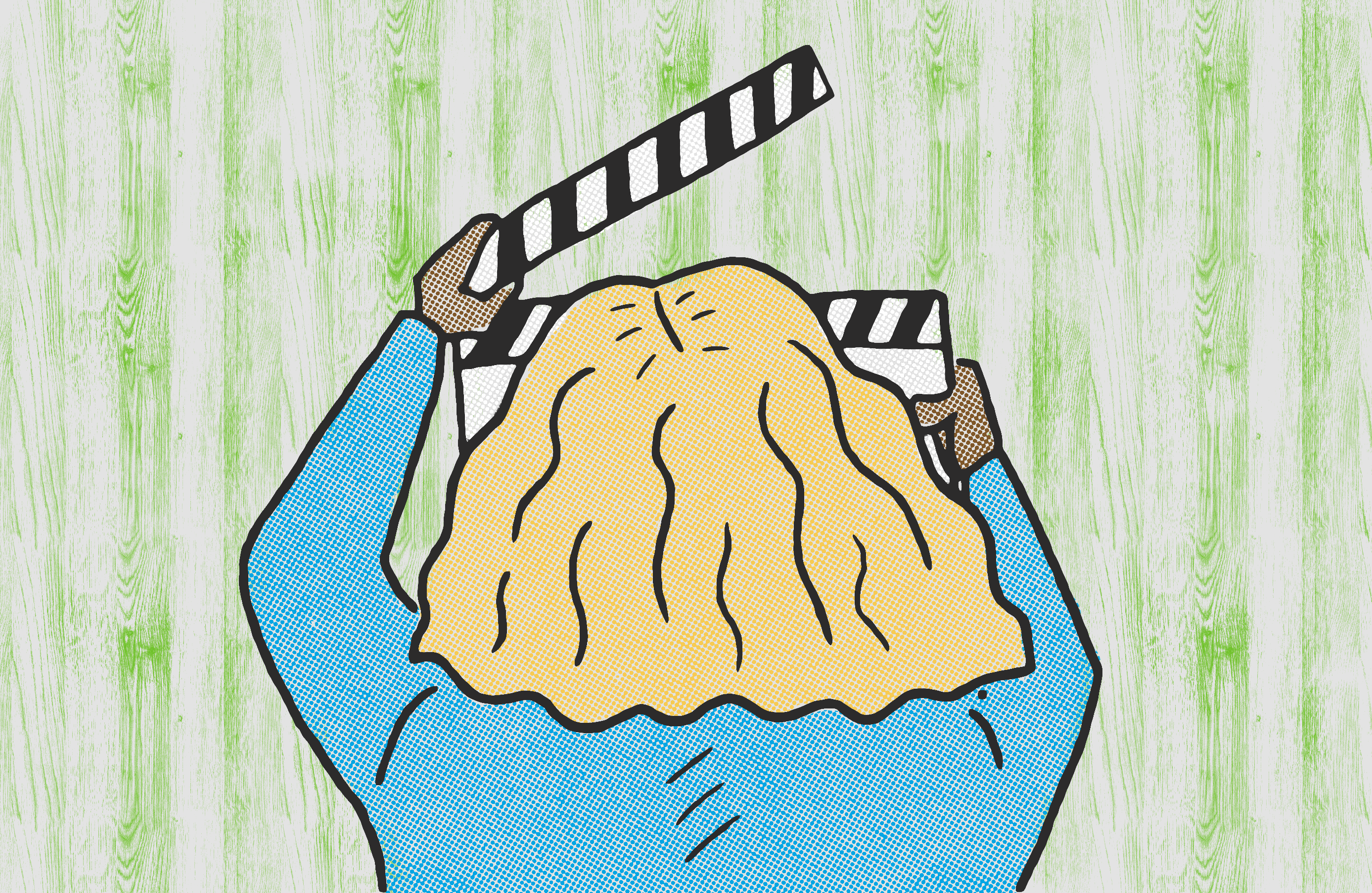 How to Make an Indie Film
"Producer" is in some ways a nebulous role. In your words, what does the producer do?
It can mean everything and it can mean nothing, and it can mean everything in between. The job of a great producer is that you are ultimately responsible for everything that happens on set. I always think that when I'm producing something, I have to make sure everything moves smoothly and efficiently, and that everybody has what they need. When you're making a lower-budget movie, that's a whole different job for a producer. You're never going to have all of the resources you need. It's everything from starting at hair and makeup in the morning and bringing Dennis who does hair his favorite frozen Snickers bar because it's going to be a long day and I know that's what he needs. Lizzie Moss needs a couple of minutes in the morning to talk and get prepared, and that's another job of a producer: making sure you're supporting all the actors. You support and help everyone on set do their jobs in the best way they can. It's also understanding that everyone on that set is an expert in their field.
What was it that drew you to produce "Shirley"?
I am always drawn to stories about women who are not lauded for the things they've done in their life and who are often overlooked: women writers, genre writers. Shirley Jackson had such an extraordinary life. She not only wrote so many of the stories that chilled us in our childhood, but if you remain faithful to her work, chill us through adulthood. She also wrote an amazing childcare manual and books about domesticity and managing a household. She wrote articles for Good Housekeeping in the same moment she was getting the most amount of hate mail anyone's ever received for getting a story in the New Yorker. I think [it's relevant], as women still continue to struggle with being asked that question, "How do you manage it all?" She was by all accounts an excellent mother and also created this legacy of work that was complicated in how it was received. That life and that story felt as if it deserved some exploration.
I imagine it changes from project to project, but generally what role do you have in casting?
Every situation is different. In this case, I'd optioned the book and hired Sarah [Gubbins] to write it. By the time we'd gone through a few drafts, I'd been working with Lizzie on another series about Typhoid Mary. We had gotten quite close, and I really admire her work and love her as a person, so we started to imagine her in this part. When she came on, it became: If [Shirley] is Lizzie, who's the best Stanley [Jackson's husband]? We couldn't get Michael [Stuhlbarg] out of our heads. We were lucky that everything fell into place so quickly, a testament to the strength of the project and a really excellent script. So we put Lizzie in, then we put Michael in, and during that time, [director] Josephine Decker came on. It depends; sometimes the director does all the casting or has final say in the casting, but in this case, Josephine and Lizzie and Michael all came together at the same time. Following that, we got a traditional casting director and then put in Logan [Lerman] and Odessa [Young]. And then, of course, there's local casting, because we shot in upstate New York and we tried to hire people who were nearby for some of the other parts.
What advice would you give someone who is producing their first indie film?
You have to be in it completely. It will exhaust you and it will also thrill you. We have different kinds of technology at our fingertips now. You can make shorts for a tiny amount of money, and that wasn't the case before iPhones and Final Cut for editing. It's encouraged creativity. The ability to create has never been easier or less expensive. It's always about the money and financing, but the great news about entering into the indie film space and trying to get your first movie up and going is that you don't have to have an enormous résumé that justifies your position on that set. You really just have to have great material. You have to start with a great book or start with a great article, and then build it out from there. The barrier to entry isn't as great as getting in to produce a $70 million Universal movie, and that's also what is so exciting about any of these indie film festivals: meeting people and hearing them say, "I read this article and loved this person's life and I started to put it together." Everyone's working really hard!
This story originally appeared in the June 11 issue of Backstage Magazine. Subscribe here.
Looking for remote work? Backstage has got you covered! Click here for auditions you can do from home!