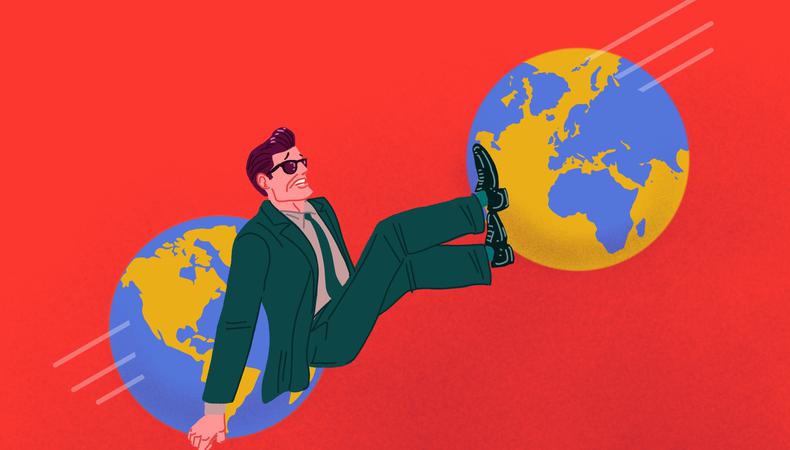 I'm a theatrical agent. I've never worked on commercials, so I know next to nothing about that business. It's a totally different world.
When I look at my client list, I see that most of the actors have both theatrical and commercial representation. That's a good thing. I like to see my people busy in different parts of the business. It's a creative way for them to make money without having to wait tables. I also like that they tend to audition more frequently for commercials than film or television. All that activity keeps them on top of their game.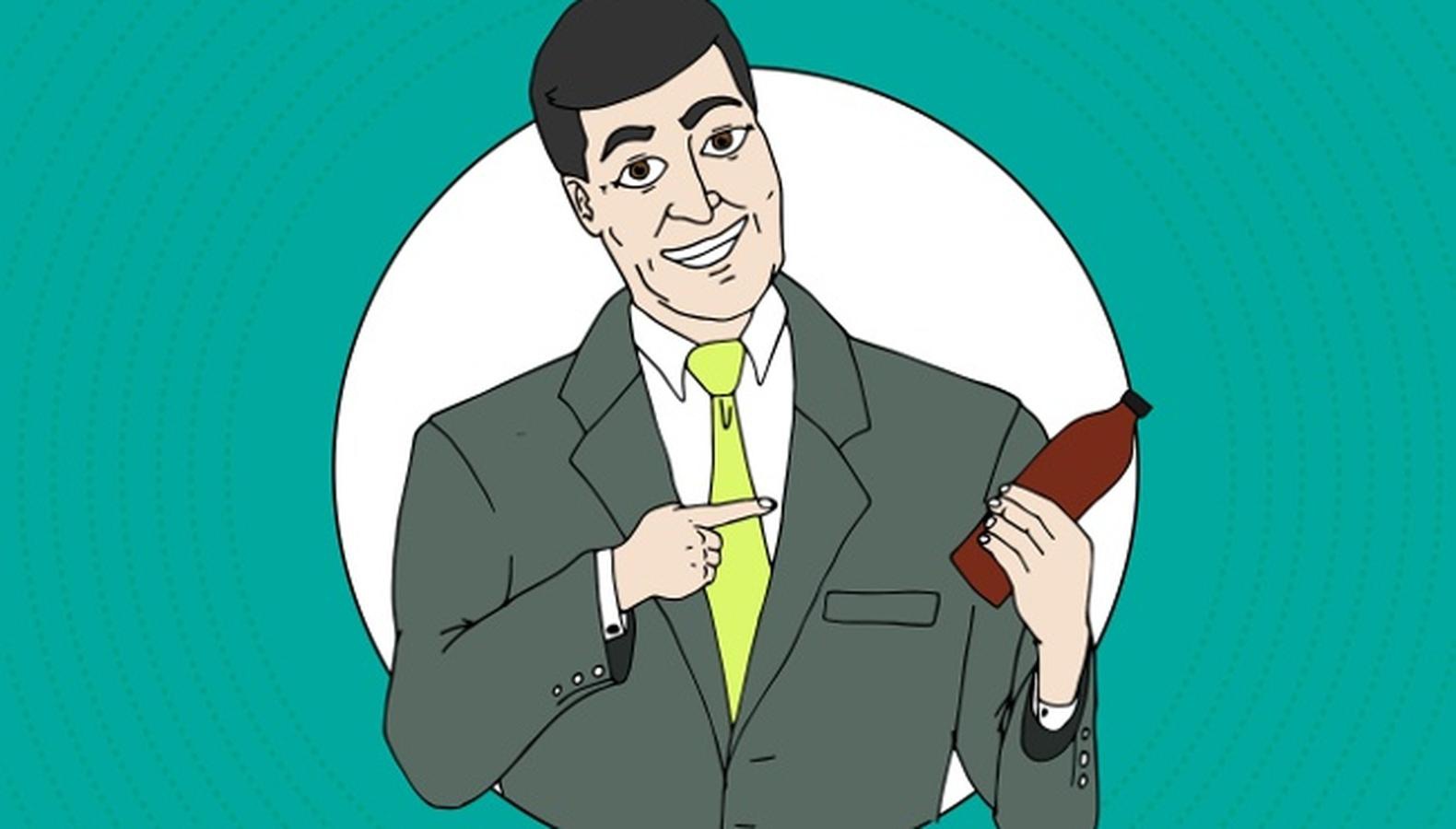 How to Get Cast in a Commercial
Another plus about commercials is how the top directors tend to work in both fields. I get financial goose bumps when one of my clients does a commercial with a director who then goes on to hire the client again for a film or TV show. Repeat business is the best business. These days, a director shooting an internet spot in January could be directing a studio feature by June—we've seen it happen!
The only problem here is when the two worlds collide. That always turns into a mess. And most of those messes involve conflicts and availability.
For example, what if you have a film audition and a commercial callback at the same time and they're on opposite sides of town? Unless you've mastered the art of cloning, there's no way you can make both. So how do you choose? And if you're represented by different agencies for each project, one of those reps is going to be super pissed no matter what you decide. The commercial agent will blow their top because you're missing the callback for a stupid movie, and the theatrical agent will get upset because you're missing theirs for a stupid commercial!
Here's another fun example: You just booked a one-day role on "NCIS." Unfortunately, you're also on hold for a commercial that might shoot at the same time. The commercial isn't a sure thing, so you can't just pass on the television gig. And depending on the dates, there's a chance you could do both. The problem is "NCIS" wants you to accept their offer now, and the commercial wants you to wait a few more hours for a possible offer.
Yikes! That's a whole lot of stress. But here's the good news: These conflicts can be worked out easily if you're able to "sign across the board" with a talent agency that handles both theatrical and commercial work. This just means you're represented for both fields by separate agents who work under the same roof in different departments. This is an optimal situation, because when a conflict arises, someone like me can figure it out with a co-worker who is right down the hall as opposed to an agent I've never met at a different company.
Unfortunately, signing across the board isn't always an option. An agency's theatrical department might be interested in working with you, but that doesn't mean the commercial people will feel the same way. Or maybe the company that just offered you theatrical representation doesn't even have a commercial department. In those cases, that's show business, kid, and life goes on. But if you have the opportunity to sign across the board, take it. Putting your fragile eggs in one basket will always make more sense.
This story originally appeared in the May 21 issue of Backstage Magazine. Subscribe here.