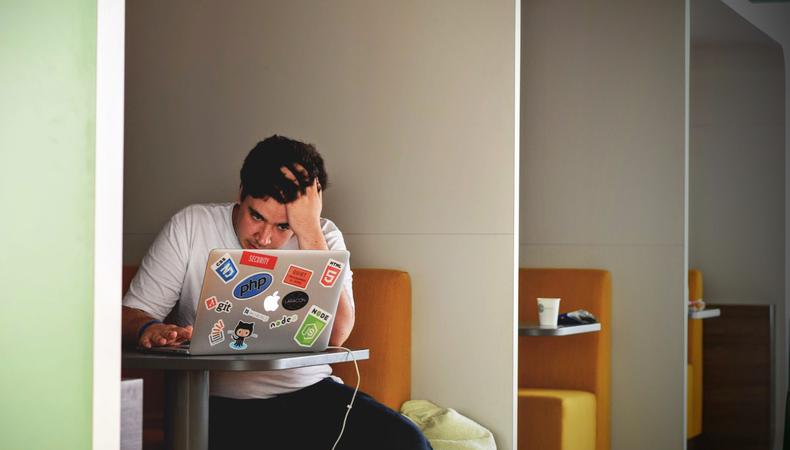 There's an old saying in the film and video industry in regards to finding crew jobs and getting hired: when it rains, it pours. And while most people use the idiom when they're on one job and are quickly finding others, I'd argue that the saying actually works both ways. Yes, sometimes it feels like you're turning down offers left and right but just as often, it can feel like you can't find a job for days or weeks as if everything has dried up; when it rains bad news as in no news, it pours.
But you don't have to leave things to chance. And you don't have to run naked in the streets doing a rain dance either. If you've exhausted all the traditional avenues for finding your next gig—traditional job boards, former coworkers, your network—it's time to turn to some less-explored avenues. Here are some practical and unexpected places to find crew jobs.
How + Why You Need to Build Your Crew Network
Craigslist
Yes, we all know about the more mainstream and popular career-focused platforms out there these days like Monster, Glassdoor, etc., but what if I told you that one of the best (and most unexpected) places to find crew jobs is a website that's been around for over two decades: Craigslist.
The real strength of Craigslist is its ability to pinpoint very specific searches, both in terms of location and type of gig. Whether you live and work in New York, Chicago, or Oklahoma City, you can browse postings for your specific market. You can either search more broadly for a specific crew position within your geographic area, or browse all "tv/film/video/radio" jobs.
Of course, you'll of course need to keep a sharp eye out for spam or posts that are clearly phishing. (You should never pay or provide personal details in order to find out more information about a job.) Another helpful trick is to click the "posted today" tab to make sure you're only looking at the latest postings in your area.
Social Media
Though I have serious respect for anyone out there who's been able to deny the allure of social media, I'm also the first to admit that I've found several jobs and production opportunities by keeping my profiles up-to-date.
You make so many connections, both in real life and online, that it can be hard to keep up with all your contacts without having some sort of social media presence. And not just that, it's the casual posts about friends, family members or colleagues who are in need of a last-second helping hand that may just lead to your next big break.
Last-Minute Crew Jobs: Why They Can Make Your Career + How to Find Them
More specifically, take advantage of Facebook Groups. As the platform has pivoted away from pages and video to an extent, they've doubled down on Groups, a beneficial move for industry professionals looking to stay connected, share insights, and post jobs.
For more general groups, consider joining:
And a few city-specific groups worth your time:
Once you're in, make sure you've read the group rules and follow them, then get involved. Check the groups every day for new crew calls, and make sure other members know what your qualifications are in case they're looking.
Reddit
Finally, a personal favorite of mine is Reddit. Unlike other social media platforms, Reddit communities are much more organic and do a great job of filtering out spam and disingenuous posts. Here are some great subreddits to check out:
One caveat with Reddit, though: Before you dive in, read the rules of each subreddit before posting. If you're new to Reddit, you'll need to make an account and depending on the subreddit, you may need to be active in the community to build up your "karma" before you can create new discussions of your own.
For more on how to get work on a film crew, visit Backstage's crew hub!