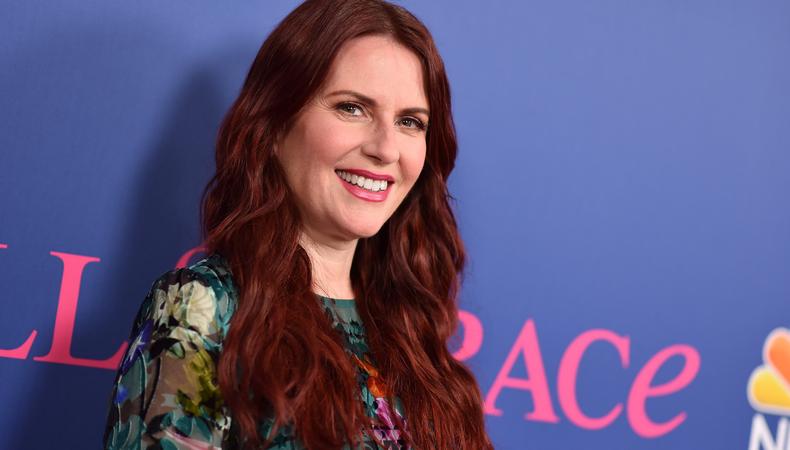 With the 25th annual Screen Actors Guild Awards coming up Jan. 27, there are 28 local chapters of SAG-AFTRA hosting viewing parties for regional constituencies to join in the fun. While some of these events are members-only, others are open to the public at large—however, spots are limited so RSVPs must be made, in some cases soon!
The SAG Awards are the union's most notable event, a significant cultural event for a pop-obsessed public as well as the biggest night of awards season celebrating actors and decided upon by actors. The annual awards show, broadcasted live, helps increase the union's recognition and notoriety in a way that few other American labor unions could achieve. In 2018, 2.8 million Americans tuned into the 24th annual telecast.
Roughly 160,000 union members live nationwide, and with increasing battles between states to entice filmmaking to their backyard through tax credits, traditional union strongholds like Los Angeles and New York City have been diluted, and many union screen actors call the nation's other regions home.
This year's ceremony, celebrating 25 years of the SAG Awards, is poised to be an exciting one with Megan Mullally hosting and Alan Alda receiving the prestigious SAG Life Achievement Award.
READ: Everything You Need to Know About the SAG Awards
Below, Backstage gives you all of the details on each regional viewing party. With the Jan. 27 show being televised on TNT and TBS at 8 P.M. on the East Coast and 5 P.M. on the West Coast, RSVP deadlines are fast approaching for these satellite celebrations around the country. In Los Angeles, the party will be happening at the Alex Theatre in Glendale with 4 P.M. red carpet and 5 P.M. viewing; attendance for members and a plus one is free with registration online.
To attend your local SAG–led watch party, check out the list here and below: