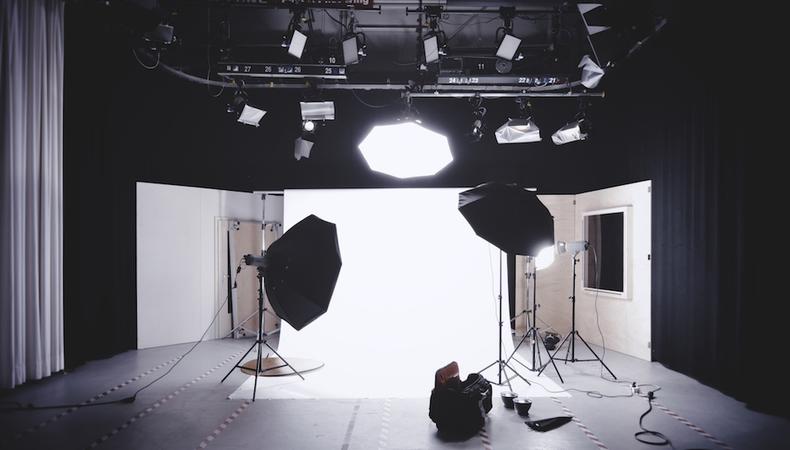 To book a modeling job on a go-see, you need to dress the part, remember not to rush, and ask the right questions.
No matter how big or small the job is, booking as a model can be incredibly challenging. Dealing with the rejection from not booking the job you wanted can be even tougher if you don't deal with it properly.
So how do you up your chances? Just like professional athletes, models are constantly looking for something to give them a competitive edge. Over the course of my 30-plus years in the industry, I've found there are three secrets to doubling your chances of booking your next modeling gig.
Secret #1: Dress the part
First things first: A go-see is just an audition for models, nothing else. When it comes to actor auditions, there are two philosophies about how to dress. Some actors think that dressing for the part comes across as desperate and that the casting director can see them as a character simply be their read. Others believe it's helpful to wear the appropriate wardrobe to allow casting directors and others involved in the project to see them as that character. It's a personal choice.
For go-sees, however, there's no dialogue; industry professionals decide if you're right for the job simply by looking at you, which means it's important to dress the part (without going overboard). If you're attending a go-see for a part as a doctor, you don't need a stethoscope around your neck, a tongue depressor in your pocket, and paper booties over your shoes. But do wear something appropriate that will allow the people who matter to envision you as a doctor, like a dress shirt and slacks.
READ: How to Nail Every Shot in a Commercial Shoot
Secret #2: Don't rush
When first arriving at a go-see, you will typically fill out some paperwork. The people running the go-see need to know your contact information, your agent's information, your wardrobe sizes, and sometimes a listing of any ads you've done for competitors over the past few years to make sure there are no conflicts of interest, so take your time and make sure they have everything from you they need.
Unlike Union auditions, there typically is not a specific appointment time. Instead, there's a sign-in sheet to organize the order in which everyone has their photo taken. I highly recommend not signing in until you are 100 percent ready to have your photo taken. Take a look around the room to see if there's a layout of the ad that depicts the general idea of how the ad will look (similar to a storyboard). If there is one, study it. Try to embody the person in the layout.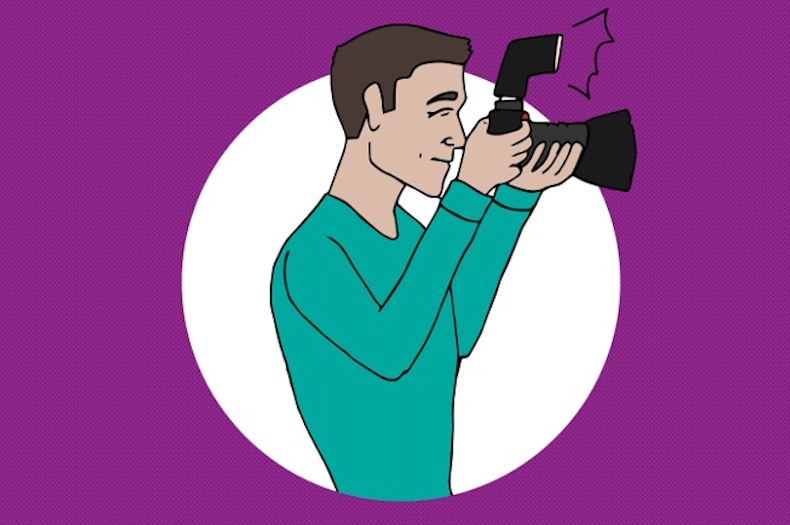 How to Become a Model
Secret #3: Ask the right questions
This step is crucial, one that can make all the difference between booking a job and not. It's also one that few commercial models think to ask, meaning when you do ask it, you'll stand out.
Before your photo is taken, ask the photographer: "What are you looking for, and why?"
Maybe you know they're looking for someone who seems happy, but that single emotion doesn't tell us anything. Asking why will inform your motivation for that emotion and help you differentiate. For example, maybe you're on a go-see for a pharmaceutical company and you're a doctor who needs to look happy. Did you save someone's life? Are you about to offer a new medication that can help extend a patient's life? These are two very different types of happiness, so you need to know what the rationale is for the emotion you're being asked to create.
Don't ever try to play it safe by giving a generic look in order to avoid giving the "wrong" look. That kind of approach to auditioning never works well. Even if you're not provided with a ton of information, pick a specific look based on what you do know. That ability to decide and commit will give you a tremendous advantage while attending a go-see.
Aaron Marcus has been a full-time actor for over 30 years. He has been cast in over 1,200 acting and modeling jobs to date. You have seen him on "Gotham," "House of Cards," "Do No Harm," "Law & Order," "Rectify," "Halt and Catch Fire," "The Wire," "Mr. Robot," and "West Wing," as well as film projects such as "Project Almanac," "Philomena," "Fishbowl," "Buck Run," "Eugene," and "A Modest Suggestion." Aaron's book, "How to Become a Successful Actor and Model," is considered by many industry experts to be the most important book on this topic and is top-rated on Amazon. Aaron has given his Book the Job workshop over 600 times spanning three continents. He also offers private online mentoring and monthly online workshops. For 3 free bonus acting and modeling tip videos, click here.
Looking for remote work? Backstage has got you covered! Click here for auditions you can do from home!
The views expressed in this article are solely that of the individual(s) providing them,
and do not necessarily reflect the opinions of Backstage or its staff.