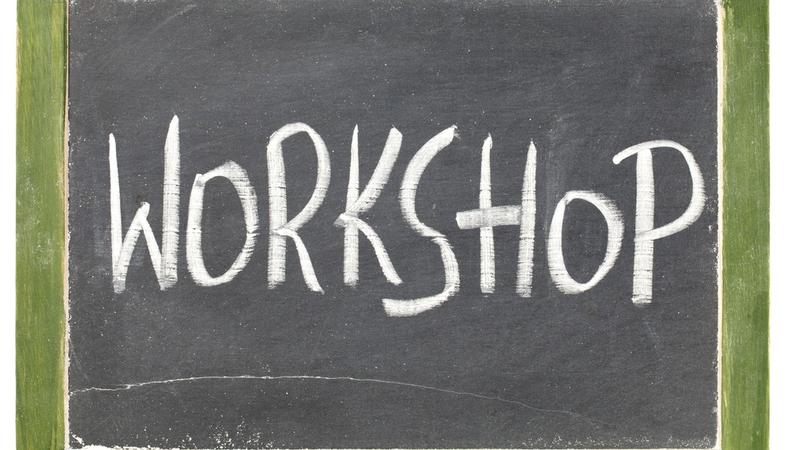 Don't let Friday the 13th deter you from your work! Here are some workshops to improve your craft that you might've missed this week!
PRIMARY STAGES EINHORN SCHOOL OF PERFORMING ARTS SCENE STUDY CLASS
If you're looking for a bit more guidance with your theater performances, this workshop might be great for you. Work with "Bronx Bombers" Broadway actor Chris Henry Coffey to learn the right questions to ask about any new text, how to impress directors in auditions, and more. Sessions for this 8-week summer class begin June 20.
FREE CHARACTER DEVELOPMENT WORKSHOP
Join acting coach Michael Luggio for a free workshop June 23. All levels of actors are welcome to come and receive specific feedback on their work. Be sure to submit your headshot and résumé, and prepare a one-to-two minute contemporary monologue to work on with Luggio. "Focus will be centered on character development and bringing truth to your choices," according to the notice.
ON-CAMERA CLASS WITH BI-COASTAL CD TY HARMAN
Backstage University if offering and on-camera class with CD Ty Harman, currently casting projects for TV Land, BET, Disney, and Sony PS3. Harman will be in town looking for new talent. The Los Angeles-based CD can provide some great advice and potential opportunities for actors based in New York looking to go bi-coastal! Register here.
MARKETING FOR ACTORS WORKSHOP—FIND AN AGENT FAST
Teacher states, "In this four-hour workshop you'll learn how to get an agent, how to get noticed by casting directors, how to find casting notices and get work, how to join the actors' unions, and many other business aspects of the acting industry." All participants receive a digital copy of Ron Bush's book '101 Business Tips for Actors'; the names and addresses of every casting director in New York City and Los Angeles; the names and addresses of all the talent agents in N.Y., L.A., Pennsylvania, Baltimore/D.C. and Virginia; the names and addresses of all of the principal and background casting directors for all the TV shows currently filming in NYC; and the names of all the casting directors for all projects currently filming in the U.S.
Now that you've got all these workshops under your belt, it's time to put them to use! Check out our audition listings!