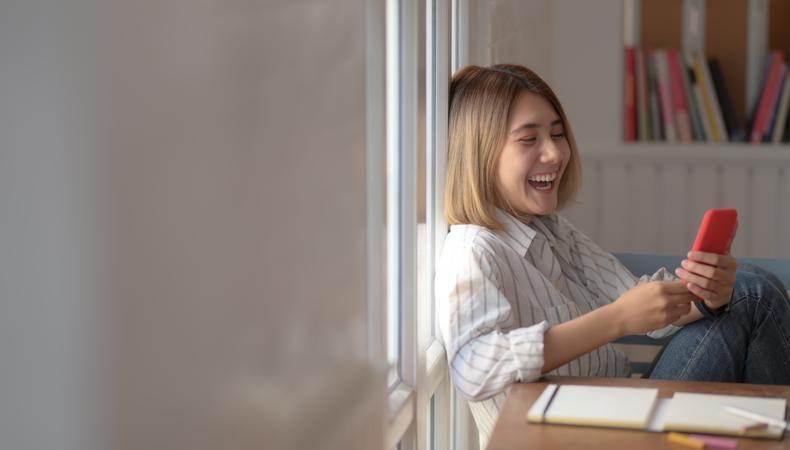 Monologues aren't just for theater actors. They're for every actor. The monologue is where the award-winning moments live. Think about it. The story drama builds, the emotional score rises, the camera slowly punches in, and our lead actor, alone on the screen, begins their soliloquy or monologue. We all get sucked in and the buzz goes viral! It happens all the time. If you're going to go anywhere in this business, your ability to master the monologue is imperative and there are benefits to including a one-minute comedic monologue in your repertoire.
Before I get into the benefits of performing comedic material, first it's important to know that your monologue is also your living business card backing up your elevator pitch. Anyone can say they're an actor but if you're asked to prove it, what are you going to do? The singer can belt out some notes. A musician can play their instrument. A dancer can break some moves. Now, what's the actor going to do without a monologue? I encourage my actors to have nothing less than three monologues prepared or in process at all times. By constantly looking for and working out monologues, you'll benefit. You'll be actively working on your craft by reading heaps of teleplays and screenplays to locate that perfect piece. Your memorization skills will improve. Your understanding of story and effective storytelling will increase. You'll get to explore endless character aspects of yourself and all of this training doesn't really cost you anything!
I'm often asked which is better to perform, drama or comedy? Whereas I feel there should be a certain amount of humor in most (not all) dramatic pieces and some drama in most (not all) comedic pieces, comedic performances when executed properly tend to produce more upwards energy. This energy translates into filling the room with laughter and good vibes making you the hero of the moment!
Now comedy isn't easy and for most of us, we're not born funny. Drama on the other hand comes more naturally to most. We enter the world for the first time screaming and crying, right? Organic drama! But, have you ever heard of anyone coming into the world cracking jokes?
When choosing your one-minute comedic monologue, consider these five things:
Is the material written funny?

Will the content be offensive?

Have I developed the proper comedic character to support the material?

Does the performance promote laughter?

Am I funny?
Just because you saw a certain monologue being performed brilliantly by another actor does not mean that you can do the same. I was the comedy coach at the Comedy Store in Hollywood for a few years, and during that time I would watch comics and comedic actors, one after another, just die in their performances. Most of the time it was because there was no skill in what they were doing. No craft in their work at all. They were hoping for laughs not creating them.
Comedy is tricky. I explain it this way. Drama is experienced while comedy is executed. Comedy is more like math. There are mechanisms and technicalities that are either innate or have to be learned to create humor in another person. And, of course, timing! All of this must come together for the piece to produce true humor and not be just one big set-up and punch.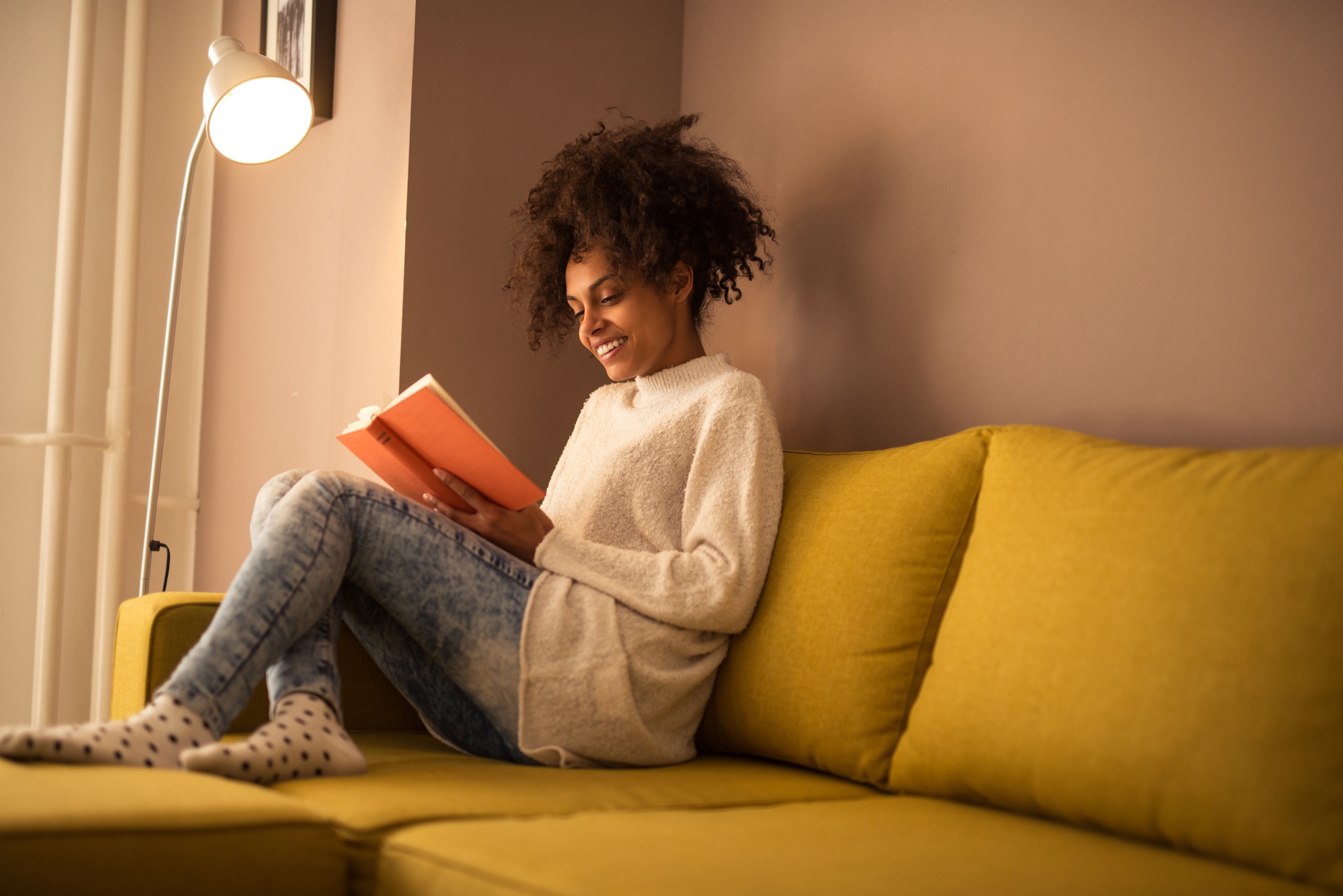 22 Comedic Monologues for Actors
With study and practice, you can get good at it. However, like anything else, you'll need to commit to being serious about mastering it. Comedy is a skill and an art form. You're going to want to submerge yourself in comedy by watching comedy, reading comedy, working on your delivery, telling funny stories, and...timing! When you do, when you truly learn how to create humor, watch out because people will respond.
So why should your monologue be one minute in length? After over a decade of heading L.A.'s 1Minute Monologue Micro Film Festival, watching heaps of casting directors and agents judge and comment on literally hundreds of monologue performances, trust me when I tell you one minute is just the right amount of time! If the piece is cooking, you're going to want to leave them wanting more. If it isn't all that good, you'll spare everyone including yourself the prolonged torture of a never-ending story.
When looking for a good one-minute monologue, remember to locate a monologue that fits who you are. Even if you have to modify it, that's OK. It needs to be age and character appropriate and we need to believe you. Also, don't force the funny! The piece needs to allow you to unfold the humor.
There are many ways you can find a one-minute monologue but remember you want your monologue to be unique to you! Don't just pull one from a website or a monologue book and leave it at that. Continually work with the piece you find and customize it until it fits you.
Looking for remote work? Backstage has got you covered! Click here for auditions you can do from home!
The views expressed in this article are solely that of the individual(s) providing them,
and do not necessarily reflect the opinions of Backstage or its staff.