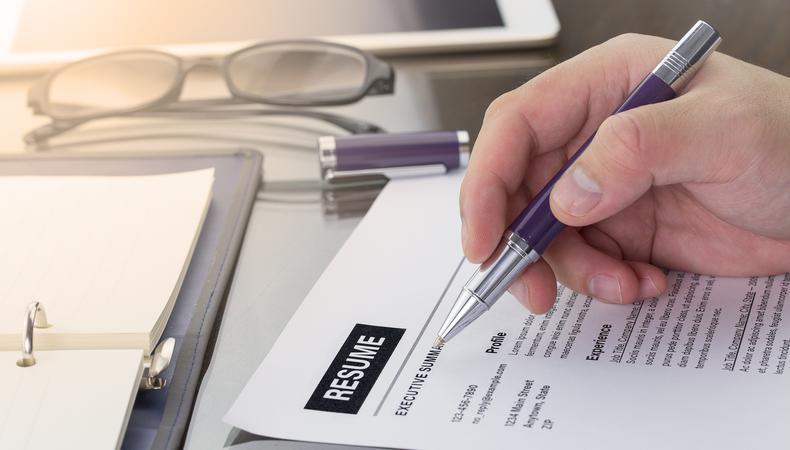 As an actor, you may find yourself applying for non-acting jobs to pay the bills, or maybe you're looking to make a career transition entirely. But when crafting your application materials, should you include your acting experience on your résumé?
The answer to this question is very dependent on your individual situation and the type of job you're applying for, but most of the time, the answer is no. Typically, employers want to hire candidates who are interested in growing within a company, so listing acting experience could be a giveaway that you only view the opportunity as a temporary gig. But there are a few exceptions to the rule!
Here are four instances where you may want to include your acting experience.
1. Your acting experience is relevant to the position you're applying for.
A good résumé tells a story that will convince the hiring manager that you're right for a role by highlighting the experience that is most applicable to the role. If the skills you've gained through your acting work will help you in the role you're applying for, then go ahead and include it!
For example, when applying for a role that requires public speaking, listing your acting experience will lend credibility to your claim that you're comfortable in front of an audience. You can think about this in a less obvious way as well. There are a lot of skills you've gained from your acting work that might benefit you in a different role. Collaboration, communication, and time management are a few that come to mind. In this case, you might consider listing all your acting work under one heading like "Freelance Actor" instead of individual credits, so you can articulate your skills in a clear and concise way.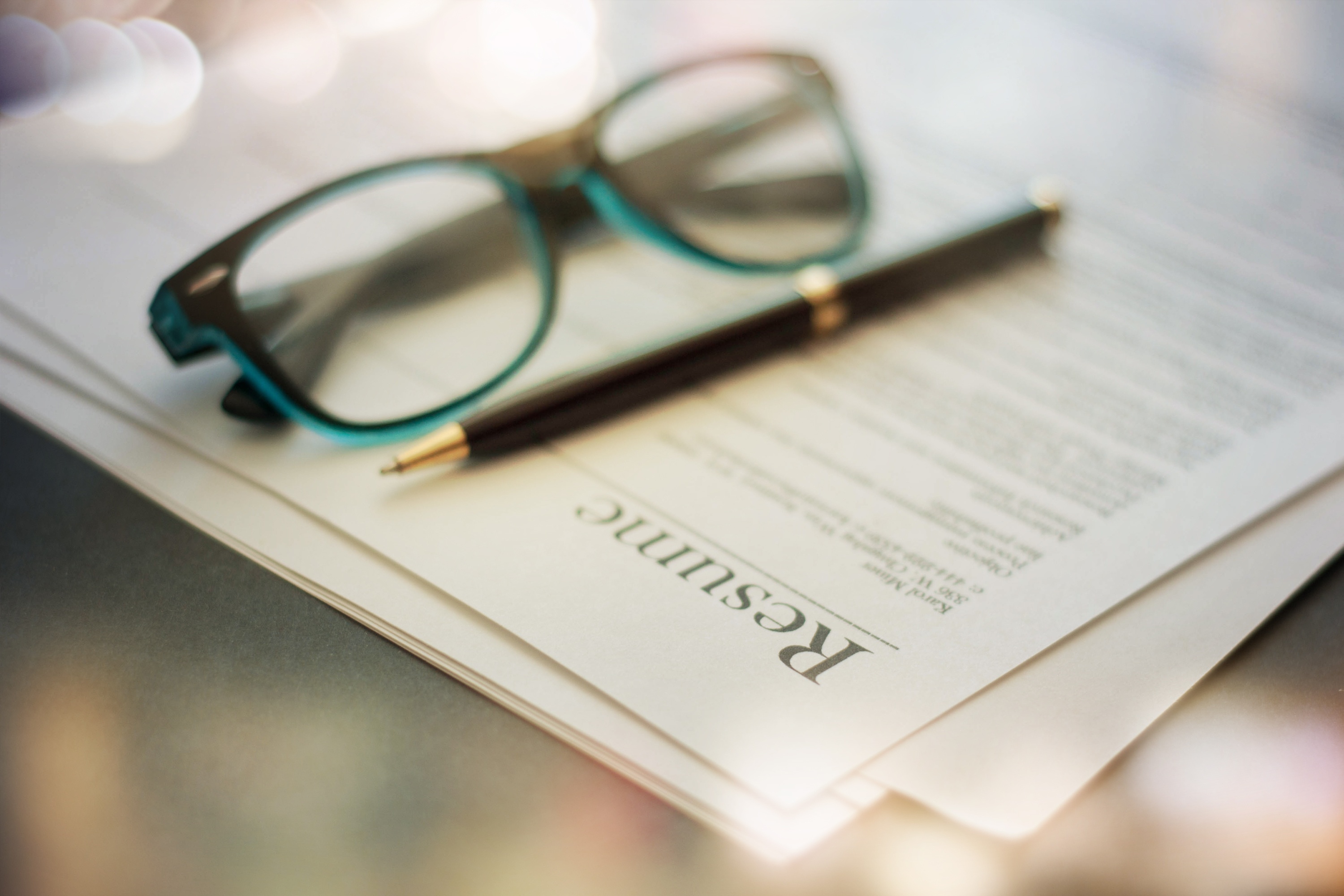 6 Résumé Basics Actors Must Know
2. You're looking for a flexible work arrangement that will allow you to have time for auditions.
If you're applying for a temp job, evening work, or another part-time position that offers the flexibility of taking off for an audition at a moment's notice, it's OK to list your acting work. It's perfectly fair to apply for jobs that will pay the bills, even if they aren't part of your long-term aspirations. Employers love transparency, so if you're comfortable sharing this information up front, they'll have clear expectations and will be more prepared to accommodate your audition schedule if you accept the job. And once again, if there are some transferable skills that you could include in your résumé for these short-term jobs, do it!
3. Not including acting would create a significant gap on your résumé.
If acting has been your primary source of income for several years and you suddenly find yourself applying for a non-acting job, you may have no choice but to include acting on your résumé. You don't want a long gap on your résumé timeline. It's better to show that you've been doing something, even if it isn't 100% relevant to the job you're applying for. However, if you can hide the gap by starting your résumé from a later point in your timeline, that's typically a better choice. Your résumé is a marketing document with the goal of selling your skills to a company, not a biography that includes every position you've ever held.
4. Acting is only one piece of your overall creative identity.
Many industry professionals are not just actors, but creators. They write, direct, and produce their own projects. If you're applying for a non-acting role within entertainment, these efforts most likely do belong somewhere on your résumé as they will demonstrate your passion for content creation and may even clue an employer into a specific side of the industry you're passionate about. For example, if you've been writing and performing in sketch comedy shows for years and apply for a job at a comedy-focused production company, your experience will set you apart from the other candidates. In this case, it's a lot more relevant to list your acting experience than it is for you to include the side job you've had as a barista that's totally unrelated to the industry.
Most importantly when approaching your résumé, think about what the employer is hoping to see. If some of your acting experience backs that up, you should definitely include it. But if you have other experience that's more relevant, it may make more sense for you to focus on those aspects of your work history. Aside from that, use your cover letter to express your intentions and passion for a particular role. Even if you're not the most obvious candidate, you may be the best candidate. You just have to prove it to the hiring manager!
Looking for remote work? Backstage has got you covered! Click here for auditions you can do from home!
The views expressed in this article are solely that of the individual(s) providing them,
and do not necessarily reflect the opinions of Backstage or its staff.