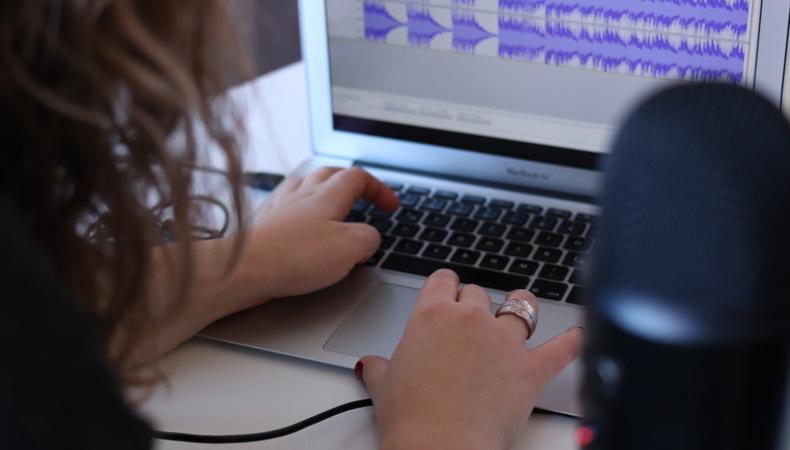 Once you've decided what social media platforms you want to use, it's time to think about the type of content you want to create and share with the world. Original content can help you get more exposure and lead to more opportunities. It's important to choose the right type of content to create so it works well with your skills and for your actor brand.
Trying to decide what's the right fit? Let's take a closer look at videos, articles, and podcasts to see how these options can work for you.
Videos
There are a few ways you can approach creating video content. Do you have a skill you can teach or practical knowledge someone could benefit from? Consider a series of tutorial videos to teach people what you know. Tutorials are relatively simple to make since you can use a talking-head, looking into the camera style that doesn't require a lot of technical knowledge besides your usual self-taping skills.
Tutorials are one option among many. Sketches are a great way to showcase your comedic timing and are quite popular on YouTube. If you're more into dramas, consider making short films or a web series. These require some technical knowledge or help from friends with such skills. You don't need to stick to YouTube either. You can try short videos for platforms like Instagram too. Once you find the right option, video is a great way to really highlight your abilities.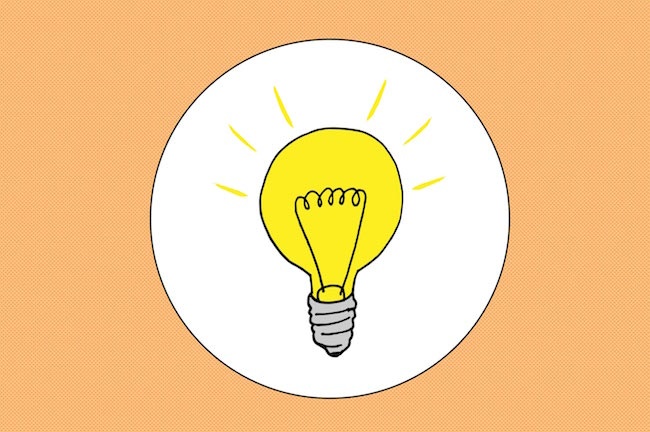 How to Create Your Own Content
Articles
Love to write? Keep a blog on your website and guest post for other websites. Telling your story and sharing experiences can attract the right people and open doors.
I used to write a blog called "Acting Abroad" where I shared my journey of going to London to study acting in an unconventional way. I had 40 pounds and a suitcase to my name, volunteered at the Actors Centre for class credits, and worked as a live-in nanny to support myself during my studies. Sharing my story led to writing offers, interviews, and both online and in-person encounters that brought new friends and acting opportunities into my life, and even led me to my current career path. You just never know where the next opportunity will come from!
Podcasts
The popularity of podcasts has been growing exponentially the past few years and podcasts are a great way for voice actors especially to exercise creativity and showcase skills. Start by learning how podcasts are done well and listen to podcasts on iTunes, Spotify, or Parcast. Then decide what podcast format you want to use. There are many to choose from: interview, conversational, educational, solo-casts, non-fiction storytelling, and fiction storytelling (sometimes called podcast theater).
Can't decide what to start creating and feel like you want to do it all? It can be tempting. However, it's always best to start with one project and really master it before trying something new. Pick one and remember it's a long game. It might take months or years to take off, which is why you also need to remember that you're doing this for yourself, the development of your skills, and to have something to showcase. You're not doing it for external validation or internet fame as both are ephemeral.
Get creating and good luck!
*This post was originally published on May 15, 2019. It has since been updated.