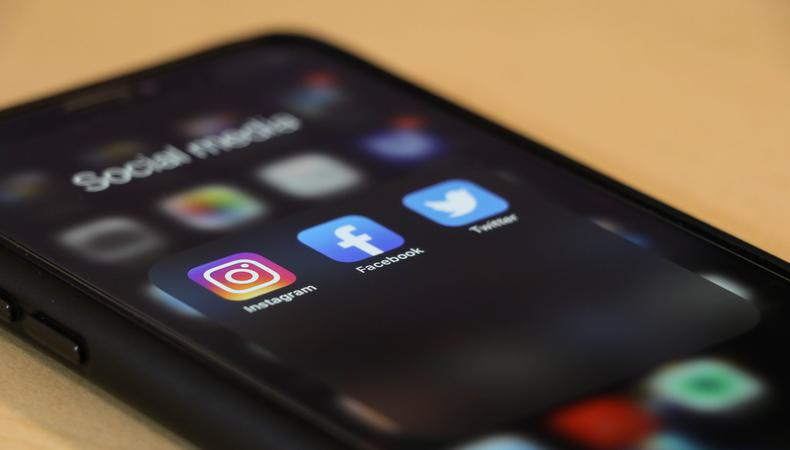 Actors tend to feel icky about social media because they see it as a marketing tool and promoting themselves seems daunting. But what if I told you to start thinking about social media as your online stage that can serve you as a platform for your storytelling?
The beauty of content on social media lies in how accessible it is to make and distribute. When you want to put on a play, you have to rent a theater and sell enough tickets to cover rent and paychecks. When you want to make a movie or a TV show, it's a long and expensive process to get your idea on the screens. Compared to traditional media, creating online content is much easier. Here's how social media can be your online stage.
1. You can showcase your talent.
You no longer have to wait to be given a chance to show what you're capable of. Social media allows you to skip the gatekeepers and create opportunities for yourself. Whether you want to create a one-person show, sketches, a talk show, an edutainment show, or a podcast, you can leverage social media to distribute this content directly to people. Yes, it requires learning some marketing and creative skills such as writing, editing, and graphic design. However, gaining freedom and more control over your career is the payback.
2. You can build relationships.
One of the best things about theater is the connection with the audience. This is something actors often miss in film and television acting. Social media meets you halfway here. While it's online, it's real people behind those screens. You can capture their hearts with your stories and lead a conversation about them. Remember, social media is all about two-way communication and cultivating relationships. If you only broadcast your content and never engage, you won't succeed.
3. It can be a gateway to traditional media.
Many artists have used social media as a gateway to traditional media. For example, Lilly Singh became a late-night talk show host on a major network after years of hard work as a YouTuber. While a lot of these artists didn't become famous overnight and social media alone wasn't the only source of their success, they are among the new generation of creators leveraging social media as their online stage and paving the way for many others by making the transition from online to traditional media or pursuing both simultaneously. Actors can learn a lot by paying attention to online creators, especially when it comes to popular content formats and the way they interact with their audience.
The next time you feel daunted by social media, think of it as your online stage and how it can help you in these ways.
Looking for remote work? Backstage has got you covered! Click here for auditions you can do from home!
The views expressed in this article are solely that of the individual(s) providing them,
and do not necessarily reflect the opinions of Backstage or its staff.