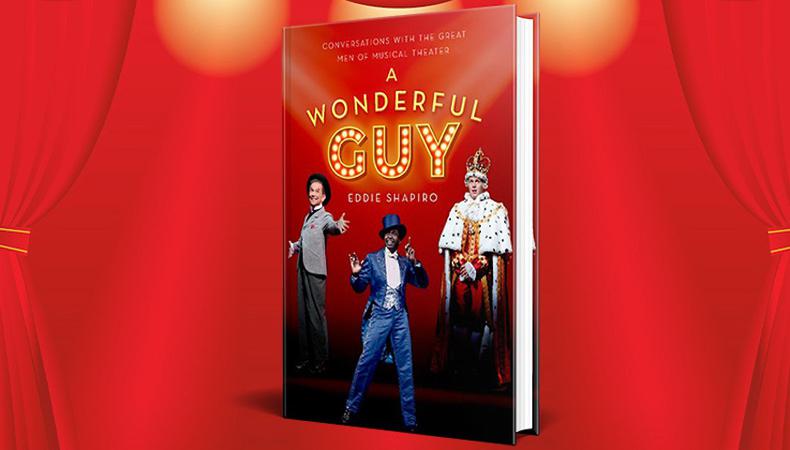 The following Career Dispatch essay was written by Eddie Shapiro, whose new book, "A Wonderful Guy: Conversations With the Great Men of Musical Theater," is now available.
When I sat down with some of Broadway's most successful stars for my book "A Wonderful Guy: Conversations With the Great Men of Musical Theater," a question I often asked was, "When did you think to yourself, Phew! I made it! I don't have to worry about waiting tables ever again?" The answer was always the same: "Never."
What? How can that be? After all, these weren't chorus kids just getting started in the business, hoping for that one big break. They were stars who had already had that break. How is it possible that job insecurity is still a real issue, even at the top of the mountain?
"Did you start to feel like you were 'making it?' " I asked four-time Tony nominee Raúl Esparza, about landing his Broadway debut as a lead in "The Rocky Horror Show." "No, not at all," he replied immediately. "Do you ever feel that?" "No." "Not now?" "No, not at all."
Two-time Tony-winner Michael Cerveris told me, "I made the young actor mistake of thinking that it's all a ladder that goes up, no backward turns. More often than not, the first months of a new job, I'm paying off the debt I've accrued since the last one." He was doing that, he said, even with his most recent show, "Fun Home" (for which he earned that second Tony).
But double Tony winner Norbert Leo Butz may take the prize for the most agonizingly telling anecdote on this subject. "I got this Tony nomination. Oh, my God! I was so thrilled," he said. "I remember, before the awards ceremony, my ex-wife and I had some friends over at a hotel room and we're all having champagne and toasting, having fun and getting ready, and I remembered—I was like, 'Oh, my God, I forgot to call unemployment! Shut up everybody, I've got to call for my fucking $209 this week!' "
So, what do you do? It's not a problem that can be fixed, obviously—just managed. Even actors who don't necessarily depend on outside work sometimes choose to hedge their bets. Norm Lewis got his real estate license after two years as a lead in "Miss Saigon," just to have that extra security. And Will Chase kept his 5 a.m. shift at the Powerhouse Gym in Hoboken even as he was rehearsing "Rent." "Every show could be the last one," said two-time Tony winner Christian Borle. There are no guarantees.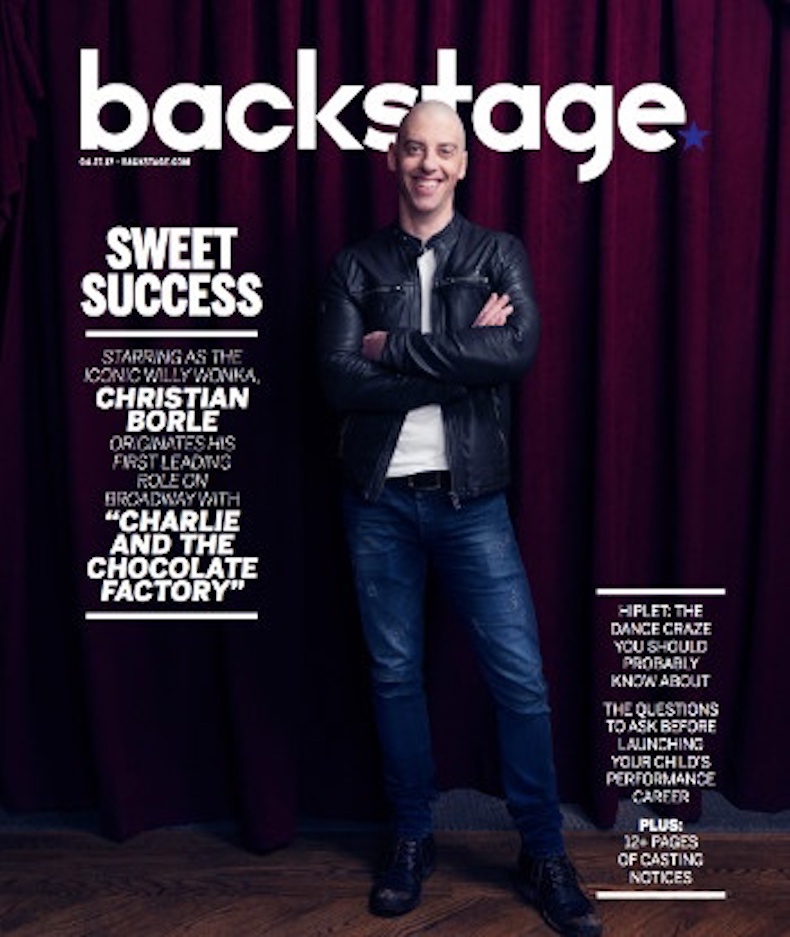 Meet Your New Willy Wonka
"I recognize that there may come a time where I will do jobs that I don't necessarily want to do because I have to eat," added Cerveris. "But I do think, partly because I learned to be scrappy and survive, I will do what I need to do. If I have to go get a job at Starbucks for a while, I'll do that."
But, of course, to look at success only through the lens of job security is to not understand the passion and drive of any artist. "I could have made a dozen other choices in my life that would have put me in a very different place," said three-time Tony nominee Marc Kudisch. "Through the years, I figured out more and more of what I do want. You do something out of love and passion, and you don't know what the outcome's going to be. It's getting into the game. That's the accomplishment. When I think about the amount of stuff that I've gotten to do… When they were like, 'You can't have a career in the theater anymore. It doesn't exist.' Yes, it fucking does. Or at least it did for me."
Looking for remote work? Backstage has got you covered! Click here for auditions you can do from home!