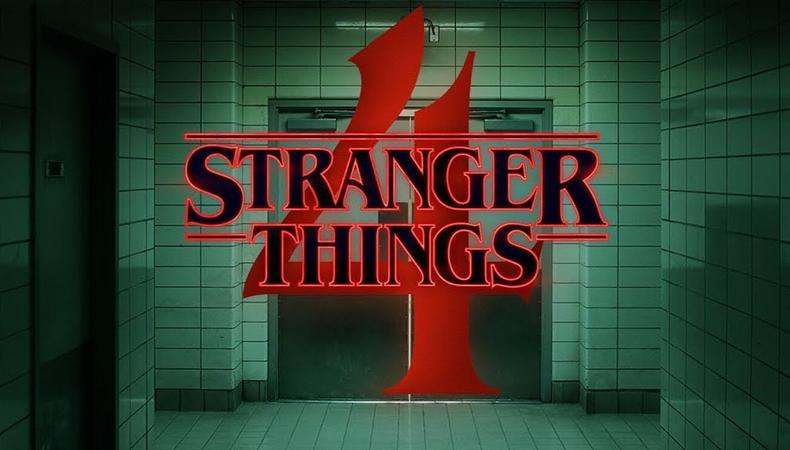 Actor Zamaire Shuman went from making YouTube shorts parodying Netflix's "Stranger Things" to actually landing a gig on Season 4 of the Netflix hit. Even more exciting, this was his first gig! Here's how he did it with the help of Backstage—and how you can land your dream role, too.
Tell us about your character on "Stranger Things."
He's a basketball player for Hawkins High School, and he experiences a lot of things, which you'll see.
How did you come across this project?
I was just searching online, and I just came across it. I checked it out to make sure it was real, and then I applied. It was a virtual [audition]. It was nice and very exciting!
Can you walk us through your experience on the set?
This was my first project. It was a little challenging, but I would want to do it again. It was a great experience.
READ: How to Audition for Netflix
You have a YouTube channel called Zamaire Vlogs, and in one video, you edit yourself into a "Stranger Things" episode. What do you like about creating on YouTube?
I've been making YouTube videos since 2017. I had another channel before I deleted it. But I'm looking to do some more skits and vlogs now, too.
How often do you use Backstage?
I use Backstage pretty often—almost every day. I had a good experience.
Do you have any advice for actors new to Backstage who are looking to land a role in a large project like you did?
Never give up, and keep going!
This story originally appeared in the Sept. 9 issue of Backstage Magazine. Subscribe here.