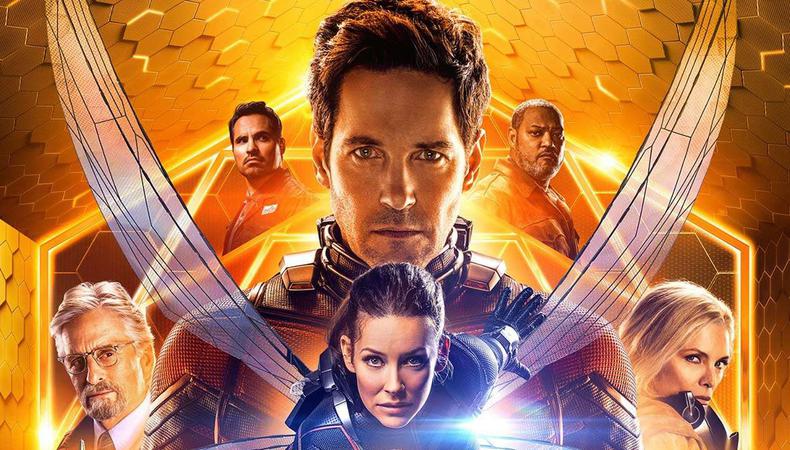 The following UK projects are now visible on the horizon, whether in development or actively casting. Keep these leads on your radar and your eyes open for the opportunity to land an audition.
Ant-Man and the Wasp: Quantumania
The third film in the hit Marvel franchise, Ant-Man and the Wasp: Quantumania follows the adventures of Scott Lang, AKA Ant-Man, and Hope Pym, AKA the Wasp. Quantumania sees stars Paul Rudd and Evangeline Lilly return and trusted Ant-Man director Peyton Reed leading the production. Shooting begins in the UK in mid-July and casting director Sarah Finn is attached.
Looking for your next TV or film role? Check out our UK castings
Grace 2
ITV has greenlit production on a second series of Russell Lewis' seaside crime drama Grace, starring John Simm. Three feature-length episodes shoot this summer, on location in Brighton and around the south coast. Casting director Daniel Edwards is likely to return.
Sweethearts
The long-awaited next film from Oscar-nominated director Michael Radford looks set to kick into pre-production soon. An indie biopic set in 1930s Hollywood, it tells the story of the love affair between actors and frequent co-stars Jeanette MacDonald and Nelson Eddy. There are no dates set as yet but casting directors Sharon Howard-Field and Eve Pomerance are now attached.
Lola and Freddie
Casting director Sarah Trevis is now attached to Peter Howitt's reimagining of American indie romcom Celeste and Jesse Forever. Lola and Freddie brings the action to the UK and looks set to film later this year.
Update: The Crown 5
The fifth series of Netflix's The Crown is still working towards a July star for production, with Imelda Staunton taking over as Queen and head of 'the firm'. The drama covers the turbulent 1990s and, after a U-turn from creator Peter Morgan, will be the penultimate series. Casting is now led by Robert Sterne, with associate Charlotte Chapman.