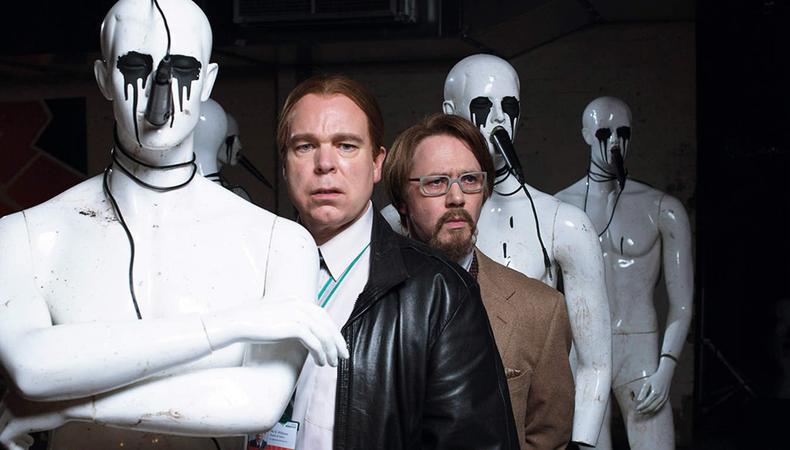 Studios are looking towards production re-opening and these UK projects are now visible on the horizon, whether in development or actively casting. Keep these leads on your radar and your eyes open for the opportunity to land an audition.
Inside No. 9 Series 6
A sixth series of BBC's anthology horror/comedy series Inside No.9 is in pre-production now, ahead of shooting this autumn. Plot details are, as you would imagine, under wraps but long-serving casting director Tracey Gillham is very likely to be attached and casting now.
The Fens
The debut feature drama from emerging writer-director Rhys Chapman, The Fens explores why so many young men take their own lives. Following a group of mates as school finishes, their newfound freedom is quickly soured after a villager is found dead. Shooting dates are TBC but casting director Des Hamilton is now attached.
Untitled Paddy Doherty Project
Former bare-knuckle boxer and reality star Paddy Doherty is the subject of this feature drama from an acclaimed team of creatives. Following Paddy as he raises his family against a backdrop of prejudice against the traveller community, the project is from writer-director Anyrin. Currently in pre-production, casting director Dan Hubbard is now attached.
Silent Witness 25
We reported on the 24th series of BBC drama Silent Witness gearing up for production a few weeks back. Now the 25th is in pre-production alongside the initial 10 episodes filming this September. Shooting begins in April 2021 and casting director Andy Brierley is attached.