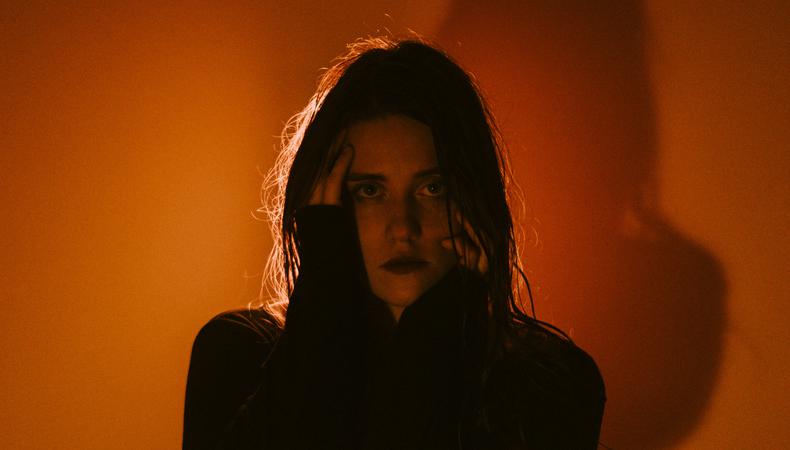 The following UK projects are now visible on the horizon, whether in development or actively casting. Keep these leads on your radar and your eyes open for the opportunity to land an audition.
No Return
Sheridan Smith stars in a four-part thriller which begins on an idyllic family holiday to Turkey but quickly turns into a nightmare when a couple need to fight for their son's freedom after he is accused of a dreadful crime. From Brassic creator Daniel Brocklehurst and coming to ITV in early 2022, the series films this summer and casting director Andy Pryor is attached.
Looking for your next TV role? Check out our UK castings
Better
From Humans creators Sam Vincent and Jonathan Brackley comes a BBC drama about redemption, following a corrupt police detective who experiences a painful moral awakening and decides to put right years of wrongdoing. Set in Leeds and filmed on location this autumn, casting directors Victor Jenkins and Kelly Valentine Hendry are likely to be attached.
The Undeclared War
An epic four-part drama from acclaimed writer and director Peter Kosminsky (Honour, The State), telling the story of the undeclared cyber Cold War going on between world powers. Filming begins later this month in south Wales and Bristol, and casting director Victor Jenkins is attached.
Update: You
You is a Sky TV adaptation of the novel of the same name by Zoran Drvenkar which follows a group of teenage girls on the run and a drug lord seeking his revenge. The script is by Ben Chanan (The Capture) and the series is directed by Robert McKillop (Guilt). Shooting in Germany and across Europe from June 2021, casting director Daniel Edwards is attached.