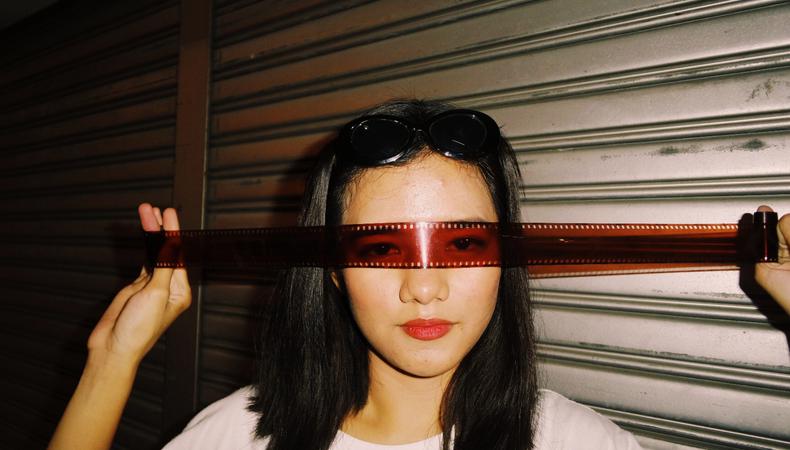 These screen, stage, and voice projects are casting for actors and talent in the UK right now, so sharpen your self-taping and audition skills and get busy.
Scottish Widows stills campaign casting women and men
A Scottish Widows branding campaign is casting for men and women to take part in a stills shoot in London. The team are seeking a variety of men and women, playing-age 18+, and of any ethnicity, with availability on 3 August in London. The project also requires a real father (playing-age 30–40) and son (4–7). Roles require a fitting and are paid £500–£1,500. Check out the casting notice for more details and to apply now.
Mock interview service casting women
Mock interview platform Shortlister is casting for interview presenters to conduct video interviews and assessments for a range of companies and education institutions. The roles are for women aged 18+, any ethnicity, and from a range of backgrounds. You'll need the ability to shoot from home or travel to York. Performers must be able to deliver content in a mature, professional, and considered manner, and ideally have some presenting or hosting experience. Pay is dependent on the project length and the casting is open to people based anywhere in the UK. Check out the casting notice for more information and to apply now.
Short film casting female role
A short film exploring climate change and migration is casting for a female role ahead of shooting later this month. Kind Woman is playing-age 40–75, and the team are keen to hear from people with South Asian or Middle Eastern heritage, though the role is open to people of all non-white ethnicities. The character is held in an asylum detention centre and the role requires strong improvisation skills. You'll need to be available on 26 July for filming in London. The role pays £147 plus travel and food, and the casting is open to performers based in London. Head to the casting notice for more details and to apply now.
Casting character to represent a University on TikTok
A UK university is casting for a branded character to represent the institution on their TikTok page. The role is for an actor, playing-age 25–35, any gender, and any ethnicity, to play a student at a London uni. The scenes will be a scripted FAQ submitted by a prospective student and another based around a day-in-the-life of an online student. Filmed remotely between 19–23 July, it can be shot at home or near London landmarks. The project is paid professionally and open to performers based in London. Head to the casting notice for more info and to apply now.
See also: