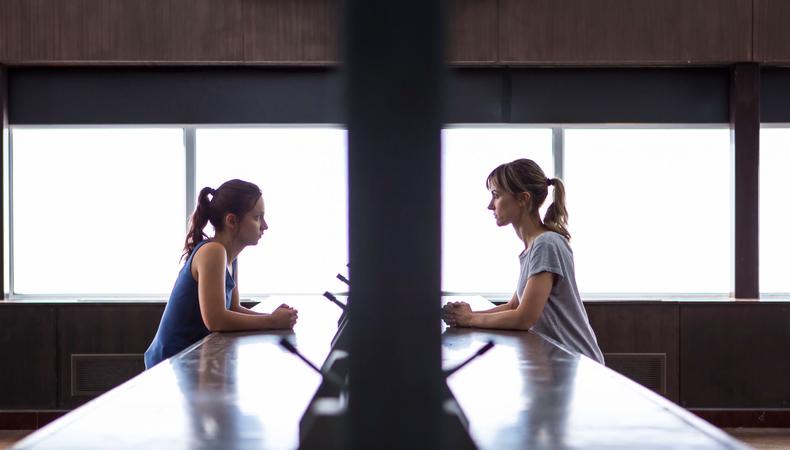 Greenlit means a project is officially a go, so all you have to do is follow these leads to stay up to date. You never know where you'll find an opportunity to land an audition!
We Hunt Together
A new TV crime drama, We Hunt Together, has been greenlit and jointly commissioned by BBC Studios and UKTV for the latter's Alibi channel. The six-parter follows two killers, one a former child soldier and the other a disarmingly charming free spirit, and the pair of detectives trying to outsmart them. Written by Gaby Hull (Cheat) and pitched as a perfect blend of psychological thriller and romance, the series explores who is to blame "when the damaged do damage."
UKTV drama commissioner Philippa Collie Cousins describes it as: "A fresh, funny and dark roller coaster ride with filmic undertones that provide echoes of early Hitchcock or Tony Scott's True Romance and takes the genre one step further." Shooting begins in August and casting is by Crowley Poole Casting.
RELATED:
For more from Backstage UK, check out the magazine.