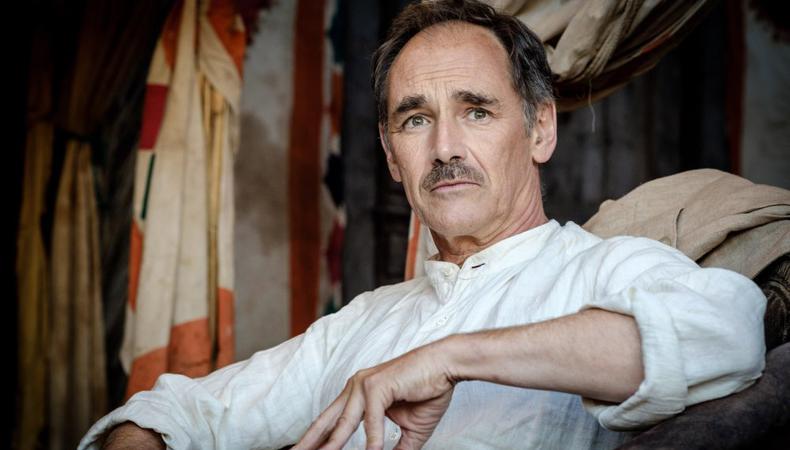 Production is re-opening and these UK projects are now visible on the horizon, whether in development or actively casting. Keep these leads on your radar and your eyes open for the opportunity to land an audition.
The Fantastic Flitcrofts
This Mark Rylance-led comedy is based on the true story of folk hero Maurice Flitcroft, a dreamer and hoaxer who managed to gain entry to a prestigious golf championship and shot the worst round in history. Directed by Craig Roberts and with a script by Simon Farnaby, this top-end feature starts shooting in October and casting director Shaheen Baig is attached.
Ralph and Katie
Peter Bowker, creator of The A Word, has penned a spinoff series following much-loved characters Ralph and Katie in their first year of marriage. The young couple face all the usual domestic challenges plus dealing with a world that can only see their Down's Syndrome. Shooting is planned for 2021 and casting director Andy Pryor is very likely to be attached.
Screw
New hard-hitting drama series Screw explores the reality of prison officers. Made by STV, the story follows Leigh, a female "screw" in an all-male prison. Shooting in Edinburgh for the first series begins in spring 2021 and casting director Kahleen Crawford is attached and casting now.
See also: