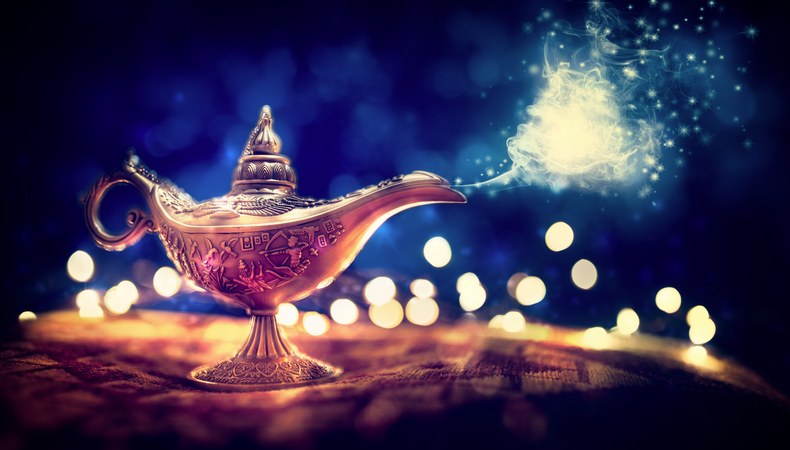 These screen, stage, and voice projects need talent in the UK right now, so sharpen your self-taping and audition skills and get busy.
Covid-secure panto casting
Pearson Casting are seeking ensemble and cover roles for a covid-secure panto at Luton Hoo. The socially-distanced production of Aladdin is told through the continent of Asia and is seeking three male performers. Ensemble/Emperor & Cover Dame is 21–30 and of South Asian, East Asian, or Middle Eastern ethnicity – a strong dancer, with great comedy bones to cover the dame. Ensemble/Cover Genie & Aladdin is for a triple-threat performer, 21–30, Asian or South Asian, with great technique and partnering skills. You must have an exceptional top tenor and great script delivery. Any additional skills such as juggling, stilts, poi, and fire breathing are bonus. Ensemble/Gymnast is an exceptional athletic dancer, 21–30 and Asian or South Asian, with strong partnering skills plus additional skills such as acrobatics or tumbling. Roles are £1,800–£2,400 plus £600 subsistence. Rehearsals are 4–15 December in Luton Hoo, and the show runs until 3 January. Seeking talent nationwide. Check out the casting notice for more information and to apply now.
Football commercial casting for LGBTQ+ fans
Tracie Hunter of Hunters Agency is casting for genuine LGBTQ+ football fans for a bank commercial for a Premier League campaign. The project is seeking fans of teams from across the league, especially Newcastle, Fulham, Arsenal, Crystal Palace, Chelsea, Man Utd, Aston Villa, Everton, and Manchester City. The team is open to people of any gender, any age over 18, and any ethnicity. You'll need to let the casting team know your story, especially why the team is important to you. Shooting for stills and potential video is planned for 4 November, location TBD. Roles are paid a studio fee of £300, usage of £800 and agency fees. This project is open to performers based anywhere in the UK. Check out the casting notice for more details and to apply now.
Casting skincare influencer for social project
Casting coordinator Nicole McCarthy of Electric House is casting for a female skincare influencer or enthusiast with a minimum of 15,000 followers to run a chatty, live-feeling discussion on looking after your skincare in colder months, promoted on your own socials. The team are looking for a female of any ethnicity, 18 or over, with any accent. The project shoots remotely ASAP, preferably by 23 October. It's paid £400 and the team are seeking people based anywhere in the UK. Head to the casting notice for more information and to apply now.
Student short casting in South West
Final year filmmaking students at the University of the West of England are casting for Subterranean, a modern folk-tale set on a Cornish farm. Lead role Hazel is female, playing ages 16–20, and any ethnicity. She's a shy girl who is close to her father. The Father is male, playing age 35–55, and any ethnicity. The film will be shot with limited dialogue, so the team are seeking expressive actors. Shoots are mostly outside, so performers must be comfortable in rain, wind, and mud. The project films TBD in North Cornwall and roles are paid a flat fee of £20–£100, with exact fees secured before filming takes place. Expenses and food are provided. The team are seeking performers based in or around Bude and Exeter. Check out the casting notice for more information and to apply now.
See also: