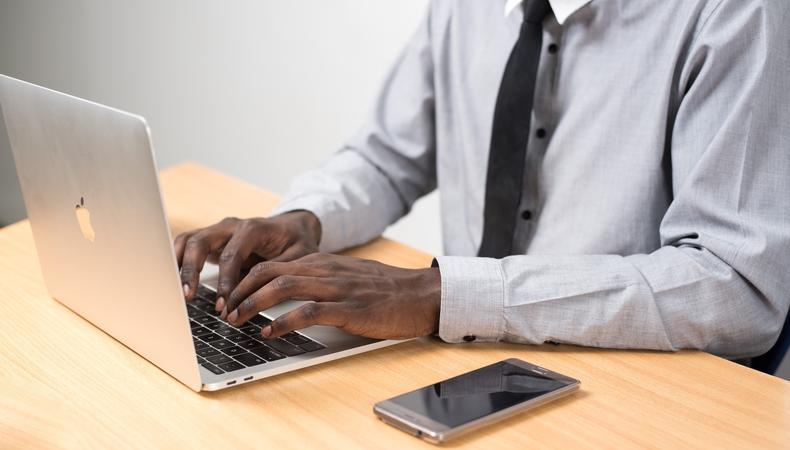 Joining LinkedIn can be very helpful for your voiceover career, but what if you're not sure where to start when it comes to spicing up your profile? After your photo, background photo, and headline, your bio, or Summary as LinkedIn calls it, is the next place visitors look to form a first impression of who you are as a voice actor. When writing this Summary, here are a few things you should keep in mind.
1. Write in the first person.
A common mistake I see all the time is people who treat their LinkedIn bio like a résumé. Instead of listing out a bunch of facts and figures, think of it as a way to tell your story. If someone walked up to you at a professional mixer and asked what you do, your Summary would be a slightly longer, more interesting version of your elevator pitch. When you're writing, pretend you're talking directly to someone who just asked to hear more about your voiceover career. Since we're creatives, we can also take more liberties with how we tell our story than maybe someone who works in the financial or healthcare sector. We're expected to be storytellers. Don't disappoint!
2. Start out with a story or question.
It's your job to engage readers right off the bat and encourage them to click that all-important "show more" to keep reading about you. LinkedIn rolls up your full Summary section because of spacing limitations and the rest is released only when someone clicks that they want to see the rest of the content. Make your voiceover story so interesting that they can't resist reading to the end! This can be an anecdotal tale from your childhood about how you used to record your voice on your tape deck or something as simple as posing a question that mentally begs an answer. Inject your personality here. LinkedIn isn't the boring place many think it is! Real people are going to read your Summary. Real people with real personalities who enjoy being both entertained and informed. Don't be afraid to let your personality shine.
3. Don't make it too short.
LinkedIn gives you 2,000 characters in the Summary section to make your point. While it's best to avoid being long-winded, everyone loves a great story. It's OK to take your time here and let people get to know your values, where you came from, and how you can help them with their next voiceover project. Stay professional, but let people into your world so they get a sense of who you are and how you stand out from others in the voice acting industry.
4. Keep everything client-focused.
Yes, this is your story but spin it in a way that lets your next dream client know that you view yourself as part of a team and that you're here to help. Talk about things you've learned along the way in your voiceover journey that have helped you become better at what you do or share values that are important to you when working with a client.
5. Make it easy to read visually.
You can copy and paste emojis from around the internet–or your mobile emoji keyboard if you're using the app–to make your Summary more visually appealing. Just keep them tasteful. You can also use asterisks, arrows, or other symbols to help break up the copy. Keep paragraphs short and feel free to use capital lettering to make certain points stand out. LinkedIn doesn't enable the use of italics or bold type here, so substituting capital letters can help draw the eye where you want to emphasize certain words or phrases.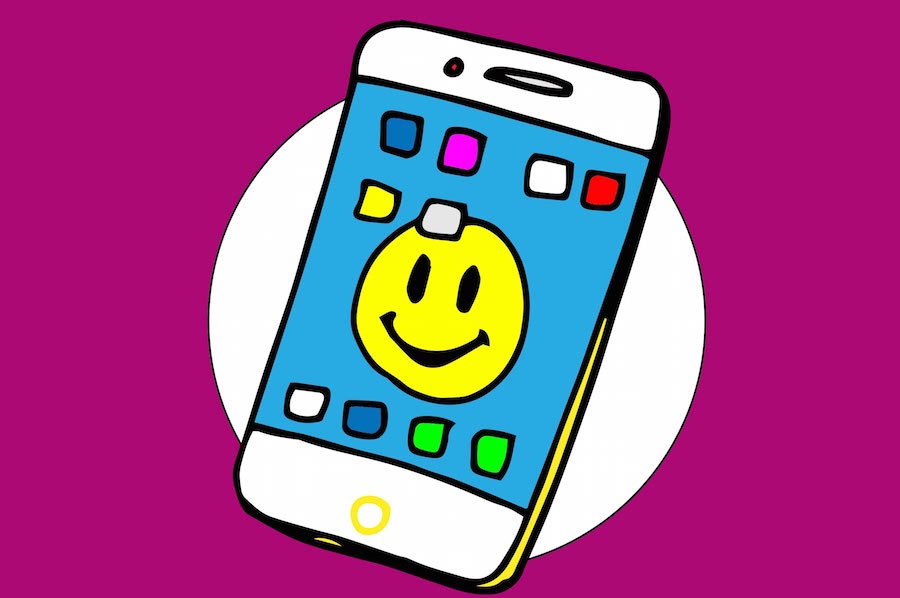 How to Build Your Digital Brand
6. Include your contact information at the end.
This is your call-to-action. You're reaching out in order to build a professional relationship and are inviting your connections to contact you for work. Make it easy for even the novice LinkedIn user to reach you directly by including at least your email and website address in your Summary for quick access to hire you.
Writing a great Summary can be laborious, but the good news is that once you do it there's no need to update it on a regular basis. Take your time and remember it's worth it! It just might lead you to a beautiful new relationship with your next dream client.
The views expressed in this article are solely that of the individual(s) providing them,
and do not necessarily reflect the opinions of Backstage or its staff.