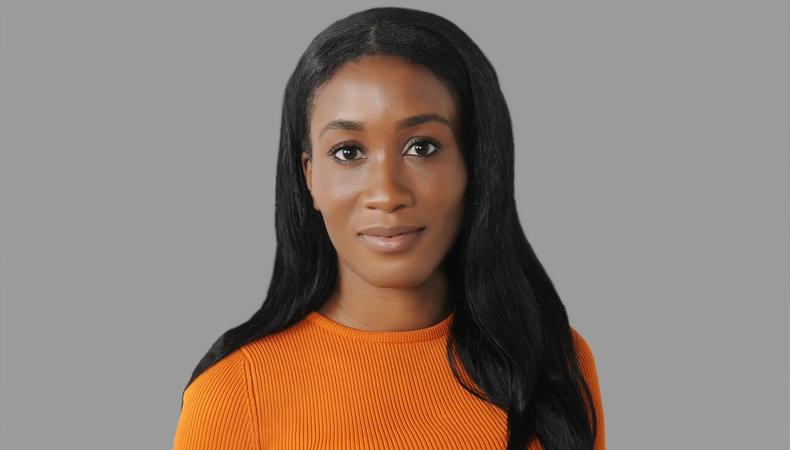 Julie Amangoua sees her acting career as a journey—a long and winding one. Here's how she stays focused and fulfilled.
Don't stand in your own way.
"Do not allow your inner critic to stop you from submitting to a role because you feel you are not 'ready.' I realize now that this limiting belief was holding me back. Trust the power of your individuality."
Redefine your expectations.
"The biggest lesson I've learned so far is that my journey will not be the same as anyone else's. The hardest thing for me has been to let go of the idea of what my acting journey should look like. I am learning to be present and embrace where I am on my journey."
Work hard, and keep believing you'll get there.
"Finding the balance between patience and persistence is the best advice that was given to me. As an artist, you have to be able to stay focused and overcome setbacks, all while maintaining faith in yourself."
Pay it forward.
"I believe it is so important to find time to be of service in this industry, so when I have the opportunity, I volunteer to work on student films with their production [teams]. As an actor, you learn through both doing and observing, even when you are not in front of the camera."
Find inspiration in those who came before you.
"As an African American actor, my acting journey continues to be filled with hindrances. I continue to seek inspiration from artists who have paved the way and continue to break down barriers. My dream director is Ava DuVernay; her work is purposeful and continues to be so impactful. It would definitely be a dream come true to work with her!"
This story originally appeared in the May 19 issue of Backstage Magazine.