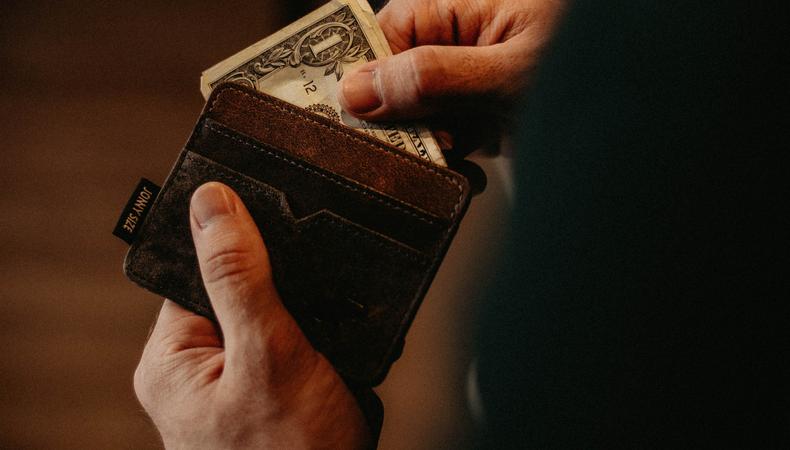 Backstage will be consistently reporting on the entertainment industry's response to the developing situation around COVID-19. Please check back frequently for updates around auditions, major news breaks, and more.
With theaters across the country canceling performances to prevent the spread of the COVID-19 virus, Actors' Equity—the nation's union for stage actors and stage managers—is advising its members to file for unemployment immediately to earn the maximum amount of benefits should they qualify.
"We understand that some general managers are advising people to wait to see what happens before filing," the union said to members in a statement. "Our general advice is to file for unemployment as soon as possible to minimize the time it will take for you to collect benefits should you become eligible."
As Equity notes, unemployment laws and policies vary from state to state, and not all members will qualify—regardless if they've lost work from a canceled production or not. In the same statement, the union encourages its members to contact their members of Congress to lobby for relief funding for the American performing arts sector, "showing that workers who power the arts are essential to the stability of communities across the country."
Since awareness of the threat COVID-19 presents to the United States population and health care industry, daily routines in virtually all sectors have been impacted by social and health protocols that change by the minute, and by the region. Theaters have not only cancelled current productions but productions in the future as well.
Late last week, Broadway announced that all productions would suspend performances until mid-April. Shortly after, regional stages from coast to coast announced temporary closures, putting almost every stage actor and stage manager in the United States out of work indefinitely. The overnight change has created a nightmare for freelance artists who rely on weekly pay and earn benefits by the week, too.
Further, when many performing artists side-hustling as workers in the dining industry, the closure of bars and restaurants across the nation has been a double-whammy.
The Actors Fund, a service organization for performing artists, has activated emergency services and fundraising for workers in an industry that is temporarily banned nationwide. The SAG-AFTRA Foundation, a nonprofit wing of the union for screen and media talent, has gone into disaster relief mode.
Actors can apply for unemployment status through their state's department of labor.