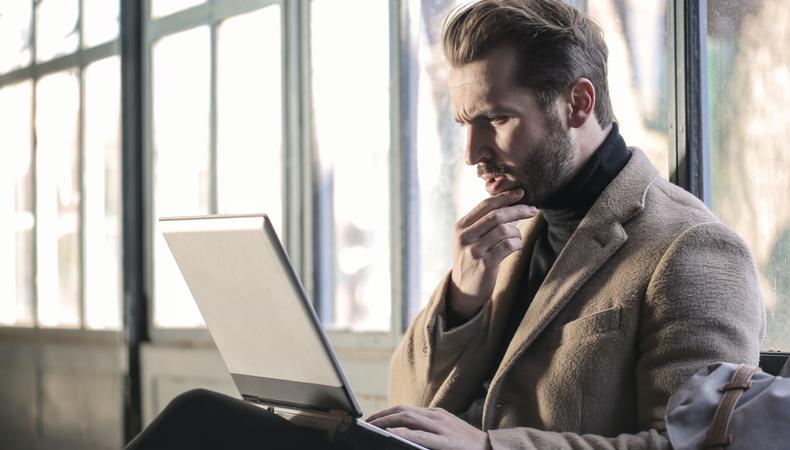 I probably get this question every day from newer actors: "What is the difference between an agent or manager?" And then soon followed by: "Which one is right for me?"
In my book, I discuss when an actor is ready to pursue an agent or manager, and the smartest, most professional ways to go about it. But first, an actor must know the facts, do their research, and treat their career as a business. How can you look for someone to represent you when you don't know anything about them? Do you know the different types of agencies and what they specialize in? Do you know how many clients a manager has and what age, ethnicity, and types they represent? Do you know what an agent does and what a manager does?
Do I Need a Talent Agent?
There are about 120 talent agents in New York, and more in L.A. (and thousands of actors looking to secure one). Talent agents are licensed by the state and by law are only allowed to take a 10% cut of whatever you make. There are agents that deal with actors and there are agents that deal with magicians, standup comics, and babies. You only pay them when you get work. You can "freelance" or "sign" with an agent and usually, they give you a one-year (or 18-month) contract. They may have a lot of clients, but they also have great relationships with casting directors and can push to get you in the room. Agents get the breakdowns for the big projects and submit their clients. Nonrepresented actors don't have access to these breakdowns (supposedly).
Types of Hollywood Agents
Boutique: These are smaller independent agencies with a client list of roughly 130–150. There may be about one-to-four agents working at the office.
Bicoastal: These are more medium-sized with an office in two cities (L.A. and NYC), and have roughly 150–250 clients, and more agents. These agencies usually have legit, commercial, voiceover, and print departments. They usually handle kids, as well as adults, in all the departments. Not all actors are represented across the board. Some actors are only represented with them commercially, as it's not always easy to crossover in these agencies. Each agent usually deals with different casting directors.
Mid-size Corporate: These are larger bicoastal agencies which can represent from 500–2,500 clients. These have legit, print, commercial, hosting, beauty, and even sports representation divisions. They may have some developmental clients, but most of their clients are well-known in the world of TV, film, and/or theater.
Corporate: Think "Jerry Maguire." The powerhouses. These are the largest agencies in the world based out of Hollywood (CAA, UTA, William Morris Endeavor, ICM). They work with international offices, and involve branding and producing, distribution, and many areas far beyond acting.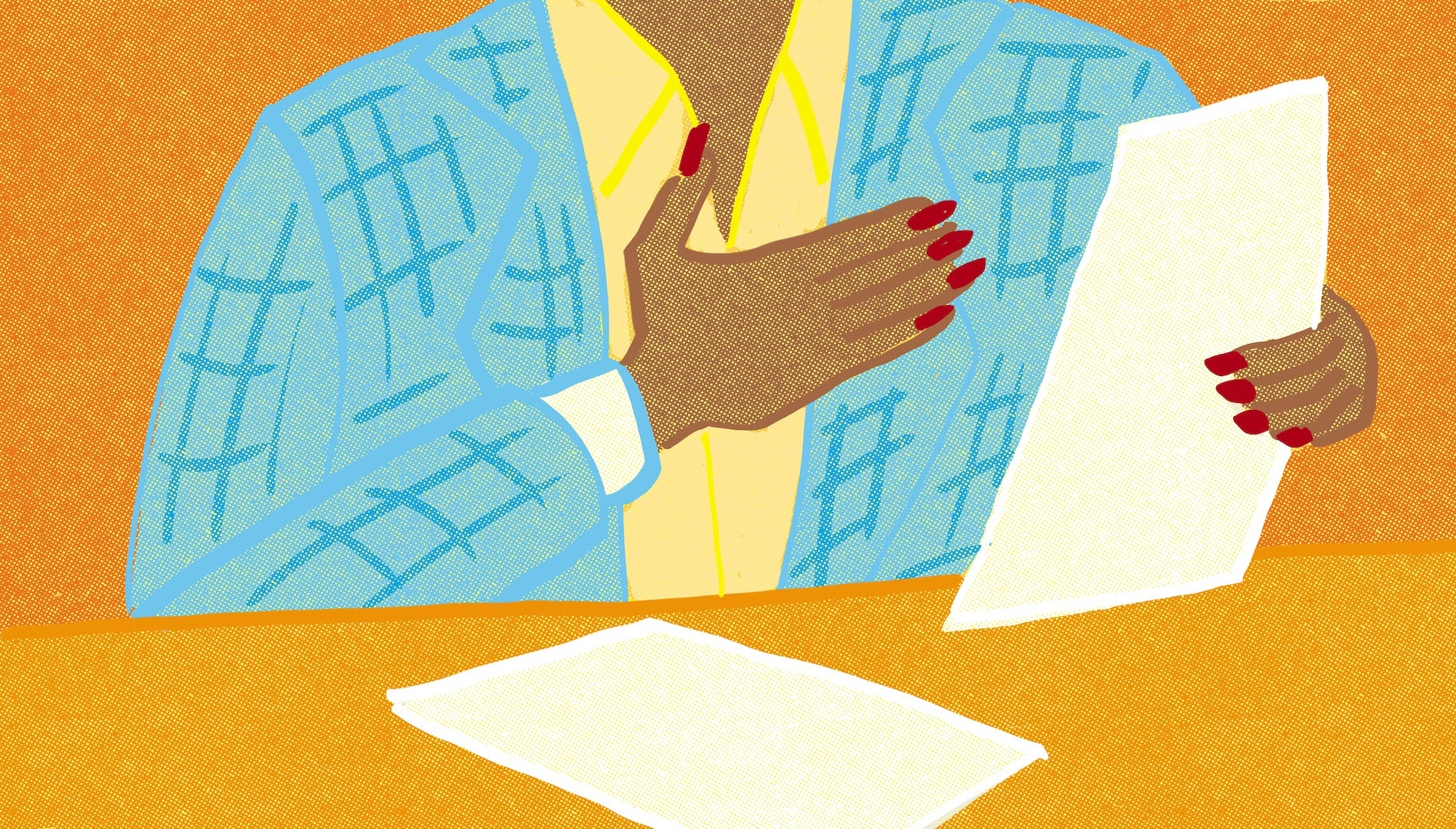 How to Get an Acting Agent
Do I Need a Manager?
Managers tend to make you sign a three-year contract, can take anywhere from 10–15 percent, and are in charge of overseeing your career in the longterm. Managers tend to have fewer clients (maybe as few as five), and therefore can give an actor more attention, and can be wonderful in developing an actor's career, as they have relationships with casting directors, producers, showrunners, and directors outside of your agents' relationships.
Managers can give that extra push when an agent can't get you in the room and can really make sure you are being submitted for the right projects. They are more likely to sit down with you and pick out your headshot from a gallery of 300, tell you what to wear to your audition, get feedback for you, and talk you off the ledge when you are questioning your career (I know some agencies that take the time to do this, too). A good manager can give you that TLC that you might not get from a bigger talent agency, whose name alone gets you in the door. Some actors have an agent and manager, and some have just an agent. It all depends what you are looking for and what you need for your career at this moment. Remember, if you have both, that can mean you lose 25–30% off the top of your next job. After commission and taxes, that's a lot of money gone from your paycheck, so you have to make sure the fit is right for you.
Should I Hire an Agent or a Manager?
It's about finding the right fit for where you are in your career. Agents and managers all get the same breakdowns and they all help actors get auditions. Some agents and managers have more clout than others and having their name on your résumé alone will get you in the room, and some have to push harder to get their client the audition, but are very dedicated and really believe in their actors. Some agents only deal with commercials, and some deal with TV, film, and theater, as well as commercials and voiceovers. The right agent or manager is the one that wants you, that needs your type, your talent, and feels that you are ready to compete in front of major casting directors.
Not everyone is ready for this, and it involves doing a lot of research on your part and knowing where you are in your career, and whether you are ready to jump to this next tier. It's about type, talent, and marketability. In terms of deciding who is right for you, that involves doing research. Look on IMDbPro, see which actors they represent, what they have done, and if they have actors similar to you in type. No matter who is on your side, at the end of the day it's about them giving you the opportunity, and it's up to you to go in and book the job.
Looking to get cast? Apply to casting calls on Backstage.
The views expressed in this article are solely that of the individual(s) providing them,
and do not necessarily reflect the opinions of Backstage or its staff.