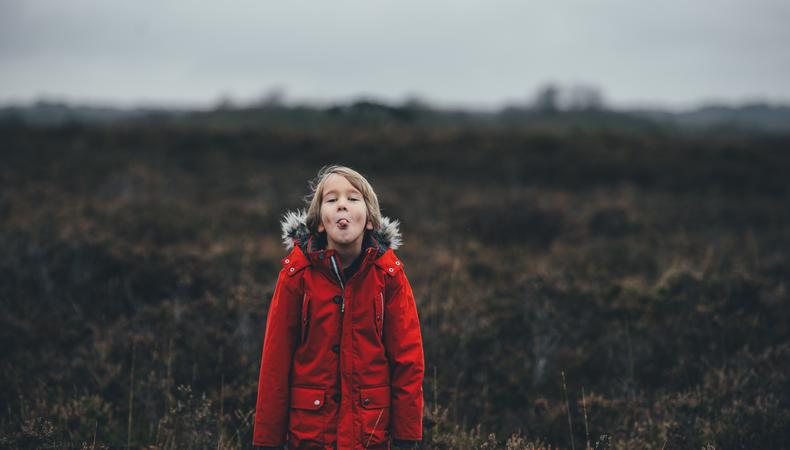 This industry is full of creative opportunities for children, but as parents, it's important that kids have time to be kids. Living full, balanced lives help everyone become better people—and thereby better actors!
To make sure that your child maintains a balanced life, here are a few essentials you can help prioritize as an actor and human.
Playtime
Playtime—preferably outside when possible—is essential for kids. Whether they partake in sporting activities, games in the park, or visits to the beach, it's so important that child actors have time to just be regular kids. Acting is great fun and a wonderful outlet for active children, but the balance of having non-industry playtime is very important.
School Time
I always recommend that my young acting students get a full education and attend college if they have the resources to do so. I myself worked in the industry while attending college and graduated with a degree. As actors, part of our job is to learn about the world so we have more stories to share. Studying a range of subjects and taking pride in learning only makes us better at our job.
How to Keep Your Child Actor Healthy
Rest Time
Kids these days are so overscheduled—I can barely keep up with my young students! But we all know how important sleep and rest are to a healthy lifestyle. No matter how motivated your child is, it's important to give him or her permission to do nothing, to take the time to rest and recharge. This will help keep him or her fresh and alert for school and work.
Mindfulness Time
I've noticed a trend of kids taking yoga classes at school and recreationally. I think this is great! As actors, we must first bring ourselves to a neutral, calm state in order to take on different characters and yoga is a great way to calm the mind!
Silly Time
Most children (not just child actors) are playful, creative, and downright silly. If your child has a lot of excess energy, consider enrolling him or her in an improv class to provide the space and permission to be a total goofball. (The classroom and casting waiting rooms aren't the best outlets for excess energy.)
All in all, it's important that your child experience joy as he or she pursues an acting dream. The journey of an actor can be a lifelong one and it's so important to enjoy all the little moments along the way.
As always, feel free to reach out or comment!
Get all of your content creation questions answered by peers and experts on the Backstage Community forums!
The views expressed in this article are solely that of the individual(s) providing them,
and do not necessarily reflect the opinions of Backstage or its staff.