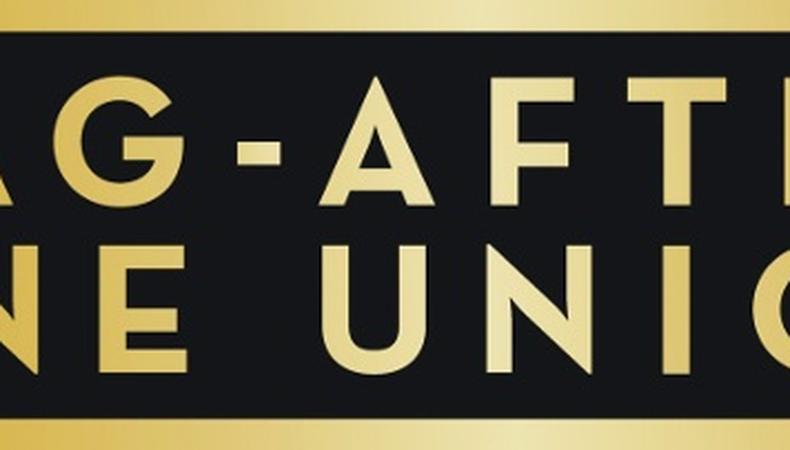 Union membership has always been a paradox for actors. That is to say: You need to be a member to get work, but you can't get work unless you're a member.
So how, exactly, does an actor join SAG-AFTRA?
After the 2012 SAG and AFTRA merger, the joint organization adopted the former's membership rules. Now, a performer has to have one day of principal work or three days of covered background work to be eligible to join.
After performers are made eligible, they enter a 30-day Taft-Hartley period, when they can work union projects but aren't required to join. That period may be extended another 30 days. But once that extension expires, the next clearance the actor gets makes her a must-pay.
While the pre-merger AFTRA had an open-door policy—which for some was a backdoor way to get a SAG card—the current rules are meant to act as a gatekeeper.
Officials say there's nothing to prevent a rule change for new members in the future, but for now that appears unlikely, because top leaders like SAG-AFTRA President Ken Howard say they like the status quo.
"That paradox has been around forever. It is an issue, but there are a lot of avenues for people to develop their talents," he told Backstage in a recent interview. "I think there's a value to people having achieved some experience and made it in on some level rather than it being completely aspirational, [when] the joining of the union precedes actual work. That's not a good way to go."
Despite the initial hurdle, SAG-AFTRA officials say the pace of new membership hasn't slowed. In fact, some are now finding their way into the organization through new media projects. For others, it can come through the reciprocity SAG-AFTRA has with sister unions.
Members of Actors' Equity and, say, the American Guild of Musical Artists can join SAG-AFTRA if they have at least one year of membership in their main union and have been paid as a principal performer at least once.
Joining isn't cheap. There's a $3,000 one-time initiation fee for new members joining the New York or Los Angeles locals, although other cities have a reduced rate. After a performer joins, she's subject to annual base dues in addition to work dues, which are a percentage of earnings for the year.
The steep price means that joining might not be worth it for some performers still gaining experience. SAG-AFTRA members can't take nonunion work because they're subject to "Global Rule One," which states: "No member shall work as a performer or make an agreement to work as a performer for any producer who has not executed a basic minimum agreement with the guild which is in full force and effect."
In other words, once you're in the world of union work, there's no going back.
Inspired by this post? Check out our film audition listings!