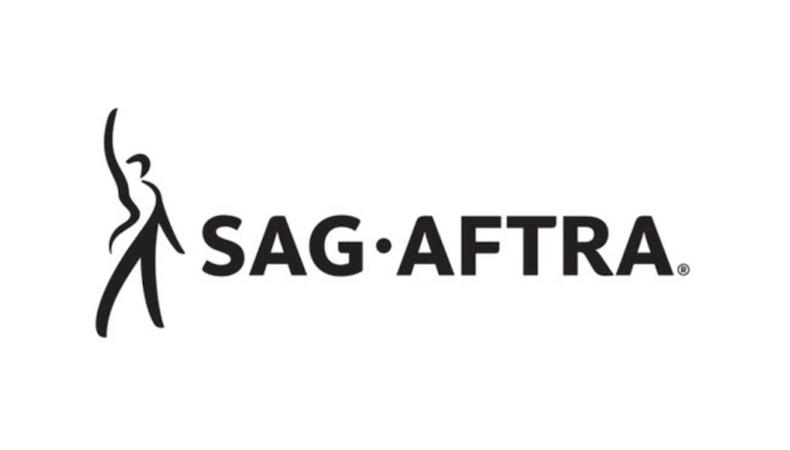 Looking for your next union acting role? Good news: You've come to the right place. With over 6,000 casting notices—many of them union!—there's something for everyone and applying for union gigs is easy with Backstage! Here's how.
Apply for union gigs right now!
First things first: join the union.
While you can audition for SAG-AFTRA or Actors' Equity Association productions without being a union member, many find the casting and negotiation processes easier once they're members. So if you think you're ready to join, here's everything you need to know about how to join SAG-AFTRA or AEA.
Make sure your Backstage profile is up-to-date.
Before applying for a union role, make sure your Backstage profile is current and all of the information is up-to-date. This will not only allow you to quickly and easily apply for gigs, but it will also make you easily findable when casting directors and industry professionals browse Backstage for talent.
To better your chances of standing out amongst your fellow working actors, make sure your headshots are recent—meaning they reflect your current age and look—and professionally done. Ensure your work history is up-to-date (and honest!) and any self-tapes or relevant media is uploaded properly. Pro tip: Be reachable! Include contact information that's current and an e-mail address you check regularly.
Browse Backstage's union gigs and submit.
You can't land a great union gig unless you actually submit yourself for auditions. Browse Backstage's casting notices (which are updated daily) and filter them to only include union opportunities to easily find what you're looking for. Apply for the roles that excite you and seem like a great fit. Most importantly: Be determined and don't get discouraged; there are always more projects coming down the pipeline.
Stay in the loop.
Backstage's Casting News can keep you informed about what's happening in the industry, what union gigs are casting, and more about upcoming projects. In the meantime, keep working on your skills so you can deliver a killer performance when that union project comes your way.