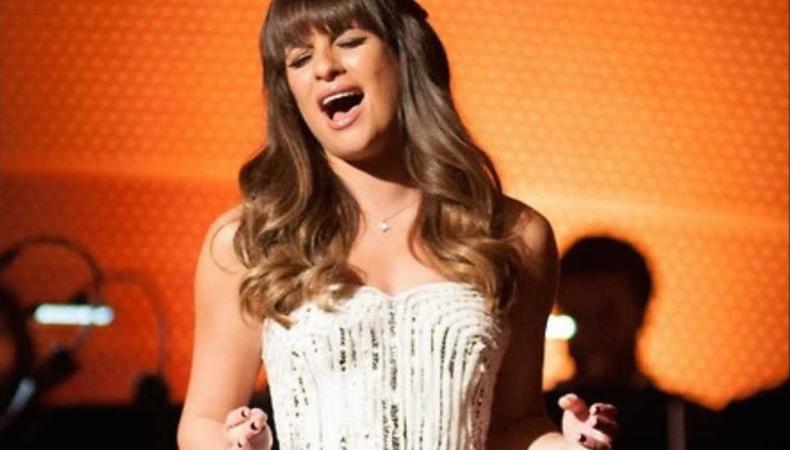 Is your wildest dream singing for thousands of adoring fans? Do you have pipes made of gold? If you're a talented singer and ready for the spotlight, it's time to start thinking about launching a career as a vocalist. Whether you're an aspiring pop star or one looking to headline a Broadway musical, there are a few basic rules to keep in mind as you lay the foundation for your future fame. Follow the first steps below and you could see your name in lights—and hear your voice around the world!
Practice.
To become a great singer, practice is the first step. And the second step. And the third, and on and on. Whether your singing career is confined to your showerhead or you're a world-renowned vocalist, you will need to continue to strengthen, maintain, and be familiar with your instrument. After all, how do you get to Carnegie Hall? Practice, practice, practice—in your home, at karaoke night, or out on the street for anyone who will listen!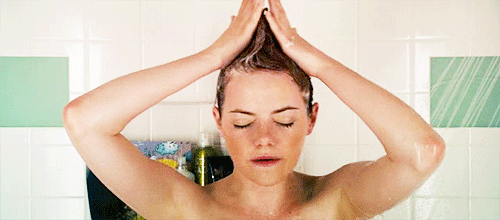 Take care of your voice.
Because that instrument is also a muscle (or more precisely, "folds of membranous tissue that project inward from the sides of the larynx to form a slit across the glottis in the throat, and whose edges vibrate in the airstream to produce the voice"), it requires regular, consistent exercise. Your voice, like any part of your body, is also prone to injury. As you familiarize yourself with what your instrument needs, try out the potions and remedies favored by some of the best singers: light teas, honey, lemon, ginger, and the like.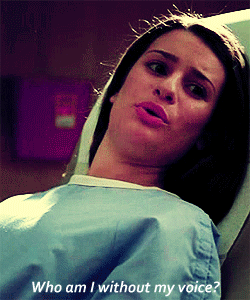 Whatever you do, don't overexert yourself! Yelling, screeching, or singing without proper breath support will jeopardize your ability to sing or even speak. Your voice is your money maker. Don't go for broke.
READ: "How to Recover From Losing Your Voice"
Work with a coach.
Speaking of breath support, every successful singer you've ever heard has worked with a vocal coach or teacher. Such a professional knows the intricacies of how voices and faces and lungs work, and they can also specifically help you and your singing style over time. Many professional vocalists say their coach knows their voice even better than they do. A teacher's expertise comes in handy when your instrument is fatigued, or when you're prepping for an upcoming singing gig or audition. Find one you trust and who believes in your talent!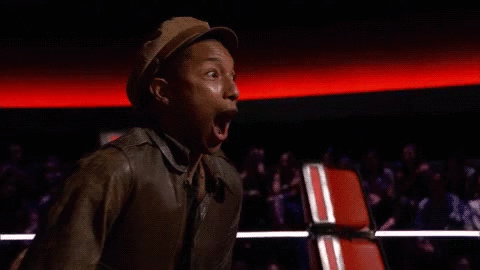 Browse Backstage for advice—and auditions.
You're clearly already using Backstage.com as a resource...good job! A subscription to Backstage is one of the greatest tools at the working artist's disposal. Browse our singing advice and other useful tags for tips, check out our YouTube channel for advice from industry professionals, check out Call Sheet for listings of agents and managers, and especially keep your eyes on our casting calls for singing gigs and musical theater auditions.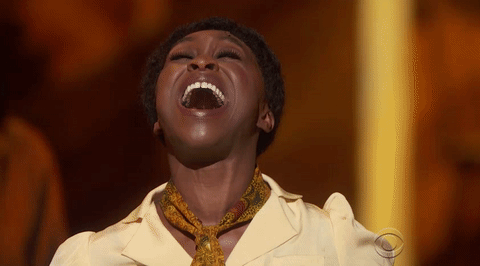 Share your work and develop a following.
We're living in the digital age: Everyone can share anything at any time on the internet. On the one hand, this means it's easier than ever to launch a new endeavor and connect with other like-minded artists. On the other hand, it means the internet is a meritocracy, rewarding the best work. As you hone your technical singing skills, find an outlet to share and promote your brand as a singer: Do you write your own rock songs, or are you a pop cover artist? YouTube and Soundcloud are common sites for singer-songwriters to put their ideas out into the world (some artists are even launching careers on Instagram or Vine!) Use social media to spread your work far and wide. Look at the flourishing careers of hardworking talents like Todrick Hall, Karmin, and even Justin Bieber, who backed up their artistic vision with relentless digital promotion of their work—and perseverance. Most such success stories began with a camera, a singular talent, and access to the web.
READ: "10 Things Only Singers Have to Worry About"
Follow your heart.
Are you looking to be the next Barbra Streisand? The next Beyoncé? Or even the next Luciano Pavarotti? As with any career, you have to follow your passion, set specific goals, and carve out your own path. Look at the journeys of your favorite singer idols and work as hard as they do! But keep in mind no two careers can be the same. Be patient. Persevere. Pay attention to your instincts, work with the people who will help fulfill your vision of singing success, and whatever happens, don't be afraid! (And breathe. It helps your diaphragm!)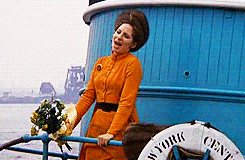 Don't forget to check out our audition listings for musicals!
Looking for more singing advice? Visit Backstage's YouTube channel!