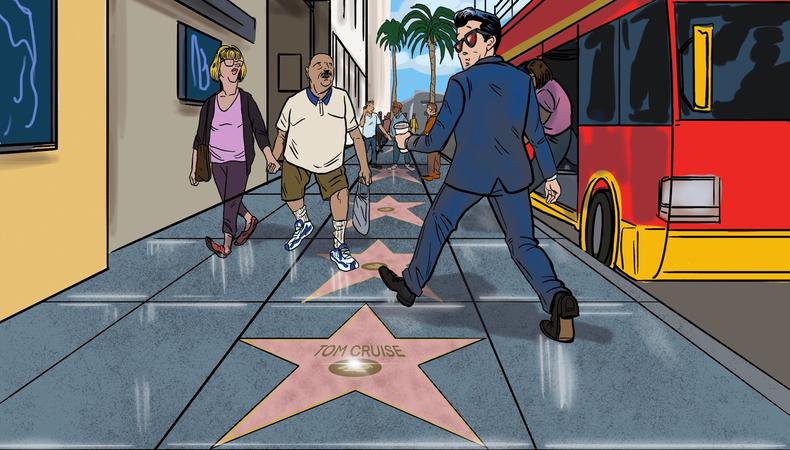 I've always been surprised that someone like Tom Cruise has largely limited himself to big-budget movies when he's in a position to do anything he wants. So many actors of his caliber have embraced independent films as a way of challenging and reinventing themselves without putting a huge budget at risk. Just take a look at these six celebrities who have crushed it in indie films.
Cage used to be the A-lister to end all A-listers. He appeared in tons of major releases and won an Oscar for "Leaving Las Vegas." But after his financial excesses became public, he started showing up in "paycheck movies" that killed his credibility—but never his name recognition. So how does he get back on track? By reinventing himself in a string of indies, culminating in his stellar performance in Michael Sarnoski's "Pig." Critics have called it the best role of his career, and it's easy to see why. Watching Cage in this quiet film reminded me—and everyone in the business—that he's still a star.
For more than 20 years, Hall has been a mainstay of film and television. She's someone who has always been there but has rarely received the accolades she deserves. That all changed when she became the first Black woman to win the New York Film Critics Circle Award for best actress for 2018's "Support the Girls." Now she's starring in the Sundance hit "Master," which is streaming on Amazon Prime. Her choices in the independent world have taken her career to the next level.
Oscar Isaac in "The Card Counter"

(2021)
In the early 2010s, Isaac broke through in "Drive" and "Inside Llewyn Davis." Since then, he's joined blockbuster franchises including "Star Wars," "Dune," and the Marvel Cinematic Universe with "Moon Knight." In 2020, the New York Times ranked him No. 14 on its list of the 25 greatest actors of this century. The guy can write his own ticket, but he still chooses to stretch his acting muscles in smaller films like Paul Schrader's heady, intoxicating "The Card Counter." Isaac is the perfect example of a star who refuses to limit himself.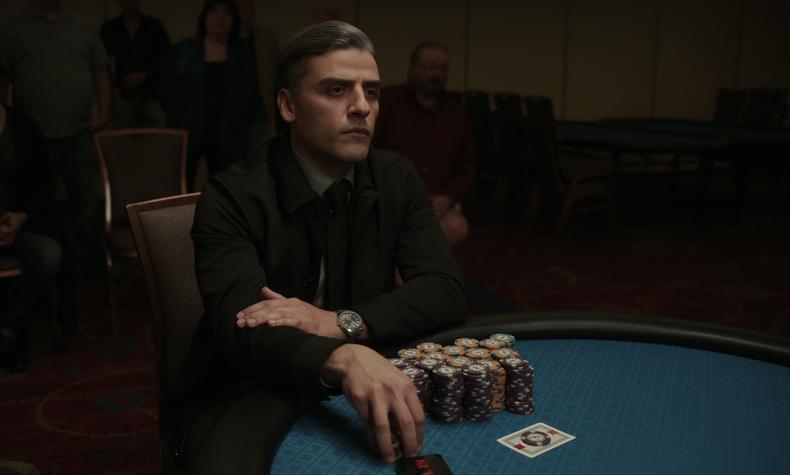 Courtesy Focus Features
Dakota

Johnson
in
"The
Lost
Daughter"
(2021)
When your breakthrough films are three box office–topping erotic dramas with the word "Fifty" in their titles, you have to make sure the industry knows you're capable of much more. Johnson did just that in several well-reviewed indies, including "The Peanut Butter Falcon," but she really hit it out of the park last year in Maggie Gyllenhaal's "The Lost Daughter." Opposite Olivia Colman, her embodiment of a struggling mother is staggering.
Let's look at three-time Oscar winner McDormand. Her very first film job was in a tiny movie called "Blood Simple," the first feature from the then-unknown Coen brothers. Four decades later, she's still blowing us away with career-best work in films like "Three Billboards Outside Ebbing, Missouri" and "Nomadland." It just goes to show that the biggest careers sometimes have the smallest starts, and you can continually make a killing even in smaller-budget projects.
Liam Neeson in "Ordinary Love" (2019)
I never would have expected Neeson to become an action star at his age, but that's exactly what he did after hitting the big 5-0. In all fairness, movies like "Taken" aren't the only films he's been making. I was so happy to see him in "Ordinary Love" opposite "Phantom Thread" Oscar nominee Lesley Manville. This small romantic drama is a reminder that his particular set of skills includes a substantial amount of emotionality.
So if anyone knows Cruise, please show him this article. The guy was amazing in Paul Thomas Anderson's "Magnolia," but that was over 20 years ago! I say it's time for him to take another look at the world of indie film. It just might be the smartest move out there.
This story originally appeared in the May 5 issue of Backstage Magazine.