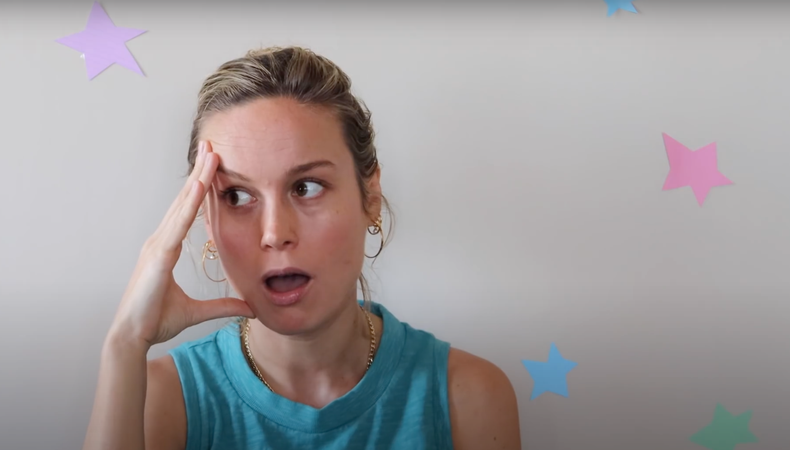 It's hard to imagine Brie Larson, Oscar winner for "Room" and star of "Captain Marvel," getting passed over for parts. But before any of her big breaks, she was pounding the pavement like everybody else—and yeah, there were many jobs she did not get.
In a recent video, the actor revealed that she'd auditioned—and been turned down—for a number of the biggest movies and TV shows of the last decade including "Avatar," "Pitch Perfect," and "The Big Bang Theory."
READ: Why Brie Larson Goes Dangerously Deep for Roles
She also shared a clip from her (hilarious) audition for "Scott Pilgrim vs. The World," during which she decided to try and embody the confident, alluring energy of the women she saw on the red carpet at an awards show. The result was, um, mixed!
Finally—and this is why you'll want to watch to the end—Larson offers up her audition advice, and her first tip is the definition of actionable: "Don't do what I did." Watch the whole thing for yourself below.
Looking for remote work? Backstage has got you covered! Click here for auditions you can do from home!