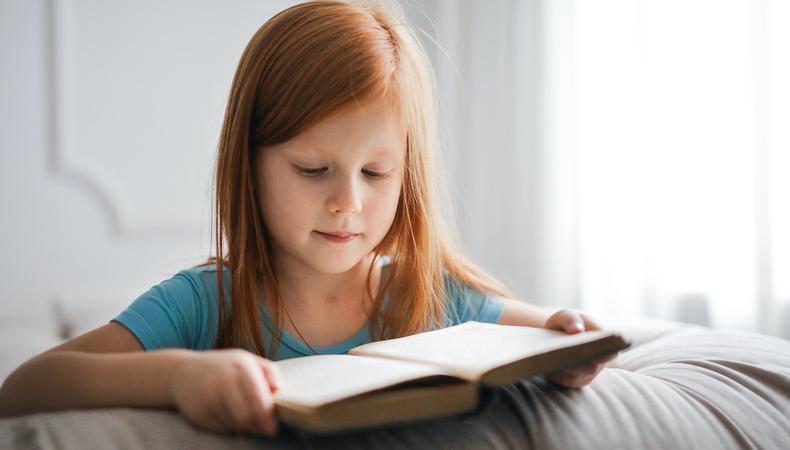 Let's be honest. Comedy is hard! Understanding timing—the secret to comedy—and the drama beneath the character's jokes is not easy. The first step to improving your child's comedic game is finding good material. There are plenty of online resources for simple comedic monologues for child actors, but I prefer to look to published plays, TV and film scripts, and even novels for more layered, nuanced material. From Charlie Brown to Willy Wonka, here are five of my favorite funny monologues for kids.
1. "Charlie and the Chocolate Factory" by Richard R. George
Every kid in town knows and loves "Charlie and the Chocolate Factory." The play, written by George, is based on the classic book by Roald Dahl. The monologues in it are surprisingly scarce on the audition scene. One particular monologue I like comes courtesy of Veruca Salt, who demands her wealthy father get her a Golden Ticket when she decided she just had to have one. It's a great character piece for girls who have enough energy to nail Veruca's over-the-top brattiness. From the engaging story to the unexpected shift in tone at the end, this monologue is a slam dunk to entertain even the most reserved audience.
2. "The Loman Family Picnic" by Donald Margulies
I love this monologue because of its self-aware writing. It's riddled with jokes that kids might not understand, but the character, Mitchell, is confused right alongside them. In the monologue, Mitchell explains to his Dad his plan to write a musical comedy version of "Death of a Salesman" titled "Willy!" with emphasis on the exclamation point. The boy's attempts to connect with the adults in his life, including his father and his teacher, provide a dramatic backbone for the piece that kids can relate to while his creative interpretation of a classic work makes for an entertaining finale.
3. "The Fifth of July" by Lanford Wilson
This is another high-energy piece that works best for outgoing kids. It follows 13-year-old Shirley as she regales the audience with tales of her future successes when she'll "do something astonishing." What will she be famous for, exactly? She's not sure. But she's certainly enthralled by the possibilities. Her unflinching self-confidence is itself funny to witness, but the writing takes it a step further by piling on the melodrama, even having Shirley pretend to be a woman who died of amazement after seeing her gifts. The excitement that Shirley has while looking toward the future is endearing and hilarious, making the piece great for kids to impress with their willingness to make bold choices.
4. "You're a Good Man Charlie Brown" by John Gordon and Charles M. Schultz
Charlie Brown may be the ultimate underdog of children's literature. In this monologue, he once again manages to self-sabotage his attempts to woo the cute little redheaded girl, even putting a lunch bag over his head when he realizes she may actually be looking at him. The arc of his monologue takes the audience on a full journey as Charlie Brown goes from being generally worn down by the world to being hopeful that the little redheaded girl may look his way to realizing his best option is just to count down the 2,863 lunch periods until he can be free of eating daily peanut butter sandwiches. The hilarity comes from his utter lack of self-awareness. He goes from quickly throwing a bag over his head to wondering why the girl won't look at him, and can't seem to decide whether he really wants her to look at him at all. The comedy isn't as high-energy as some of the other monologues on the list, making it great for a quieter student looking to show off their comedic skills.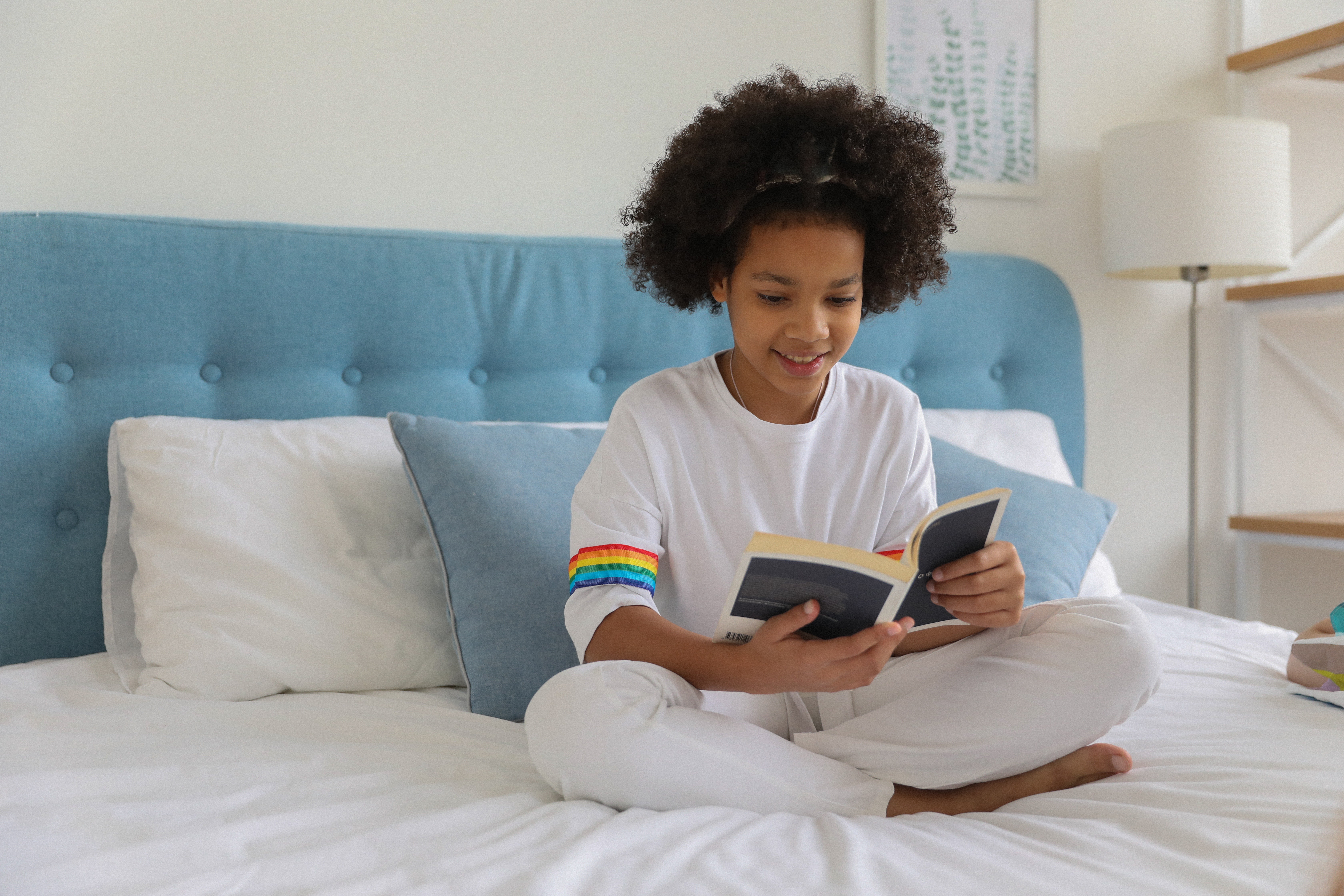 24 Monologues for Kids
5. "The Young Girl and the Monsoon" by James Ryan
In this piece, our young girl laments the hypothetical gain in weight she'll experience if she eats her father's oily broccoli. She's definitely overdramatic, but the unfortunate reality is that low self-esteem is an issue that many kids face and one which is captured so brilliantly by this confused, anxiety-ridden piece. It's a conflict kids can understand that is presented by a hilariously talkative little girl, creating a comedic environment rooted in a real, albeit overblown fear.
These are some of my favorites—but, of course, there are plenty more funny monologues for kids out there that will highlight your young performer's comedic chops. As long as it's age-appropriate and features an interesting conflict and plenty of changes of intention, your child will be ready to ace whatever audition is thrown their way.
Looking for remote work? Backstage has got you covered! Click here for auditions you can do from home!
The views expressed in this article are solely that of the individual(s) providing them,
and do not necessarily reflect the opinions of Backstage or its staff.