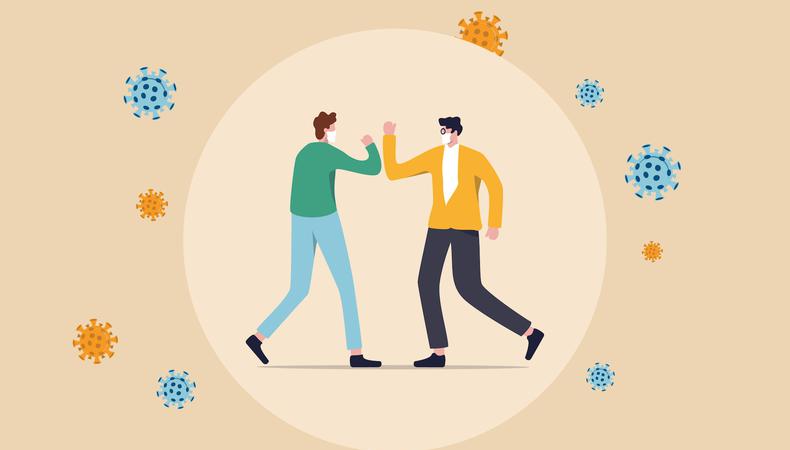 As society responds to and copes with the coronavirus pandemic, it's become clear that life won't be returning to "normal" any time soon. But the world only spins forward, and so will the industry. You have worked hard on your craft and career and it will not go to waste, so long as you continue to do just that (with a few more concerted breaks reminding yourself to breathe, maybe). Organizations are giving away money and other resources; training of all sorts has transitioned to provide remote opportunities; and, indeed, jobs are still hiring!
There is a whole lot of uncertainty right now, but one thing is for sure: Backstage is going to be here every step of the way, starting right now. Below, find your comprehensive guide to getting through this thing. And remember: We've got this, and we're in it together!
Remote Jobs:
First and foremost: There are still jobs! Lots of them, in fact. And they need talent as much as ever. From increased demand for voice actors to countless remote projects to auditions that have moved their casting process to the virtual space, there's no reason your day can't be full. As always, Backstage is your go-to resource for finding auditions and jobs of all sorts and we're working as hard as ever to make sure we have as many opportunities for you as possible.
Here is a running (and frequently updated) list of auditions for you: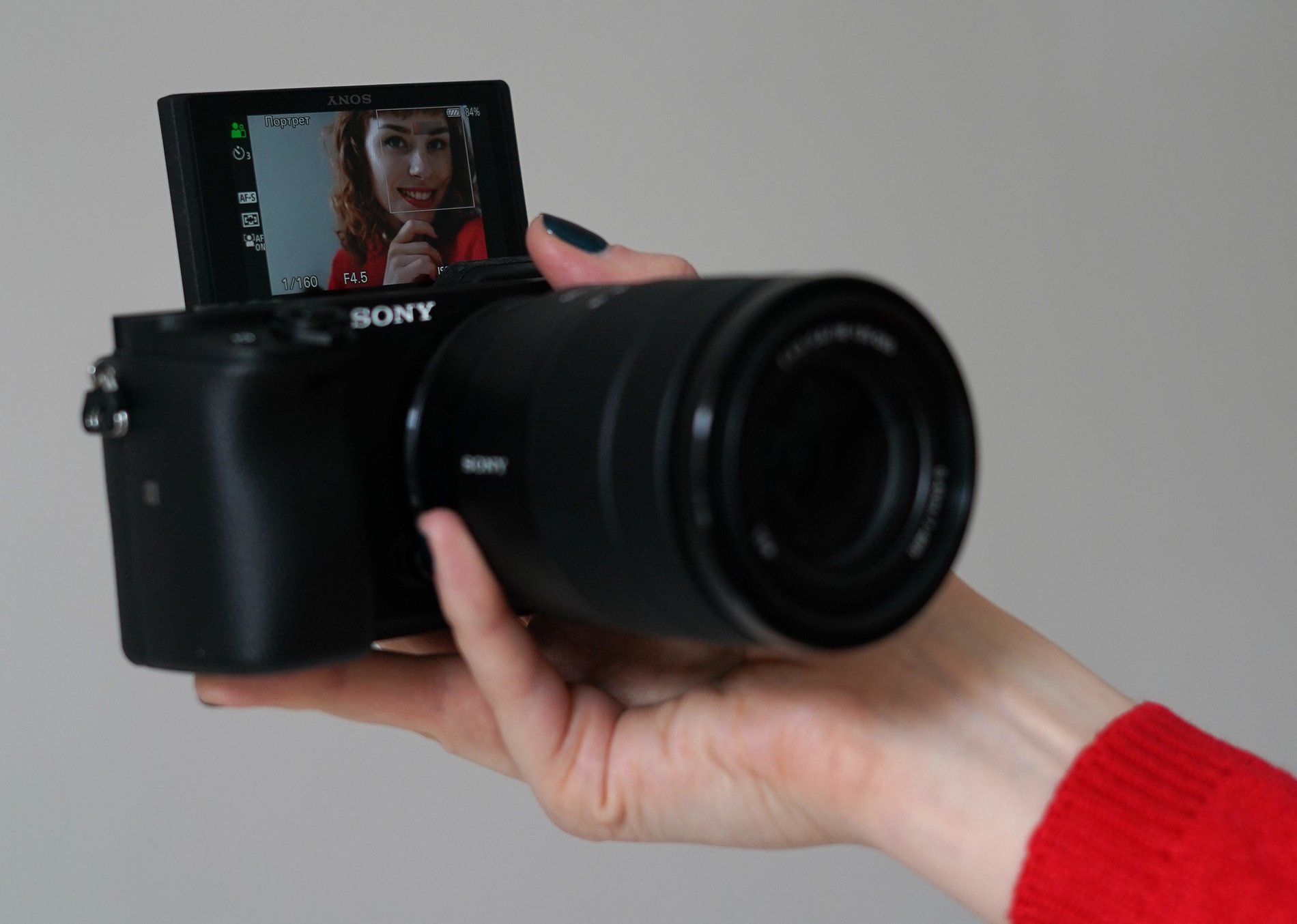 Remote Work: Apps, Testimonials + More Paid Opportunities Need Talent to Film From Home
Cancelled auditions:
Of course, many auditions have also been forced to cancel, postpone, or augment in order to accommodate a remote workplace, too. If you had an audition scheduled or there was an EPA on the horizon and you're wondering what the deal is, we've also got you covered to that end.
Here is a running (and frequently updated) list of auditions that have been cancelled or postponed: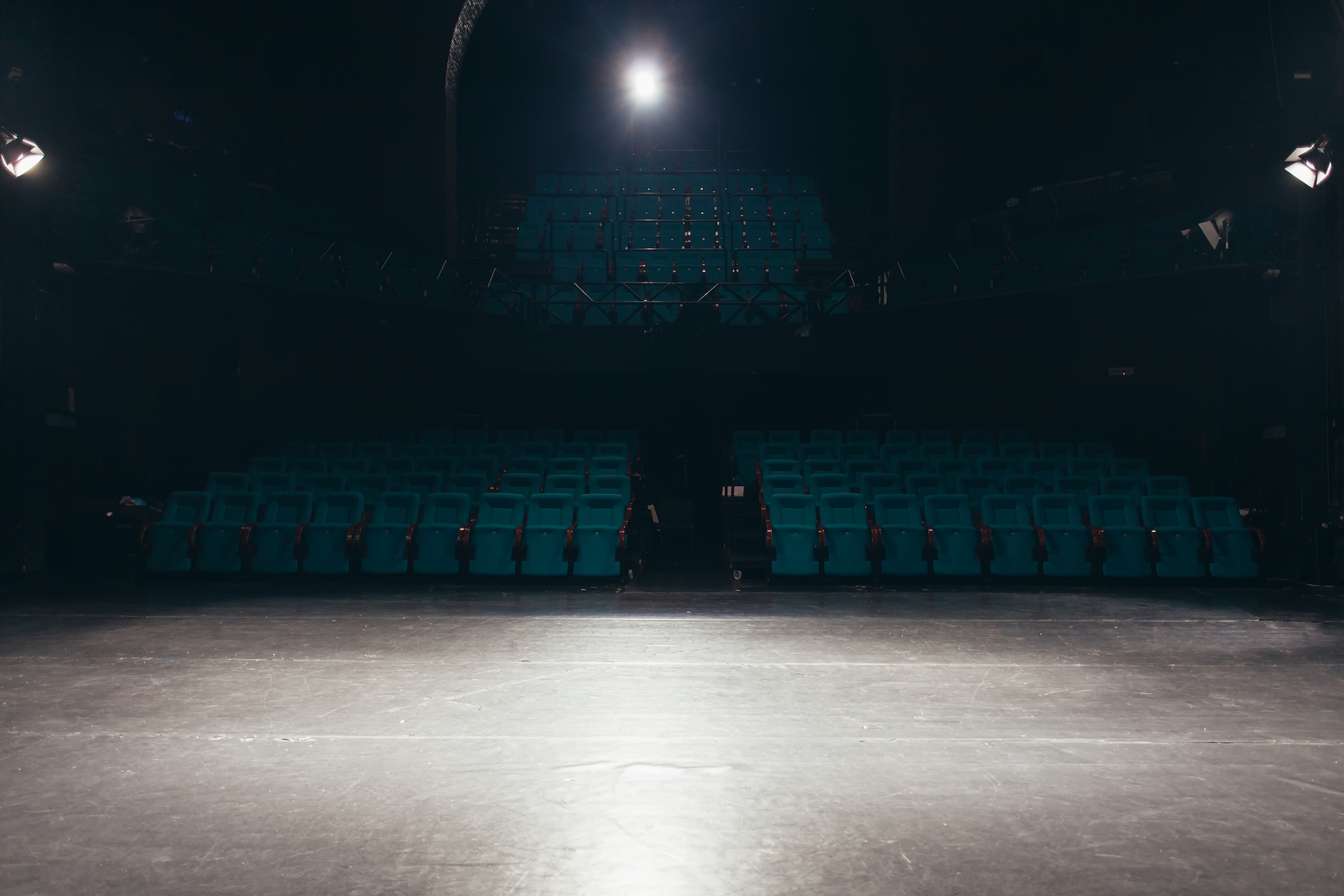 Here Are the Auditions Being Postponed + Cancelled Amid COVID-19 (And Some Remote Gig Opportunities!)
Organizations helping out:
No one is making light of the fact that many peoples' livelihoods are at stake here. The fact is, this is going to be a difficult time for almost every industry, the arts included. Fortunately, in the most trying times you can also find the most support, and with true show business gusto, tons of organizations have created funds to keep its makers afloat. From the Actors Fund to Broadway Cares/Equity Fights AIDS, these guys won't let anyone go down without a fight.
Here is a running (and frequently updated) list of organizations providing resources for actors: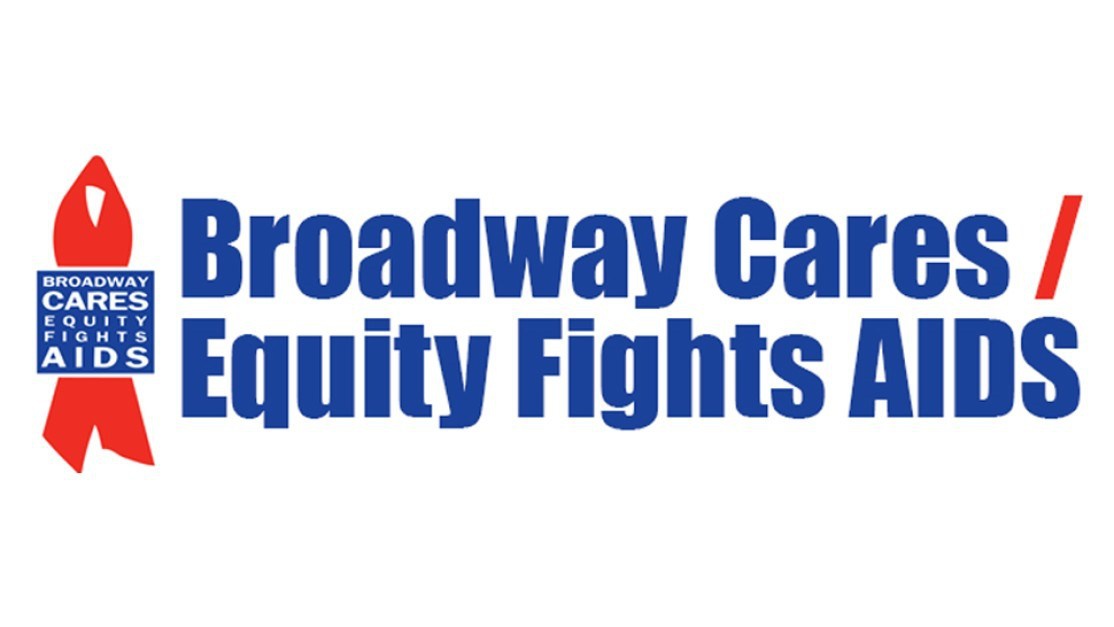 Here's How Orgs Are Helping Out-of-Work Actors Through the COVID-19 Pandemic