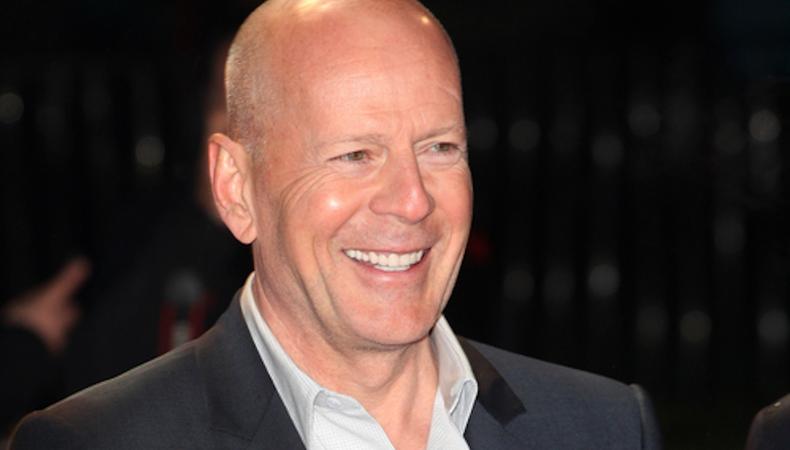 Like many hard-working actors out there, some of the biggest names in Hollywood started as extras before becoming famous. So, if you're working hard, wondering if your big break will ever come while you're standing in the background of a film, let some of these actors who started as extras be your inspiration!
Brad Pitt
Though he's now one of the biggest names in Hollywood, Pitt acted in the smallest of parts before then. In the 1987 Andrew McCarthy-starring film "Less Than Zero," Pitt appeared as "Partygoer/ Preppie Guy at Fight." McCarthy, who was arguably one of the most in-demand actors of the '80s, hasn't been quite as successful as of late, but we all know where Pitt went from here.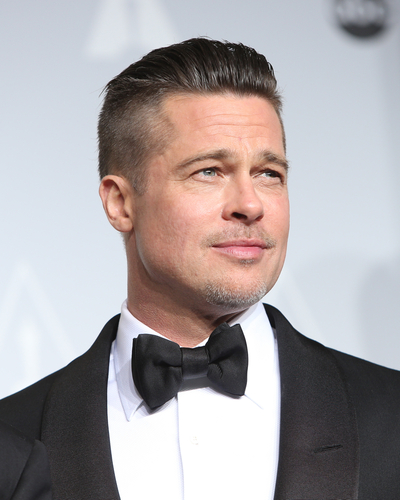 Channing Tatum
If you ever watched "War of the Worlds" and thought, 'That boy in the church scene was pretty cute,' we wouldn't call you crazy! 'Cause that boy is Channing Tatum! Though he didn't do a ton of background work, Tatum did have to work his way up a bit, and "War of the Worlds" was one of his first gigs.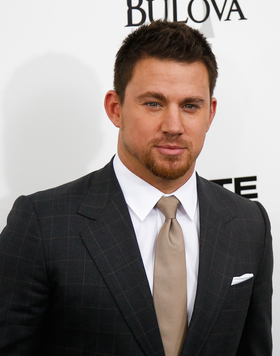 Renée Zellweger
Before she was Bridget Jones, Zellweger was "Girl in blue pickup truck" in "Dazed and Confused." You might not have noticed the Oscar-winning actor then, but watch this beloved cult classic now, and she'll surely catch your eye!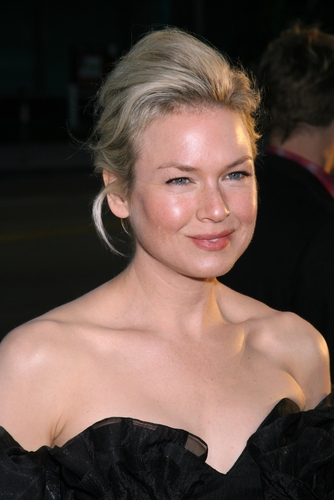 Clint Eastwood
Before "Gran Torino," and "Million Dollar Baby," Eastwood landed several uncredited roles beginning with 1955's "Revenge of the Creature." Yes, in his 20's Eastwood was a steady-working extra, appearing in other films including "Francis in the Navy," "Lady Godiva of Coventry," "Tarantula," and several others. It wasn't until 1959 that his career took off a bit when he landed the role of Rowdy Yates on the TV show "Rawhide." But still, Eastwood proved had no shame in the uncredited roles again in 1973's "Breezy."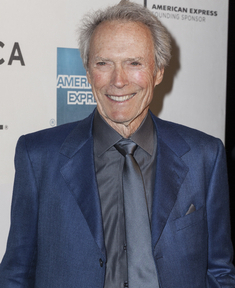 Sylvester Stallone
Stallone appeared as an extra in some of the unlikeliest of places: Woody Allen's 1971 flick "Bananas" and the Oscar-winning, Jane Fonda-starring "Klute."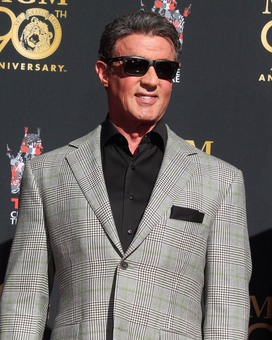 Matt Damon
Ever watch "Mystic Pizza" and think to yourself, Hey, is that steamer…Matt Damon? Well, you'd be right! Damon, at only 18, was an extra in the Julia Roberts flick. And then, have you ever watched "Field of Dreams" right after watching "Mystic Pizza" and think to yourself…Could that possibly be Matt Damon again playing a fan in Fenway Park? Well then, you'd be two for two. Damon was a background actor in that one as well.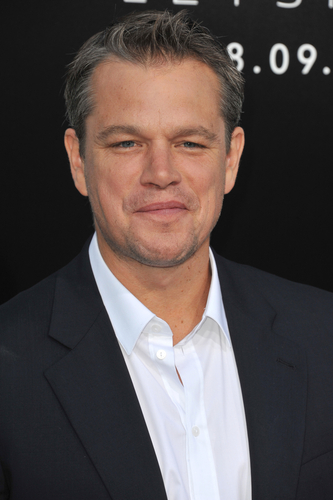 Ben Affleck
The Oscar-winning "Argo" director was an extra alongside his buddy Matt Damon in "Field of Dreams." After that, he kept with the baseball theme, appearing in the background "Buffy the Vampire Slayer," the movie, as a ball player.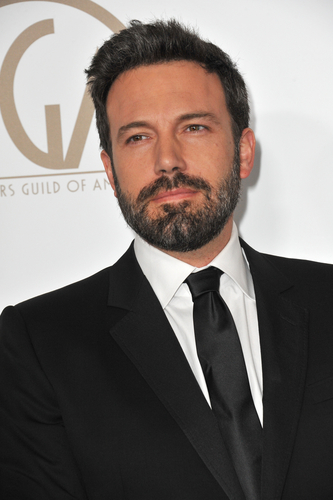 Bruce Willis
Another hard-working actor that took background roles when he was just getting started, Willis can be seen as an extra in quite a few productions including "The First Deadly Sin," the TV movie "Ein Guru kommt," and he was a courtroom patron in "The Verdict"—nominated for five Oscars!—starring Paul Newman.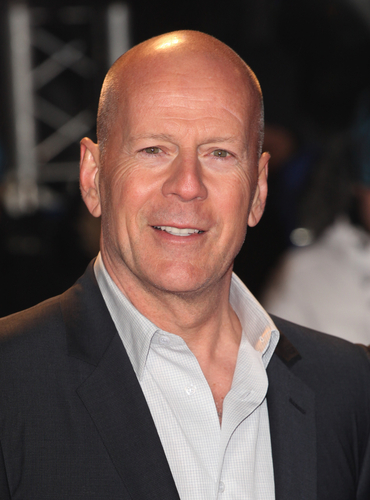 Megan Fox
In the Will Smith and Martin Lawrence-starring "Bad Boys II," Fox had her greatest role yet…well, maybe just her greatest named role yet: "Stars-and-Stripes Bikini Kid Dancing Under Waterfall."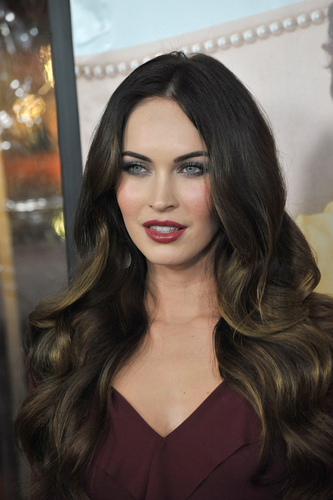 Inspired by this post? Check out our Extras Casting listings!