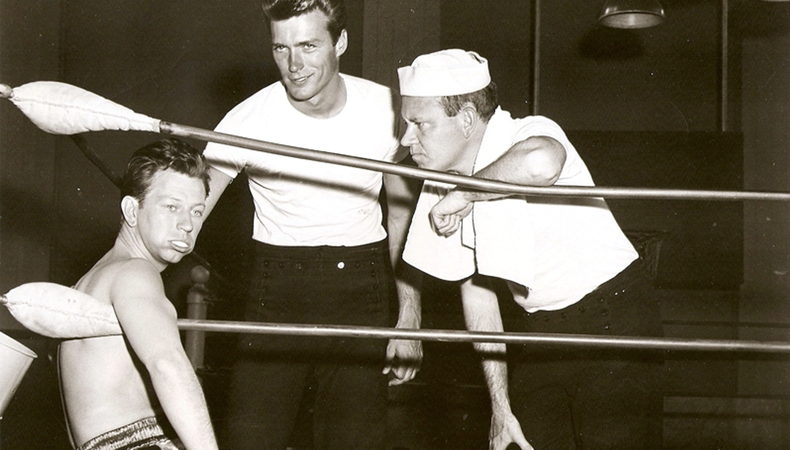 Some of the biggest names in Hollywood started as extras before becoming famous. So, if you've wondered if you'll ever move from the background into the limelight, let these actors who started out as extras be your inspiration.
Ben Affleck
The Oscar-winning "Argo" director was an extra alongside his buddy Matt Damon in "Field of Dreams" and "The Good Mother." After that, Affleck appeared as a basketball player in "Buffy the Vampire Slayer," the movie.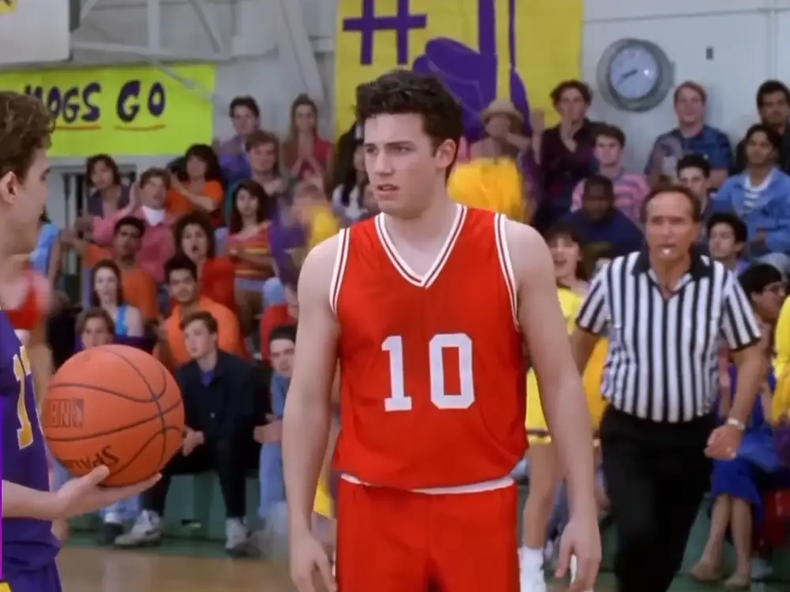 Ben Affleck in "Buffy the Vampire Slayer" Courtesy 20th Century Fox
Matt Damon
Ever watch "Mystic Pizza" and think to yourself, Hey, is that steamer… Matt Damon? Well, you'd be right! At age 18, Damon was an extra in the Julia Roberts flick. He then went on to play a fan in Fenway Park in "Field of Dreams" with Affleck.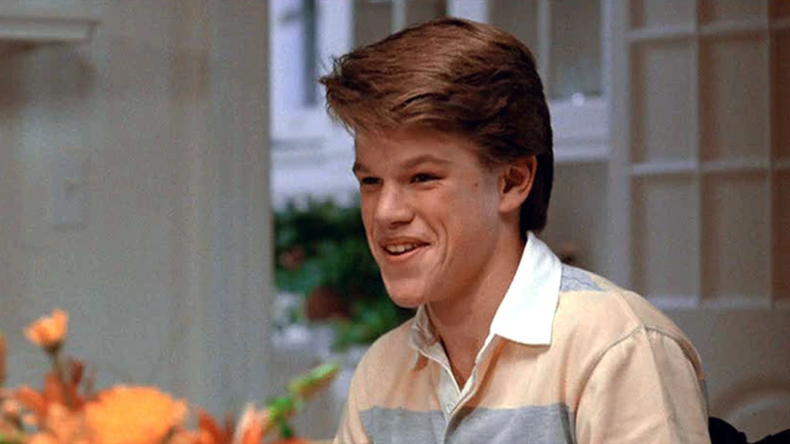 Matt Damon in "Mystic Pizza" Courtesy The Samuel Goldwyn Company
Viola Davis
Though she's now one of the elite few to win the Triple Crown of Acting (Academy Award, Emmy Award, Tony Award) and achieve EGOT (Emmy, Grammy, Oscar, Tony) status, Davis got her start as an extra in "The Substance of Fire" and on "NYPD Blue."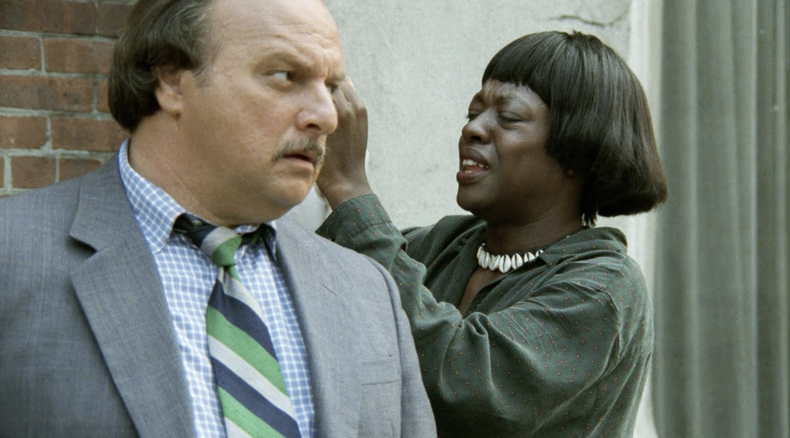 Viola Davis on "NYPD Blue" Courtesy ABC
Clint Eastwood
Before "Gran Torino" and "Million Dollar Baby," Eastwood landed several uncredited roles, beginning with 1955's "Revenge of the Creature." In his twenties, Eastwood was a steady-working extra, appearing in other films including "Francis in the Navy," "Lady Godiva of Coventry," and "Tarantula." It wasn't until 1959 that his career took off a bit when he landed the role of Rowdy Yates on the TV show "Rawhide." This compilation of Eastwood's early background roles shows how far the actor—and film technology—has come.
Megan Fox
In the Will Smith and Martin Lawrence–starring film "Bad Boys II," Fox played the hilariously named "stars-and-stripes bikini kid dancing under waterfall."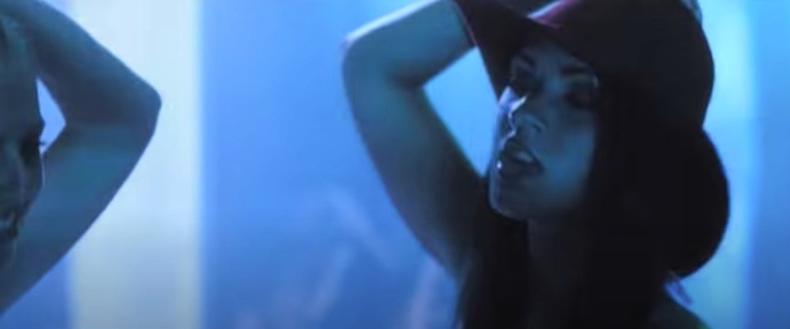 Megan Fox in "Bad Boys II" Courtesy Sony Pictures
Taraji P. Henson
Henson held the titles of "girl #3" on "Saved by the Bell: The New Class" and "R.A. #2" on "Felicity" before starring in "Hustle & Flow" and "The Curious Case of Benjamin Button."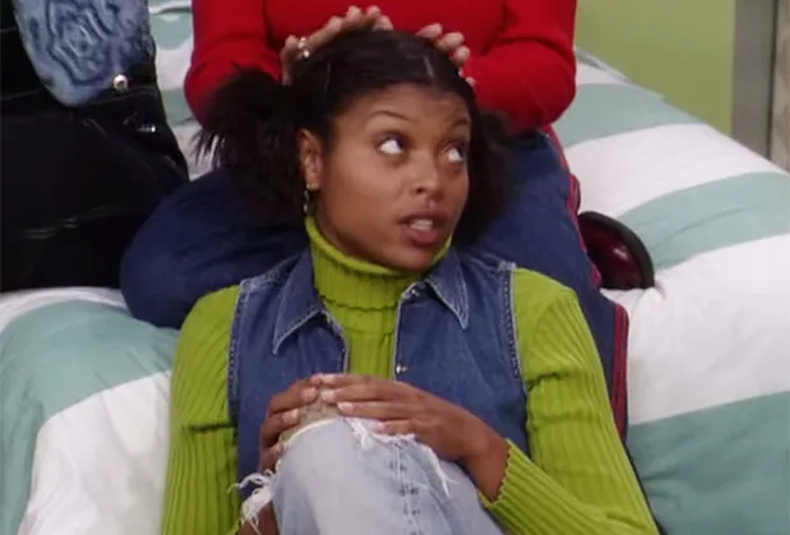 Taraji P. Henson on "Sister Sister" Courtesy The WB
Brad Pitt
Though he came to be Hollywood royalty, Pitt once acted in much smaller parts. In 1987 alone, he appeared as "boy at the beach" in "Hunk," "party guest" in "No Way Out," and "partygoer/preppy kid at fight" in "Less Than Zero."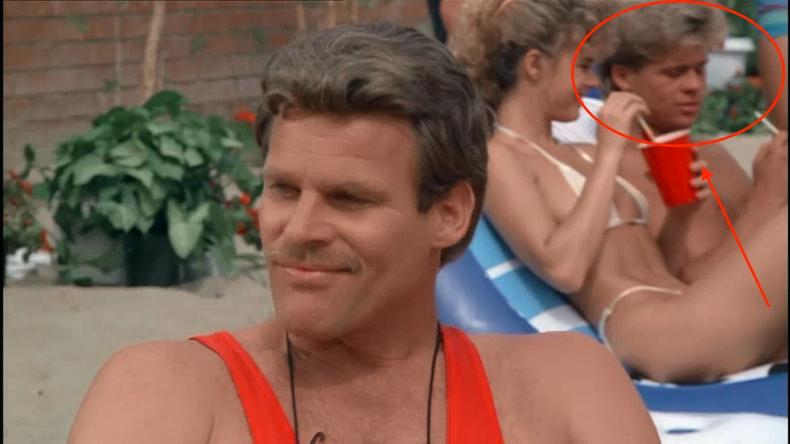 Brad Pitt in "Hunk" Courtesy Crown International Pictures
Sylvester Stallone
Stallone appeared as an extra in some unlikely places: Woody Allen's 1971 flick, "Bananas," and the Oscar-winning, Jane Fonda-starring "Klute." Here he is in his role of the former's "subway thug."
Channing Tatum
Before he gained fame stepping up and stripping down, Tatum was "boy in church" in "War of the Worlds." Over a decade and a half later, after becoming a household name, he took on another uncredited background role as "train passenger" in "Bullet Train."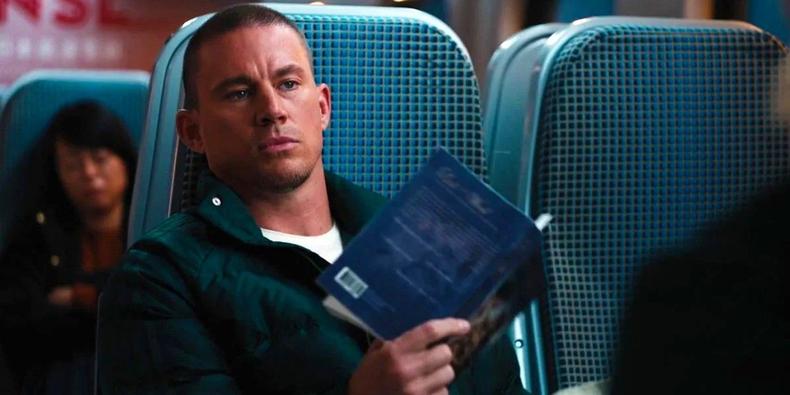 Channing Tatum in "Bullet Train" Courtesy Sony Pictures
Bruce Willis
Another actor who took multiple background roles when he was just getting started, Willis can be seen as an extra in quite a few productions, including "The First Deadly Sin" and the TV movie "Ein Guru kommt." He was also a courtroom observer in "The Verdict"—nominated for five Oscars!—starring Paul Newman.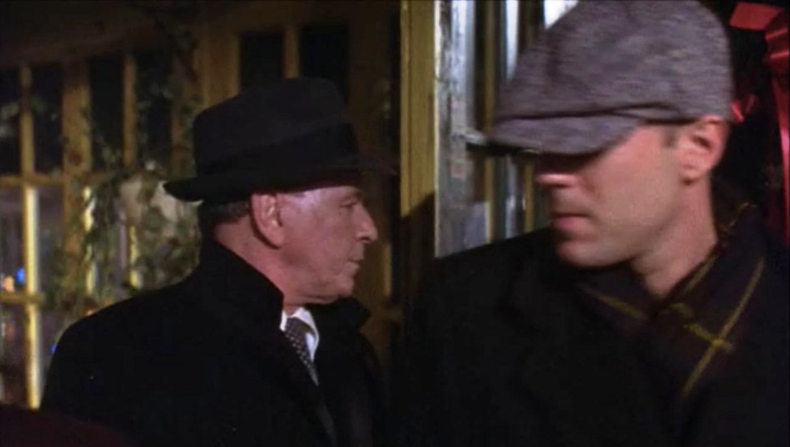 Bruce Willis in "The First Deadly Sin" Courtesy Filmways Pictures
Renée Zellweger
Years before becoming Bridget Jones, Zellweger was "girl in blue pickup truck" in "Dazed and Confused." You might not have noticed the Oscar-winning actor then, but she's hard to miss now!