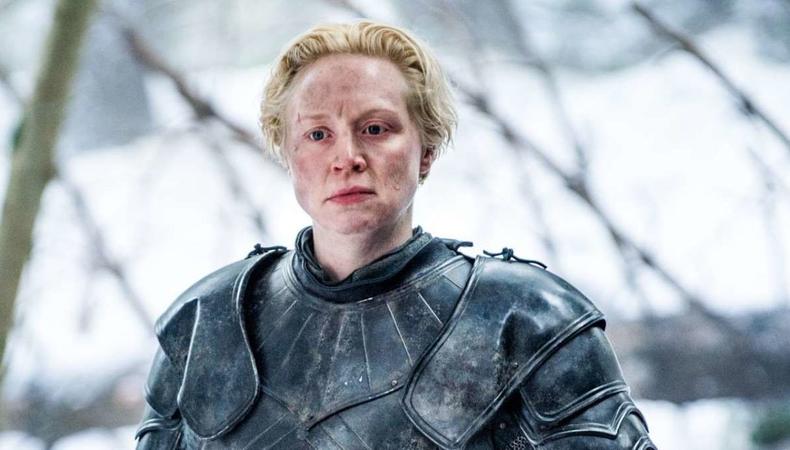 The morning of July 16 was a very good one for "Game of Thrones"; the HBO giant was nominated for a whopping 32 Emmy nominations, recognizing its (divisive) final season. Had it been left solely to the cable platform, however, three of those nominations would not have happened.
That's because HBO opted not to submit a trio of the series' actors for consideration at the Sept. 22 ceremony; the three of them went ahead and submitted themselves—and, to the premium network's surprise, were each nominated.
READ: How to Become a TV Actor
Through their personal representatives, Alfie Allen, Gwendoline Christie, and Carice van Houten put themselves in the running on their own accord (which also means they paid the relatively minor $225 entry fee themselves, as well).
To clarify, it is not uncommon for actors to self-submit when they're considered unlikely contenders. It is very out of the ordinary that those self-submitters actually go on to notch a nomination! Leave it to "Game of Thrones," of course, to make history that way, too.
Want your own Emmy nomination some day? We've got first-hand acting and audition advice from actual "Game of Thrones" alum Aiden Gillen right here.