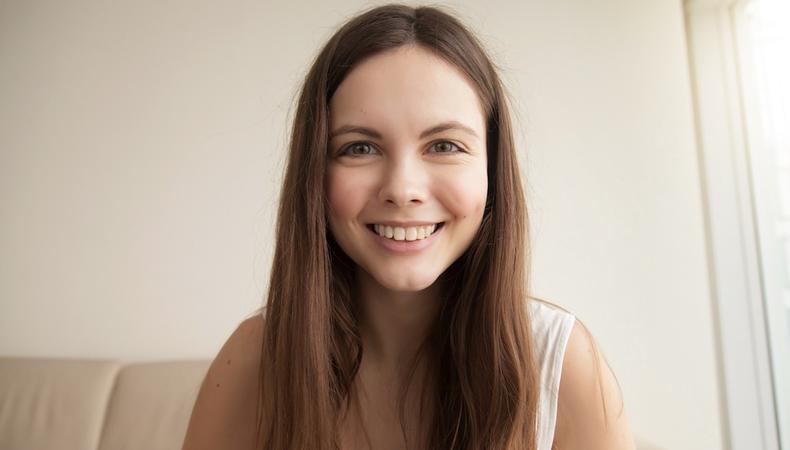 For more than 30 years, actor, comedian, singer, screenwriter, and producer John C. Reilly has built quite a career for himself in acting ("Chicago," "Guardians of the Galaxy," "The Sisters Brothers"). He admits that the industry as he knows it now has evolved quite a bit from his days as a freshly minted thespian, most notably in the realm of self-taped auditions. Reilly recently stopped by Backstage HQ for a Backstage Live interview and shared his thoughts on how self-tapings are giving actors more of an edge in the audition room than ever before.
READ: How John C. Reilly Overcomes the Loneliness of Being an Actor
Welcome to Backstage Live! Join us each week as actors across film, TV, and theater join us for in-depth interviews about their craft, their latest projects, and the advice they have for fellow talents on-the-rise. For our full archives, visit our Facebook page at facebook.com/backstage.