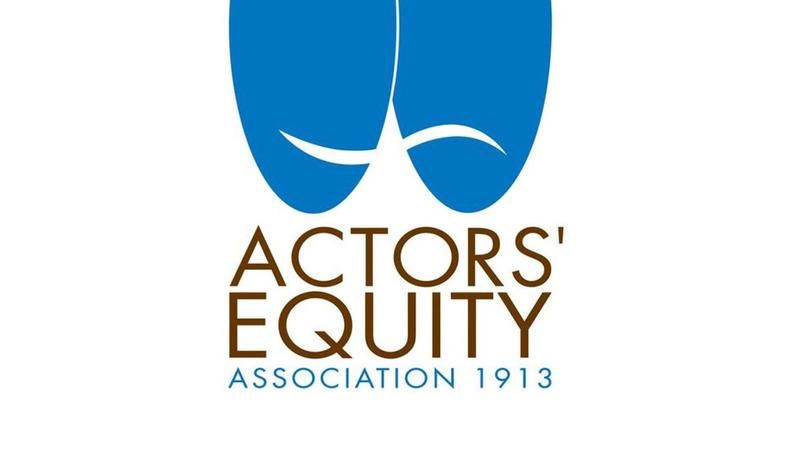 Actors' Equity Association is the labor union representing theatrical actors and stage managers across the United States. While SAG-AFTRA negotiates contracts for film, television, and radio performers, Equity takes care of those who perform on stage—from Broadway and national tours to scores of regional houses. Perks of joining Actors' Equity include important protections, health and pension, collective bargaining, and much, much more, and getting an equity card is a major milestone in many actors' lives. Whether you're just starting out or a decade into the biz, here are three ways to become an Equity actor.
1. Earn an Equity Contract
While it may seem obvious, getting your first Equity contract can prove tricky. Depending on a variety of factors such as size of the house, budget, and ticket price, theaters may be operating with a limited number of Equity contracts per show or season. Those contracts are likely to go to actors who are members already—but not always. When a union contract is leftover with no union member to fill it, it's bestowed upon a qualified nonunion actor. Upon earning an equity contract, an actor is paid union wages and, more importantly, becomes eligible to join during his or her term of employment. Hired as nonunion but interested in joining? Particularly with larger companies, it may be worth asking for one or two contracted weeks as part of your negotiation process.
2. Become an EMC Actor
The EMC (Equity Membership Candidate) program is a great way to work toward union membership while gaining valuable early career experience. Mimicking an age-old theatrical apprenticeship model, Equity gives candidates the opportunity to earn their eligibility through 50 weeks of work in participating theaters. Once enrolled in the program, candidates earn one point for every eligible week worked; 50 points (and 50 weeks) later, EMC actors are welcomed into the union.
3. Join Through a Sister Union
There's another way to get you Equity card: actors can buy in after a year's membership in one of Equity's sister unions, so long as they have at least one principal contract or three background contracts worked. Eligible unions include:
SAG-AFTRA (Screen Actors Guild - American Federation of Television and Radio Artists)
AGMA (American Guild of Musical Artists)
AGVA (American Guild of Variety Artists)
GIAA (Guild of Italian-American Actors)
Actors wishing to join through a sister union must provide proof of membership (and good standing), evidence of jobs worked within that one-year time frame, and at least $600 towards the Equity initiation fee.
4. How Much Is It to Join Actors' Equity?
There's an initiation fee of $1,800 to join Actors' Equity. This fee can be paid within three years of joining, provided the initial $600 have been paid to become a member. Additionally, there are ongoing membership dues:
Basic Dues: $176 per year. This is billed at $88 twice a year.
Working Dues: 2.5% of gross earnings under Equity contract. These dues are taken through payroll deductions.
As with SAG-AFTRA, joining Equity is a big decision and a big commitment! Equity actors are barred from taking nonunion contracts, so nonunion tours, certain Off-Off-Broadway companies, and some small regional theaters may be off-limits to members. On the brighter side, Equity actors enjoy tons of perks like salary protections and healthcare—and don't forget access to EPAs and ECCs—alongside talented fellow members.