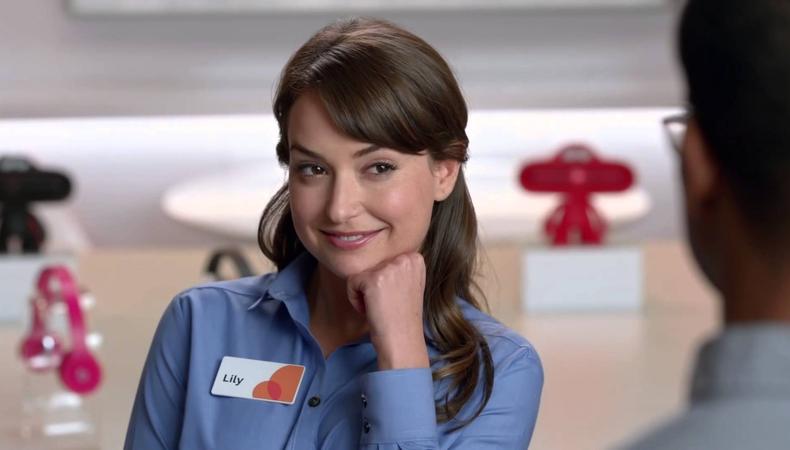 Auditioning for TV commercials is somewhat different than auditioning for films and television, so it's important that if you're up for one, you know what to expect.
The first thing to know is that there will likely be a smaller group of people behind the table during the audition: the director and the ad agency team, most likely.
At the end of the auditions and callbacks, the director and agency team will come to an agreement about their recommendations, as well as second and third choices. Those actors are then presented to the agency creative director, who has the ultimate decision to cast who they prefer. Once the creative director is on board, the recommendations are presented to the client. Sometimes, there are multiple levels on the client side that have to view and approve your casting tape so there are a number of different people who have to agree that you are "the one" before you're offered a role.
Of course, there's nothing you can really do about all this, so there's no reason to worry about it. Audition to the best of your ability and then let it go. If you're the right person for the job, the director and agency will fight for you and work to make sure you're cast.
READ: How to Get Cast in a Commercial
That said, there are a few aspects of the audition you do have control over. First, of course, is your appearance. Make certain you are clean, professionally poised, and wearing appropriate clothing. Pay close attention to the casting details and breakdown before the audition and look for clues in the sides and any character descriptions that might be able to influence your wardrobe and performance. Getting past the initial audition and getting a callback is mostly about seeming "right" for the role.
More often than not, casting is looking for performances that seem real and natural—not over the top. They want subtle moments that feel genuine. Remember: this is a TV commercial; you're not auditioning for the theater. So play the scene as you would for your close up. If you play it too big, you come off as fake, which is absolutely not what most commercial clients are looking for.
Remember that the people you're auditioning for have seen many actors that day, so be polite and respectful. They will remember who was nice and who wasn't. If you aren't cast for this commercial, you may be brought in for the next one and you'll want to be noted as a great personality who could take direction and wasn't a hassle.
Never talk over a director giving you input or more advice on what you are doing right or wrong. There's nothing more annoying than an actor giving the impression they know it all and aren't receptive to listening and hearing direction. Commercials can be a great supplement to a film and television career no matter what level you're at as an actor.
Be prepared and act professionally for every audition, regardless of platform or medium. This is the career path you have chosen, so treat it with the respect it deserves.
*This post was originally published on Nov. 5, 2018. It has since been updated.
The views expressed in this article are solely that of the individual(s) providing them,
and do not necessarily reflect the opinions of Backstage or its staff.