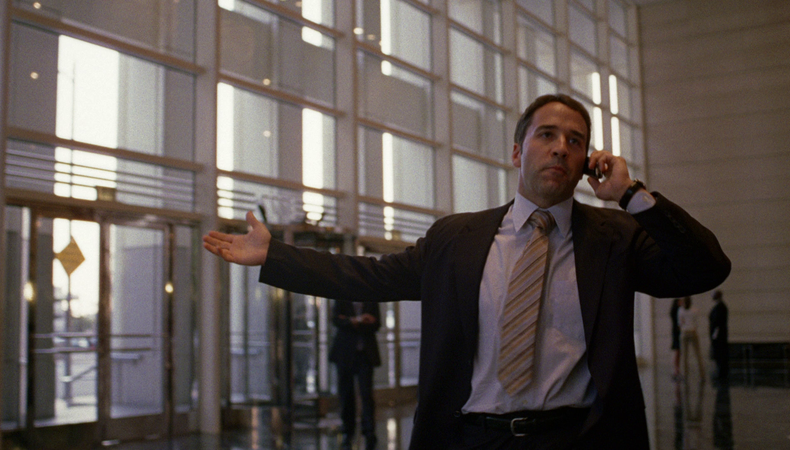 You already know Backstage is the go-to for any and all information pertaining to your craft. But now, you have the chance to get in on the action with the Backstage Community Forum. Here, you can engage with others in your industry, as well as teachers, experts, and, yep, even agents and casting directors. Below are some of this week's most interesting new topics; drop a reply or post a new thread. Either way, fire up that keyboard and get involved right here!
Dropping an agent?
"Anyone have advice on how to drop your agent? Also, thoughts on breaking your contract with your agent to sign with another?" —TiffanyAzucar
Entertainment lawyer recommendations?
"Hello! Does anyone have a recommendation for an entertainment lawyer to look over an agent contract who doesn't charge an obscene amount of money?" —aml11
Auditions chaperones?
"Hi, I was wondering if there are people/a service available for when parents can't take their kids to auditions. If anyone knows of anything, that would be extremely helpful :)" —GraceTaylor
Get live details from people at real auditions and callbacks on Audition Update!