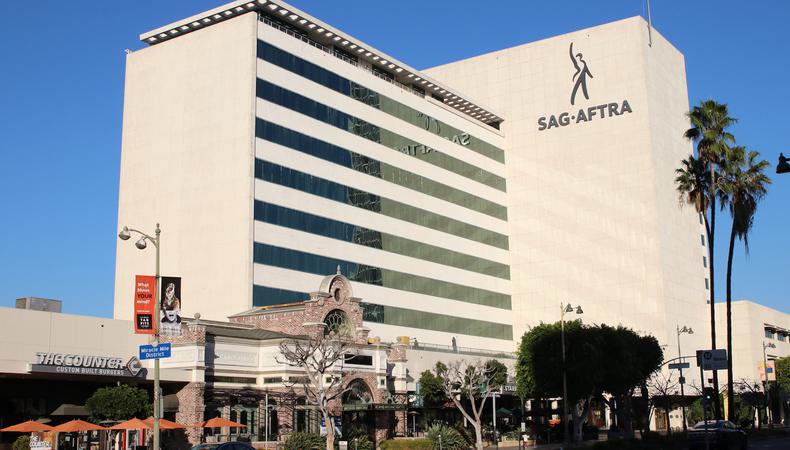 Actors' Equity Association recently made it easier to join the union: If you've been paid to work as a stage actor or stage manager, you are eligible to join the union. So far, hundreds of people have taken advantage of this new opportunity, called Open Access. And along with access to health insurance and higher-paying work contracts, Equity membership comes with one benefit that may be of interest to any actor who wants to work onstage and onscreen: Equity members can apply to become members of SAG-AFTRA.
According to SAG-AFTRA, any members of its "sister unions" can apply to be SAG-AFTRA members. The sister unions include Equity, the Alliance of Canadian Cinema, Television and Radio Artists, American Guild of Musical Artists, and American Guild of Variety Artists.
To join SAG-AFTRA through Equity, actors just need to be a member of Equity for one year. They must also have paid their dues to the union, and have worked as a principal performer under an Equity contract.
According to Equity, a few hundred people have joined the union through Open Access and a few hundred more are in the process of joining. The union expects that number to increase in the coming months. A representative from Equity said, however, that they don't necessarily foresee more people applying to be SAG-AFTRA members using this pathway.
Some people have also tried to join Equity by using their screen experience as proof of employment, but Open Access is only available to actors and stage managers who have been paid for theater work.
"Since launching Open Access in July, Equity has seen a significant increase in new membership applications," said Bliss Griffin, Equity's Diversity and Inclusion Specialist, in a statement to Backstage. "Open Access was created to welcome actors and stage managers of all backgrounds, in an effort to create a more inclusive theater community. The decision to have union protection now belongs to the worker, not their employers. We hope Open Access is a model for other unions to create a more inclusive and diverse talent pool for actors, stage managers and everyone else in the performing arts and entertainment industry."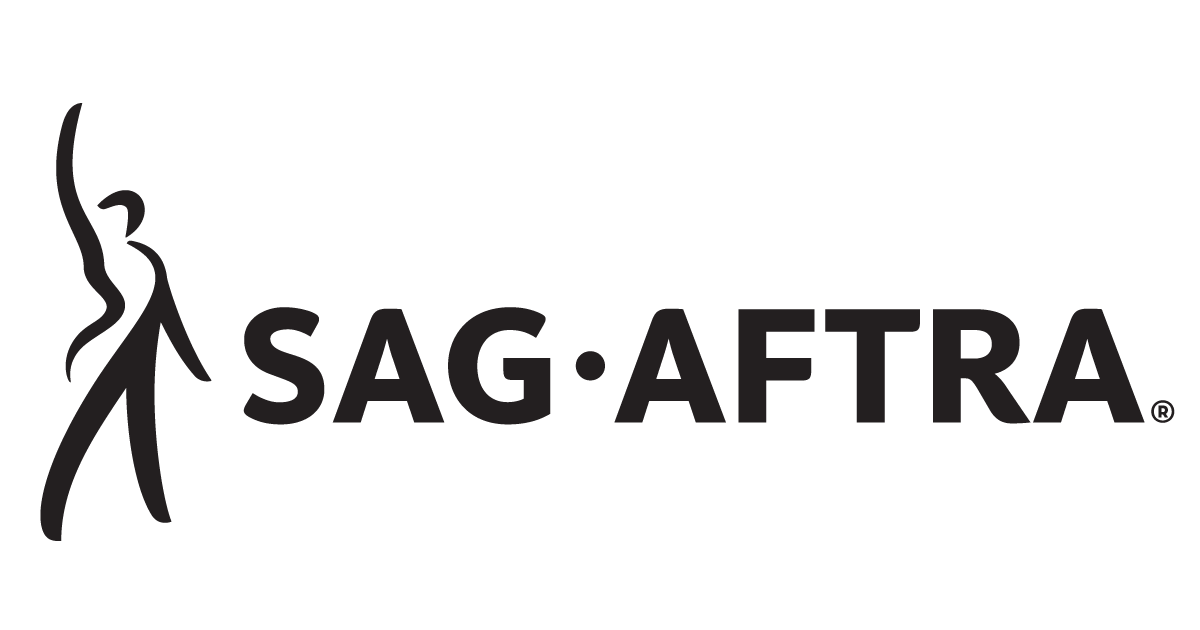 How to Join SAG-AFTRA
Meanwhile, a representative from SAG-AFTRA said the union doesn't foresee changing its membership rules, including around sister membership. So if you just joined Equity through Open Access, you may be able to join SAG-AFTRA in a year.
And for anyone who is not yet a member of any unions, joining either SAG-AFTRA or Equity can open up an easier pathway to joining its sister unions. If you are a SAG-AFTRA member and are interested in joining the theater union, you must be a member of SAG-AFTRA for one year, have been paid to do theater work, and have worked under a SAG-AFTRA contract.
Looking for remote work? Backstage has got you covered! Click here for auditions you can do from home!