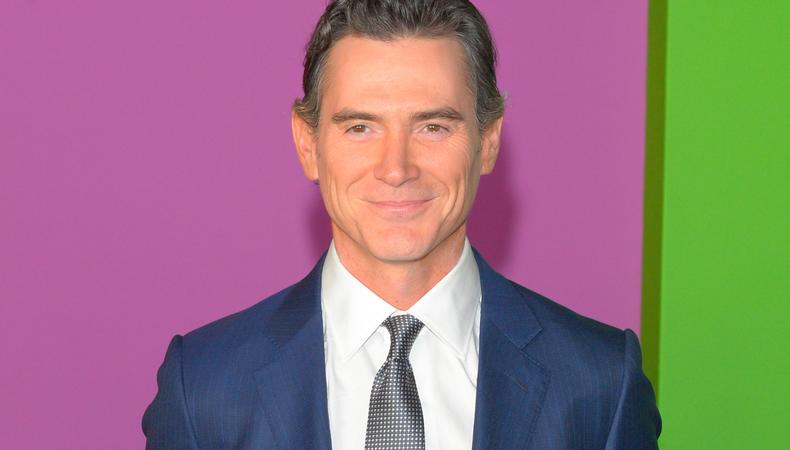 "In the Envelope: An Awards Podcast" features intimate interviews with award-winning actors and other creatives. Join host and Awards Editor Jack Smart for a front row seat to the industry's most exciting awards races, and valuable acting and career advice from contenders! This episode is brought to you by HBO.
Whether you're just starting out and your job is essentially auditioning, or you're a stage and screen veteran like him, Billy Crudup has valuable advice for working actors at every level: Do the best you can in the moment.
"Don't think that your best performance is who you are as an actor," he tells Backstage. "Don't think of your worst performance as who you are as an actor. You're somewhere in the middle, all the time. All you can do is embark upon it each night with the enterprise to do the best you can that night. And the results are what they are."
Crudup developed this philosophy—valuing the creative process over a results-oriented approach to acting—through years of working on classic texts onstage, playing offbeat characters in "Almost Famous," "Spotlight," "Jackie," and "20th Century Women," and in the case of his first real gig, reenacting old timey sailors. Moving around a lot as a kid but returning to his native New York to see theater, Crudup pursued communication studies at the University of North Carolina at Chapel Hill before using Backstage to book regional theater jobs. He made his Broadway debut in Tom Stoppard's "Arcadia," and later played an older role in its revival, earning one of his four Tony nominations; he won one in 2007 for Stoppard's "The Coast of Utopia."
He's currently nominated for a Screen Actors Guild Award, and won a Critics' Choice Award, for his fascinatingly zany work as television executive Cory Ellison on Apple TV+'s "The Morning Show," created by Jay Carson and starring and produced by Jennifer Aniston and Reese Witherspoon. Listen to Crudup's wonderful interview, full of insights into his craft and audition advice, at any of the links below.
Listen now on: