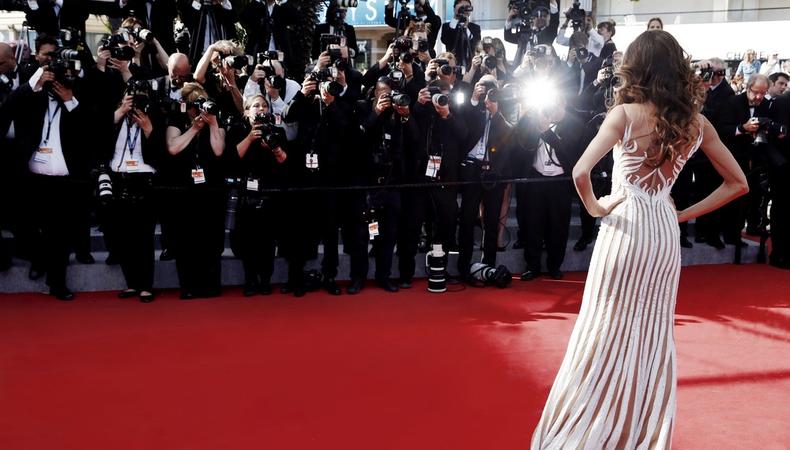 "In the Envelope: An Awards Podcast" features intimate interviews with award-winning actors and other creatives. Join host and Awards Editor Jack Smart for a front row seat to the industry's most exciting awards races, and valuable acting and career advice from contenders!
"In the Envelope," your favorite interview podcast, is back for another deep dive into Hollywood's awards races! Jack is joined by Backstage's executive director of theater, film, and television Kasey Howe for an (enthusiastic!) analysis of the upcoming Screen Actors Guild Awards, Golden Globes, Academy Awards, and more.
They jump right in with thoughts on Jennifer Lopez in "Hustlers," before recapping the 2019 Toronto International Film Festival, highlighting this year's Primetime Emmy Awards results, and shouting out some favorite big-screen performances. And the speculation begins: Which projects could emerge as frontrunners in the 2019–20 film and guilds awards season?
Stay tuned for more discussions of industry trends as well as exclusive interviews with award-contending artists by subscribing to "In the Envelope" wherever you get your podcasts.
Listen now on: