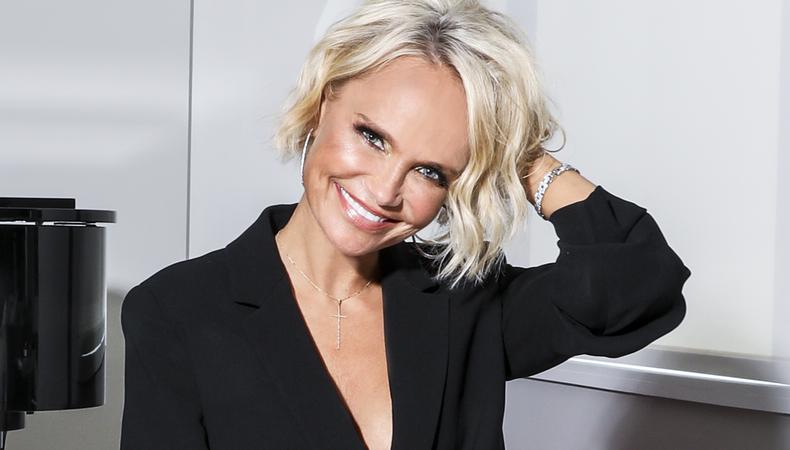 "I am doing truth talk here," says Kristin Chenoweth, "because I really want people to understand how this was born."
The Tony and Emmy Award winner is announcing a new MFA program—exclusively to Backstage—which she's co-founded with her alma mater Oklahoma City University. Beginning in January 2021, the two-year intensive will focus specifically on screen acting, with the first year set in Los Angeles and the second in London, in partnership with the U.K.'s Academy of Live & Recorded Arts.
"Like many of us, I have been sitting around thinking: What do I want to do to change the world when we're back?" Chenoweth says of inspiration for the program. "When I left OCU, I had [trained in] theater and concert. I had no idea about film, TV, making a record, having a different style of acting for the screen as compared to theater. So that's what I'm looking for with this: Global orientation for learning every aspect of film, TV, and music."
If you've followed Chenoweth throughout her decades-long career, you know she is immensely proud to be an OCU alumna. But even the most beaming parent can't be afraid to provide tough love now and again, which, in this case, means acknowledging the school's shortcomings—and rectifying them. Chenoweth quickly targeted the institution's near-total absence of focus specifically on screen acting and performance in other recorded media.
READ: 7 Reasons to Get an MFA
"We have opera, we have dance, we obviously have acting, stagecraft, all the things that opera and music theater and dance schools across the country have," she says. "But in my opinion, this is one area we were lacking, because I work as much onscreen as I do in theater or singing. I would like to see our students be more prepared because, guess what? There are no rules anymore. You work in one area, you work in another area, you work in another area. I want artists to have a working knowledge of every area."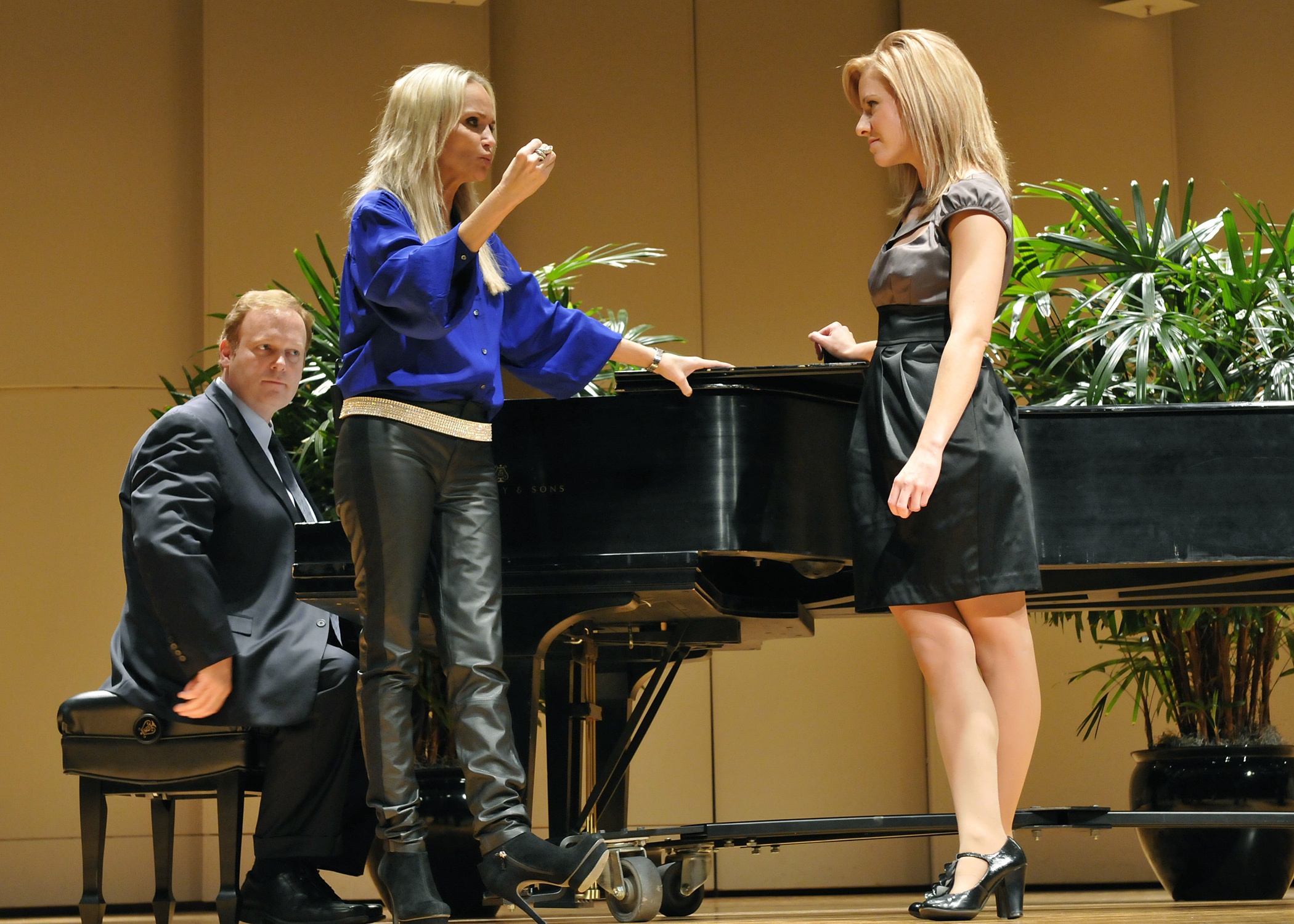 Along with instruction by Chenoweth, of course ("Its most famous alum!" she jokes), the program will provide students with industry internship placement, hands-on guidance from agents and managers from top-tier companies like Avalon Artists Group and 3 Arts Entertainment, as well as seminars by development directors from leading production companies. Additionally, Jesse Murphy and James Sears Bryant's production company Jesse James Films has come onboard as a partner, and will offer students opportunities to gain actual experience on-set.
"When you look at our alumni and the successes we've had, it's kind of like, Why don't we already have this?," Chenoweth says of the school, which boasts Kelli O'Hara as another Tony-winning alum.
READ: Kelli O'Hara: A Reintroduction
The program, she adds, had been percolating pre-COVID. But this moment wherein nearly every facet of society has transitioned online, added a greater sense of urgency for both she and Dean Mark Parker to get the ball rolling.
"I am 52 years old, I'm having to learn Zoom, I've had to learn how to light myself, I've had to learn how to sing on-camera, all this stuff that I never thought would be part of my degree," she says. "A lot of people are coming out of the womb knowing how to do that and a lot of people don't know. We're looking at a new world, and a lot of our musical theater kids, even, are going to be auditioning by film. That's how it's gonna happen and we really want to teach all the details of how everything works."
Above all, those interested in the program should not be deterred if they believe they don't have enough experience or are under-qualified. As Chenoweth points out, she herself won a Tony Award and then signed a deal with Paramount having never been in front of a camera in her life.
"I didn't know what I didn't know, and I don't want people to let fear or what's going on in our world—which is just craziness—stop them," she insists. "This is something to be excited about and hopeful about."
You can find more information on the program including how to apply here.
Looking for remote work? Backstage has got you covered! Click here for auditions you can do from home!