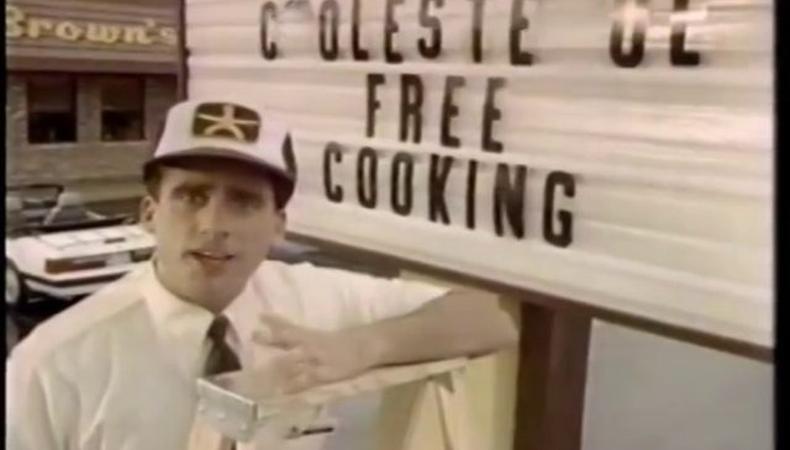 Before he was Michael Scott handing out Dundies for the whitest sneakers, Oscar-nominated actor Steve Carell ("Foxcatcher") was doing commercials (like many young actors do).
Here, in this commercial for the fast food restaurant chain Brown's Chicken, Carell shows his comedic chops—which were clearly present from the very beginning. The gimmick is that Brown's has introduced cholesterol-free chicken, and the letters advertising said chicken keep falling off until the sign just says "free." No wonder customers are flocking to Brown's.
Watch the commercial below and try and pretend you're not craving fried chicken for lunch.
Inspired by this post? Check out our audition listings!