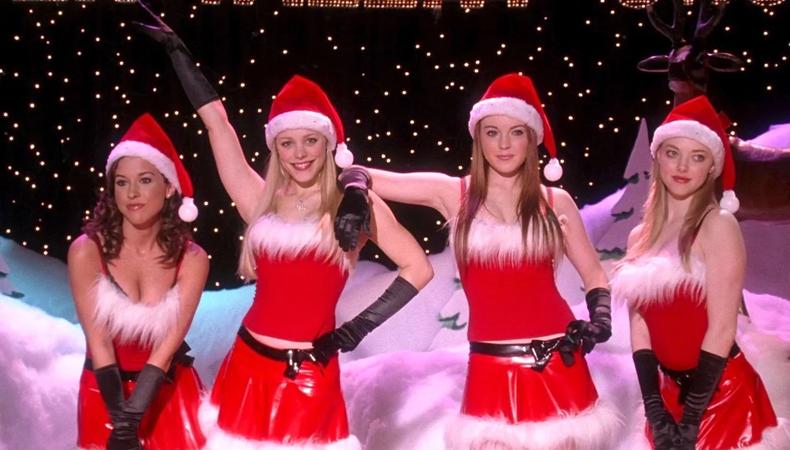 Greenlit means a project is officially a go, so all you have to do is follow these leads to stay up to date. You never know where you'll find an opportunity to land an audition.
"Mean Girls" is still trying to make fetch happen. After the cult 2004 film and the 2018 Broadway musical, the Plastics are back with a stage-to-screen adaptation of the 12-time Tony nominee. Looking to rule the school? Find out everything we know about the upcoming "Mean Girls" movie-musical, including when to expect new casting opportunities.
Angourie Rice leads the cast as Cady Heron, a teenage girl who transfers to a public high school after being homeschooled her whole life in Africa. Playing the notorious Plastics are Reneé Rapp as Regina George (who played Regina in the replacement cast of "Mean Girls" on Broadway), Bebe Wood as Gretchen Wieners, and Avantika Vandanapu as Karen Smith.
Other major cast members include Auli'i Cravalho as Janis, Jaquel Spivey as Damian, Christopher Briney as Aaron, Busy Philipps as Mrs. George, Jenna Fischer as Ms. Heron, and Ashley Park in an unspecified role.
As for whether any of the original 2004 cast members will reprise their roles, a few stars are already on board to return. t was recently announced that Tim Meadows and Tina Fey would return as Principal Duval and Ms. Norbury, respectively.
And while negotiations have reportedly stalled due to a "disrespectful" salary offer, there have been rumblings that Lindsay Lohan, Rachel McAdams, Amanda Seyfried, and Lacey Chabert are returning in some capacity, as well. In an interview with Entertainment Tonight in February, Seyfried said she and her former co-stars are "100% into" making cameos in the film should everything work out and is "still hoping for a miracle."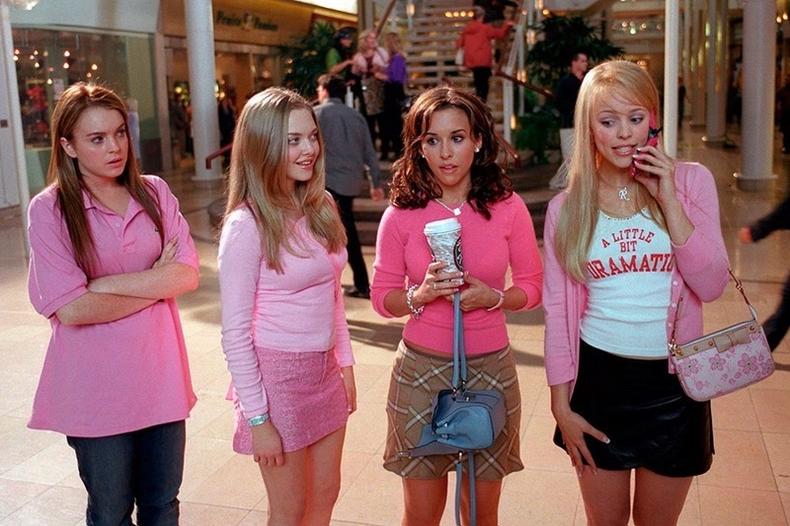 While it wasn't listed by name, Grant Wilfley Casting recently used Backstage to cast background talent for the upcoming film. Production was looking for talent in the Tri-State area— specifically, in Middletown Township, New Jersey.
Therefore, be sure to keep an eye out on our background casting calls or this "Mean Girls"-inspired roundup for future opportunities.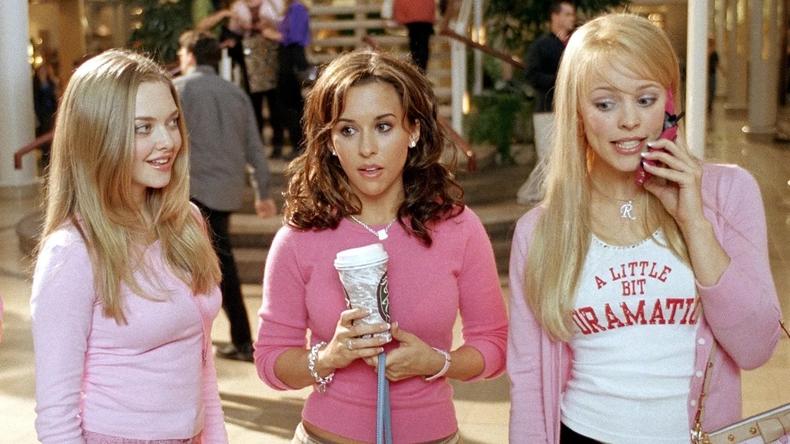 Production kicked off in New Jersey during the second week of March and will continue for at least the next few months. Samantha Jayne and Arturo Perez Jr. are making their feature directorial debut with the film, which is written by Fey and Nell Benjamin.
Paramount Pictures will release "Mean Girls" exclusively on Paramount+. However, there isn't a release date this early into production. Depending on the production and post-production timeline, given the importance of the date, we could see Paramount aiming for a release as early as Oct. 3, but it's more likely we'll see the film in early 2024, 20 years after the release of the original "Mean Girls" movie.