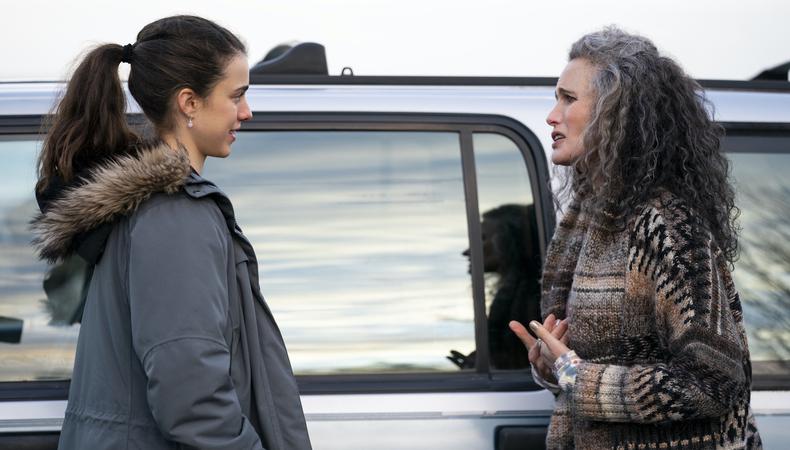 Screenwriter and award-winning playwright Molly Smith Metzler is best known for her work on "Shameless" and "Orange Is the New Black," but her latest Netflix project "Maid" premieres Oct. 1. It's her first time showrunning and the series is already getting attention from critics.
Adapted from a memoir, Metzler chose real-life mother-daughter duo Margaret Qualley and Andie MacDowell to play her leads. She clues us in on her series' casting story, tone, and writers' room.
The major reason behind Metzler's decision to showrun "Maid" for Netflix
Metzler was first introduced to the show's story after coming across Stephanie Land's memoir "Maid: Hard Work, Low Pay, and a Mother's Will to Survive." Land's story of a single mother trying to make ends meet while working as a house cleaner resonated with Metzler. It was one of the few projects to cross her radar where she could see the full story materialize.
"It's the very first thing I've ever developed," Metzler says. "It's not like I haven't read and considered things, but it's such a big commitment to spend all this time with a character. I was waiting for 'Maid.' When I read it, I had a real connection to her and a real connection to the world. I'm glad I waited because it was such a satisfying and enriching experience getting to do this with this team."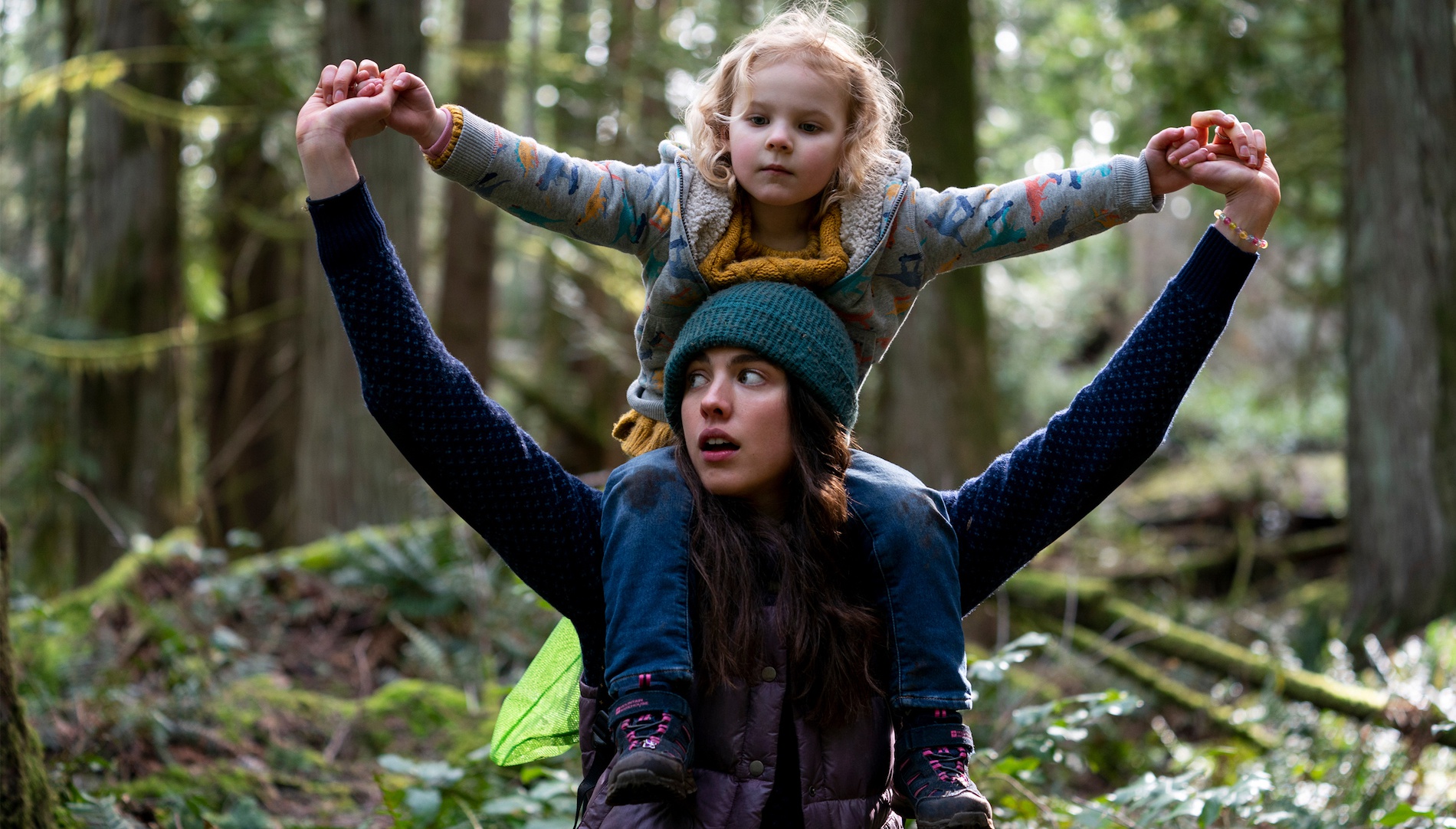 The showrunner took an unconventional approach to filling her writers' room
Netflix gave the series a 10-episode order, and Metzler was tasked with creating a world for Alex (Qualley), the series' protagonist, her unreliable artist mother Paula (MacDowell), and Alex's toddler daughter. Metzler stacked the writers' room with playwrights. As a unit, they saw the challenge of writing for a television series as an excuse to perform an in-depth character study. "What I learned as a writer is to pace yourself," Metzler says. "We approached the story as something we could arrive at, and we allowed ourselves to breathe into it."
READ: How to Become a Showrunner
She sought out alternative treatments for difficult topics like domestic abuse
Instead of the heavy-handed sensibility of an afterschool special, Metzler wanted "Maid" to touch on weighty subjects like generational trauma, class, and domestic abuse with realism and empathy. Characters like Sean (Nick Robinson), Alex's abusive ex, are written as people capable of committing harm despite being harmed themselves. Alex is a woman worth relating to despite her shortcomings.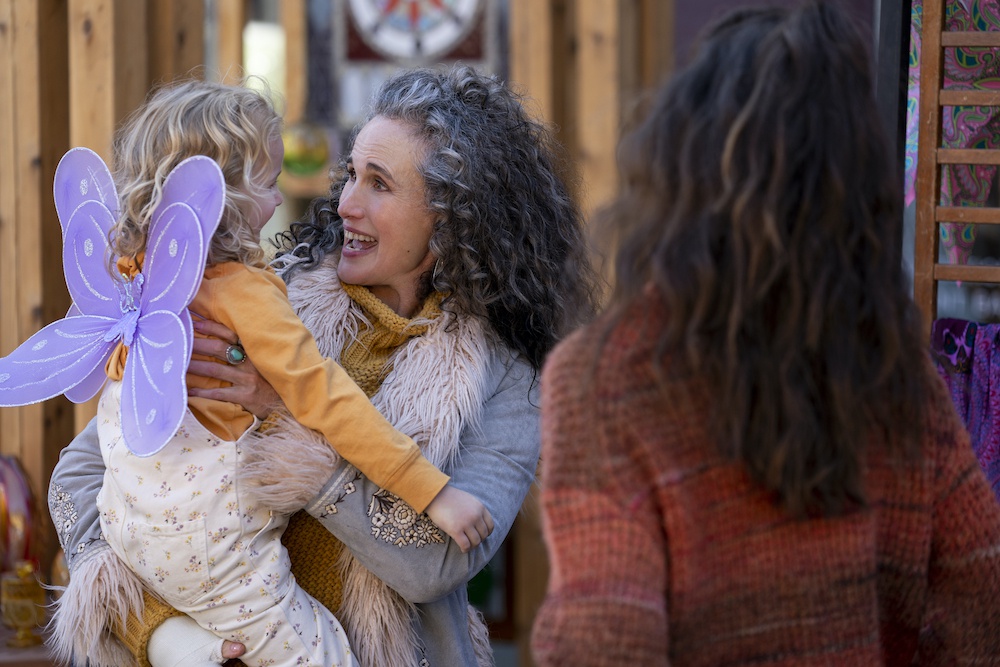 Why Margaret Qualley and Andie MacDowell were cast
Qualley was cast early in the writing process, Metzler says, and from that point forward, she began to write Alex with Qualley in mind. With the role of Paula yet to be filled, the production team discussed a pipe dream of hiring Qualley's real-life mother, MacDowell. However, it wasn't until Qualley broached the topic herself that MacDowell's name was raised. MacDowell's performance "feels more alive and more complicated and more nuanced in a way that I can't imagine anyone else could play Paula," Metzler says.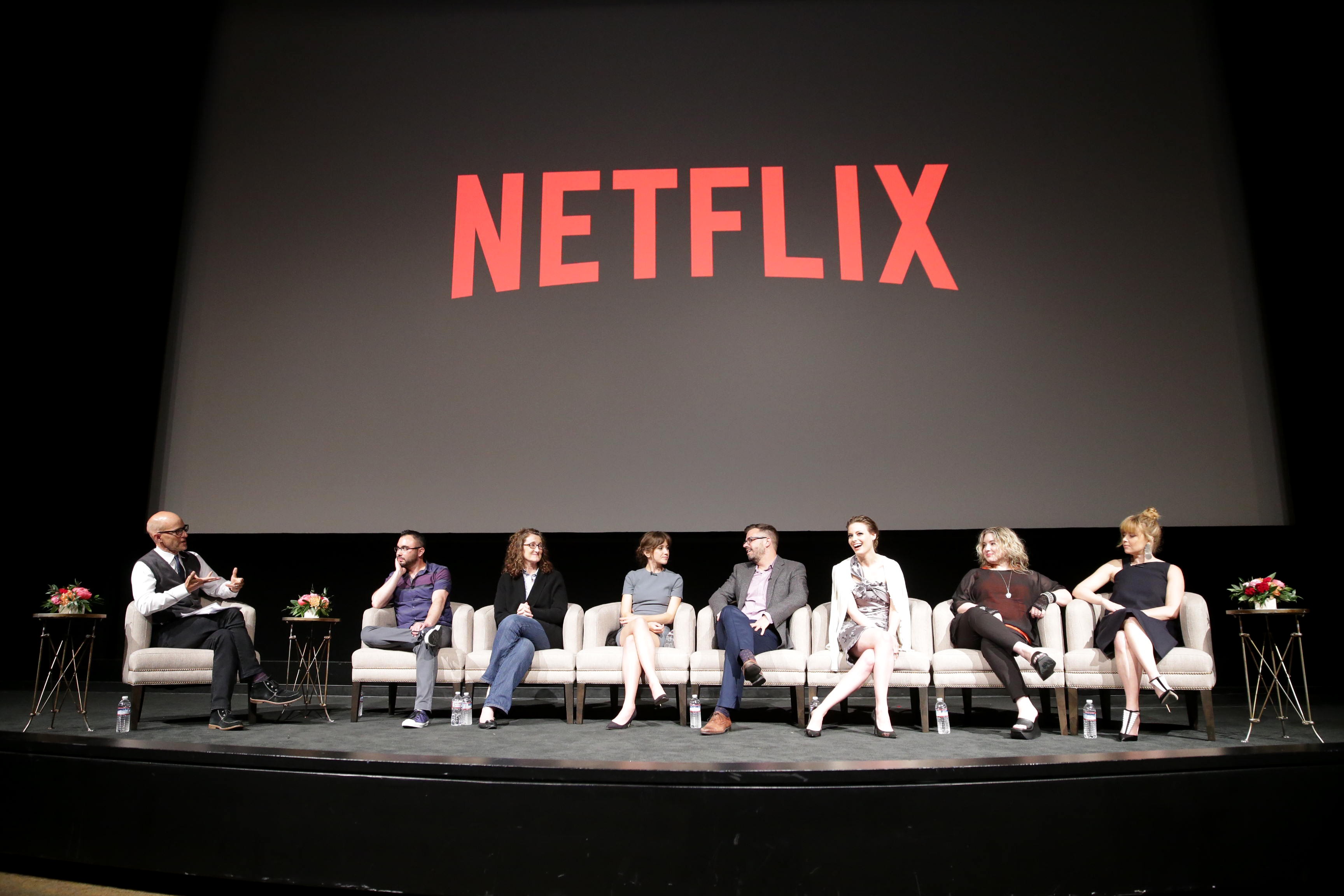 How to Audition for Netflix
What you need to love in order to like being a showrunner
From fielding questions about costumes to navigating the complexities of scheduling, Metzler found herself with the power to make decisions at every turn. Contrary to her original belief that producing is a behind-the-scenes, computer-based role, Metzler reveled in the teamwork. "It reminded me of theater," she says. "It was the closest I've come to being back in a theater rehearsal hall since I've been in a theater rehearsal hall. If you don't love working with people, you're not going to like this job very much."
What's next for Meltzer
Although she's currently finishing a screenplay for Universal and a play for the Kennedy Center's 50th anniversary, it's the multitude of television prospects that Metzler has her eyes set on. "I'm not sure what's going to happen next," she says, "but I will say, I will feel like a successful person if I get to do this again."
Looking for remote work? Backstage has got you covered! Click here for auditions you can do from home!