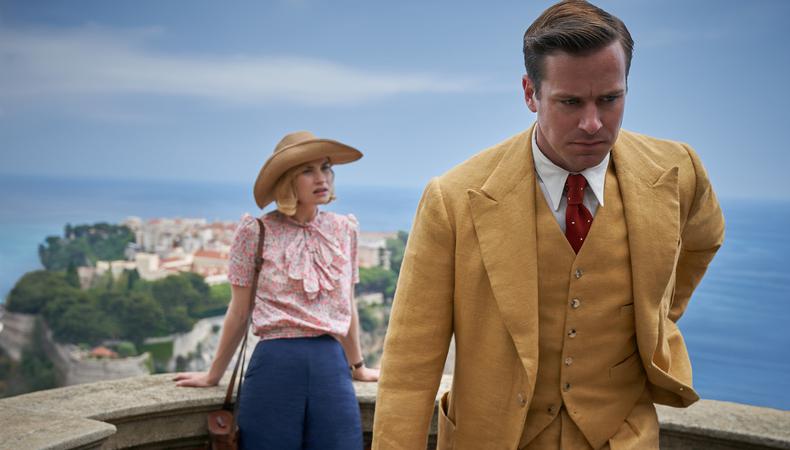 "The point of a director," says Ben Wheatley, "is to have a point of view and stick to it." Those are words to live by, but never more so than when at the helm of an adaptation of "Rebecca," as Wheatley recently was.
The reimagining of the canonical high camp novel by Daphne du Maurier hits Netflix Oct. 21, bringing with it the many twists and turns of its 1938 source material. Also like its source, the film is slyly indefinable, which is what lured Wheatley to the project—though he didn't realize it at the time.
"To go play an Englishman with an English crew in England; I mean, I can't believe it, but [Armie Hammer] pulled it off."
"I've done a lot of different genre stuff; I've worked in thriller and horror and action. I thought 'Rebecca' was the polar opposite of all of that, something that was romance. And I'll say it: I have many romantic bones in my body and I never get to use them," Wheatley says. "[Du Maurier] was writing this thing that looked like a romance novel but was actually a thriller and also a ghost story and a horror story at the same time. It felt to me that she was almost trolling her own audience."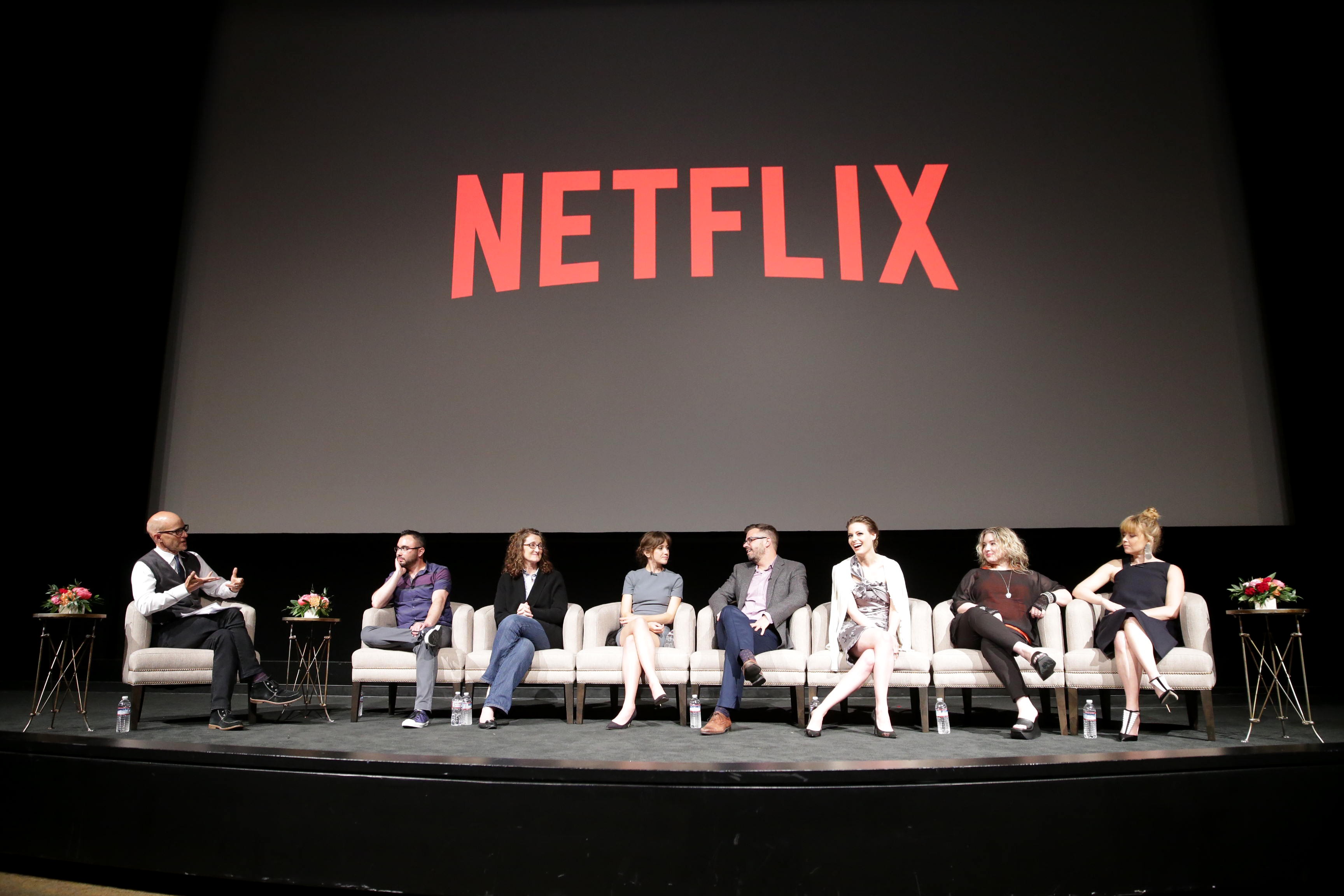 How to Audition for Netflix
The revelation that he himself had been trolled is exactly why Wheatley believes "Rebecca" can still lure viewers into its sinewy web today. In addition to the novel, the film—penned by Jane Goldman, Joe Shrapnel, and Anna Waterhouse—also succeeds a 1940 adaptation by Alfred Hitchcock, as well as a well-publicized (and ill-fated) attempt at a Broadway musical.
But the more prolific the material becomes, Wheatley argues, the more room is afforded to the next incarnation. "The script wasn't what I thought it was at all. I was like, How have I misremembered this?," he says. "I got caught by all the twists and turns of the story. And I realized that my mental image of what 'Rebecca' is was completely different from the reality of it. The collective memory of it has changed over time. I thought that opened up a space for another adaptation."
Also part of the sickly sweet appeal of "Rebecca," for the director and audiences alike, is its oscillation between lush countryside and morose residential settings, tonally reflecting the unspooling narrative. To do so many things at once, of course, requires a dynamic cast, led here by Lily James and Armie Hammer and rounded out by Kristin Scott Thomas, Ann Dowd, and Sam Riley; all were key to making the project work, despite initial appearances.
Of Hammer, an American, Wheatley says, "He's got massive balls to go play an Englishman with an English crew in England; I mean, I can't believe it, but he pulled it off." Wheatley had previously worked with the actor, but never with James. He was familiar with her body of work, but when it comes to casting, that typically isn't helpful for his process. "I watch a lot of interviews with people rather than stuff they've been in, because you can start to see the person coming through more clearly, and the job she had to do on this was massive," he says. "She had to manage the level of mystery and the level of anxiety and worry across the whole film without being too desperate but also not being too strong. It was an incredible thing to watch her do that."
READ: How to Become a Film Director
Casting is also particularly crucial for Wheatley as his is a hands-off directorial style. He believes more than anything in hiring the right person for the job and then letting them do that job. And if you're unsatisfied with the performance that comes, "that's kind of on you, really."
"I don't believe in imposing ideas onto performers. I want to meet them halfway," he says. "Once you've cast, I think you've made a lot of the decisions about performance right there. Why would you put an actor in that you have a certain vibe about and then go, 'Oh, no, actually, I want this to be completely different'?
"Some people talk in different rhythms," he continues. "There's a concentration on that, adapting that. But then after that, it's really the joy of watching people who are highly skilled perform."
Looking for remote work? Backstage has got you covered! Click here for auditions you can do from home!