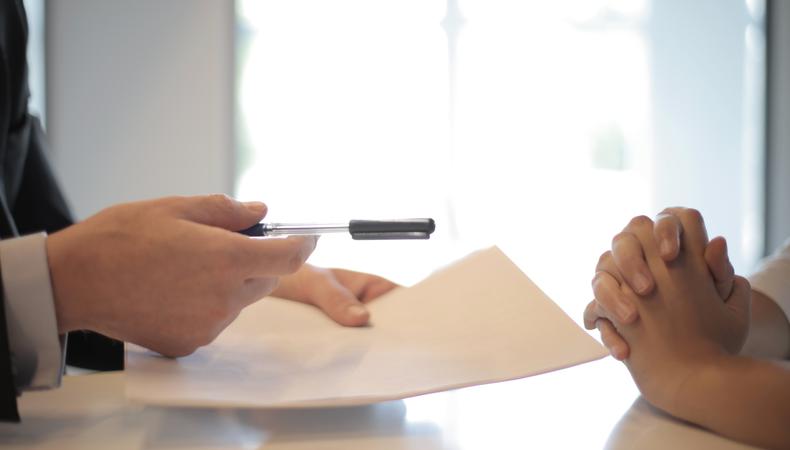 You already know Backstage is the go-to for any and all information pertaining to your craft. But now, you have the chance to get in on the action with the Backstage Community Forum. Here, you can engage with others in your industry, as well as teachers, experts, and, yep, even agents and casting directors. Below are some of this week's most interesting new topics; drop a reply or post a new thread. Either way, fire up that keyboard and get involved right here!
New representation during COVID?
"Hi everybody,
"I am now back in the city after a very long hiatus due to COVID, and am in need of new representation.
"I was wondering if anyone had any experience getting representation during this crazy time. Are agents even seeking? Are one-on-one online classes/showcases worth it right now? Any experience or insight you have to offer would be welcomed.
"Thanks in advance." —peterparker8
Can you submit an example radio spot as your voiceover reel?
"Hello! I'm new here. I have a couple years of experience doing voiceover work for my local radio station and am looking to expand my work virtually. When an audition asks for a voiceover reel, does that mean you need to have a compilation of various audio work you have done? Or can you simply just attach one of your media files? I have done several local market radio commercials so I've just been attaching those. But now I'm wondering if I should really be creating ONE file that has a bit from different types of commercials? Thanks!" —VoiceoverNewbie
What makes a good cover letter?
"What would a good boilerplate cover letter look like?
"Thank you." —Yankee
Get live details from people at real auditions and callbacks on Audition Update!