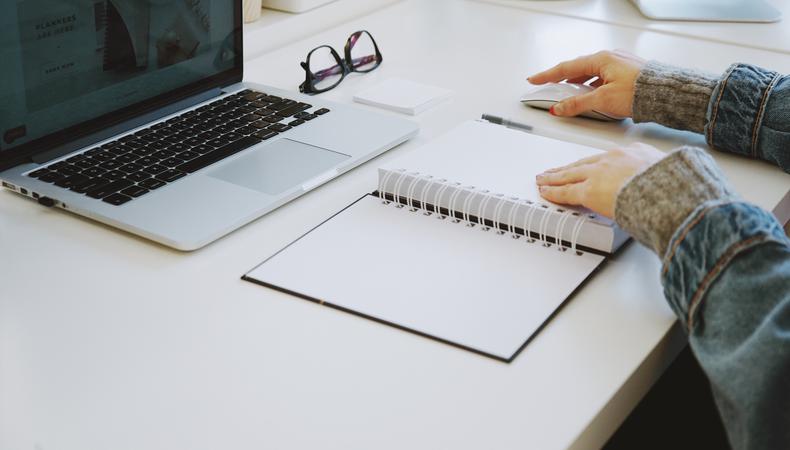 The main responsibility of a production coordinator is to ensure that everything behind the scenes runs smoothly. They work with a variety of departments on set and in the production office, where they can easily make connections and expand their skills. A production coordinator is a great position for those looking to start their career in the film industry. Even though it's considered an entry-level film job, you can learn a lot from the role and eventually work your way up the ladder.
Are you thinking about becoming a production coordinator and want to learn more about this crew position? From salary averages to day-to-day responsibilities, here's everything you need to know to be successful in the role.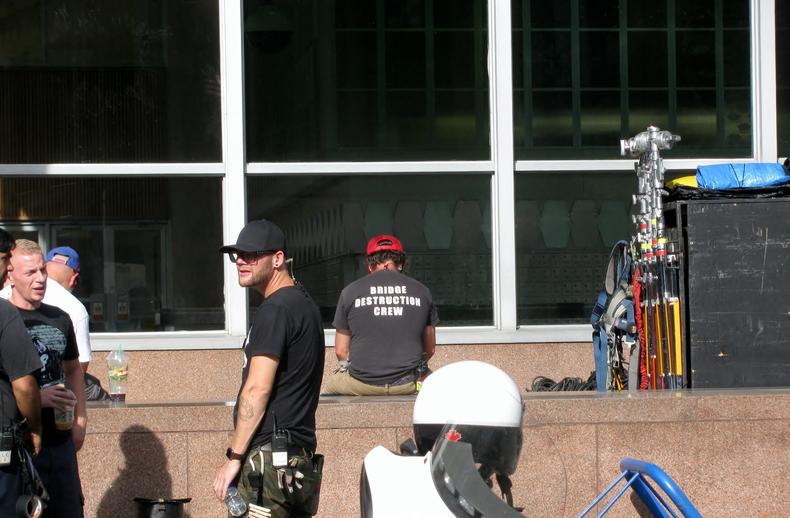 Irra/Shutterstock
As part of the below-the-line production staff, the production coordinator performs administrative and clerical tasks to ensure that a production runs smoothly. The production coordinator reports to the unit production manager. Office production assistants (PAs) and—depending on the size of the project—assistant production coordinators fall under their purview.
Working nonstop from preproduction throughout production, the job of a production coordinator is constantly moving and exhausting, but it's a crucial and rewarding role in the grand scheme of making a film. Production coordinators work freelance on a gig-to-gig basis, but with every job comes more networking and connections and better chances for steady work. "The most stressful part of our job is basically balancing life as a whole, because production is a 24-7 job," says feature film production coordinator Keli Mazza Shirazi.
"When we're not filming, we go back to a regular day that's about 12 hours," she continues. "But when you're filming, production is your life. People will call you at all hours of the night, needing anything from gear to replacements…. The best part of the job is that every day is different. It's an adrenaline rush....it's always exciting and always fast-paced. The worst part about the job is that it is freelance. [For] someone who doesn't enjoy the lack of stability, this could be a real turn-off."
It's common for production coordinators to start out as production assistants and work their way up to the role.
"It's pretty simple," says production coordinator Jessica Mayfield ("Love Life"). "You're office P.A., then you're a secretary, then you're an assistant coordinator, and then a production coordinator. I started maybe 10 years ago as an office P.A., and depending on the job and what you're capable of, that's how you move up the ladder, just proving that you can do the job."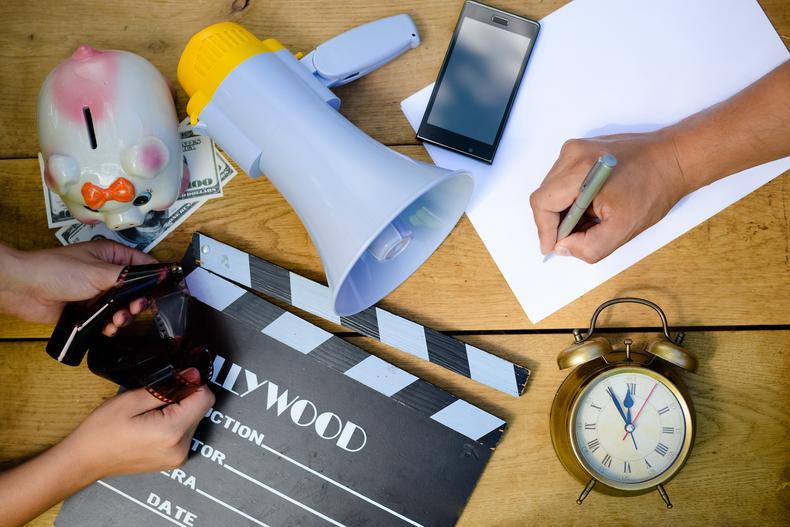 GRSI/Shutterstock
A production coordinator's primary role is to assist the film's unit production manager, who may task them with a number of different responsibilities, including:
Supervising

production assistants

and assistant production coordinators

Keeping track of shooting schedules, budgets, equipment rentals, dailies, catering, transportation, and locations

Ensuring actors know where to be and when

Serving as the point person/communicator between the studio/production company and the crew
Additionally, the production coordinator is in charge of the production office, working around the clock to order supplies, manage staff, handle phone calls and emails, make sure bills are processed and paid, and organize call sheets, production reports, schedules, script updates, insurance paperwork, work permits, and visas. They mostly remain in the office and very rarely work on set.
"My job entails keeping the film together, basically dealing with all the backbone structure that goes into making a movie, from crew to cast to the daily ins and outs of getting gear and making the movie happen," says Shirazi. "My job is to take care of booking travel for cast and crew….hiring crew, assisting with daily paperwork as far as their schedules...one-liners, call sheets, sides for the day, so basically the ADs have everything they need to shoot….and being available at a moment's notice to handle any 'fires' that need to be put out."
Noting that she's "basically the glue" of the production office, Mayfield adds: "I do a little bit of ordering equipment for the crew—whether that's camera gear, stage gear, lighting, things to hang sets on. I also do travel for the cast, whether they're traveling back and forth to L.A., Atlanta, New York—organizing hotels, car services. I also deal with their contracts, so that's basically: I'll get a deal memo from casting, putting in their salaries [and] the back and forth with their legal department so that the wording is right in a contract. I'm scheduling meetings for production, production meetings, tone meetings. It's a little bit of everything. My fingers are everywhere, my brain is scattered, but I also have to hold it all together."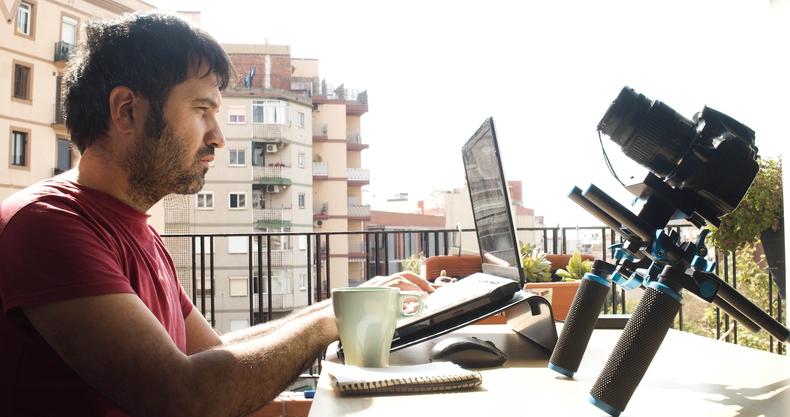 gonzagon/Shutterstock
While the production manager and production coordinator serve in the same department, these two job titles are very different from each other—especially because one supervises the other. To put it simply: A production manager oversees every aspect of the on-set production. Working closely with the producer, line producer, and first assistant director, the production manager coordinates the logistics of the actual shooting process, such as locations, budgets, hiring crew members, filming schedules, and transportation.
Conversely, the production coordinator—which reports to the production manager—is in charge of the production office. (The PC is very rarely on set.) This is more of a clerical role, delegating, organizing, and keeping track of things like crew and equipment paperwork, the latest script changes, and the most recent call sheets.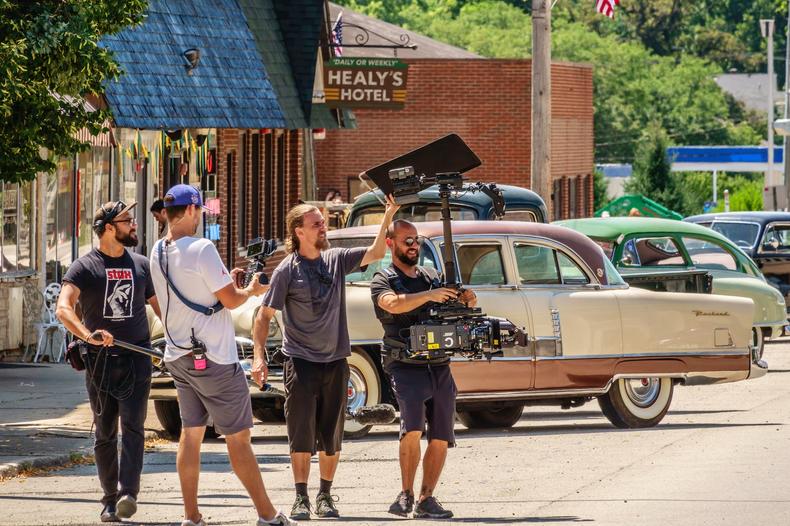 Ken Schulze/Shutterstock
According to a 2022 survey, the median annual salary for film production coordinators is $43,000 ($20.95 hourly). Data shows higher-paid individuals in this position earn up to $61,000, with those just starting out earning $31,000 per year. Location also plays an important factor when it comes to a production coordinator's salary: per the survey, Washington, D.C., and Lousiana pay the highest, while those living in Utah and Idaho earn the least.
Production coordinators are represented by IATSE Local 871, which sets standard minimum rates on union sets.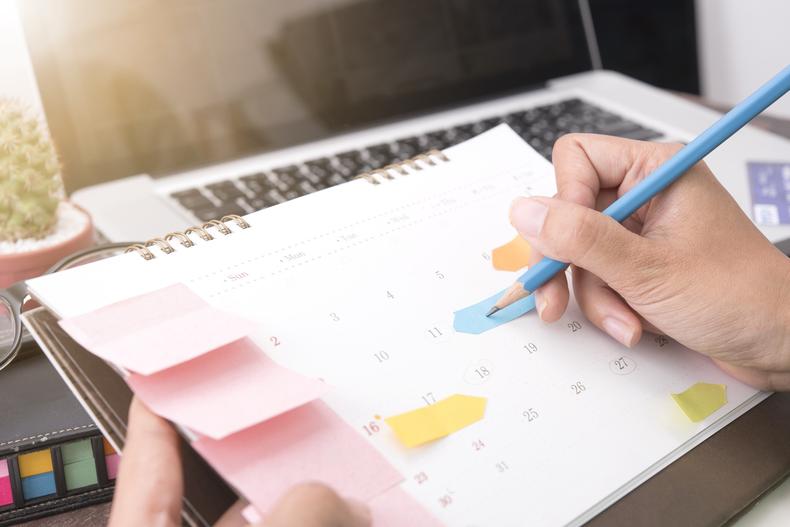 This Is Me/Shutterstock
As a production coordinator, it's imperative to be great with organization, administration, problem-solving, time management, and communication (with your crew and actors), and to be extremely deadline-driven. A majority of the job is leading a team of people—it's crucial to have strong interpersonal and negotiating skills.
In order to ascend to bigger and better projects—and make yourself stand out to production managers and other higher-ups—there's no way around it: You have to work hard and network. A good attitude, a level head, and the ability to make good first impressions go a long way in this position. It also helps to be well-rounded when it comes to filmmaking, production logistics, and computers. Undergraduate and/or graduate degrees in film and/or communications can only help, but the best education takes place on a set, so picking up an internship or getting a job as a PA is encouraged.
"Always do more than you're asked," Mayfield advises. "If someone's asking you to make a copy of their script, OK, you make the copy, and then you maybe collate the pages...And ask questions. My key thing is asking questions. If you have someone working for you who is not asking questions, they're not ready and willing to learn."