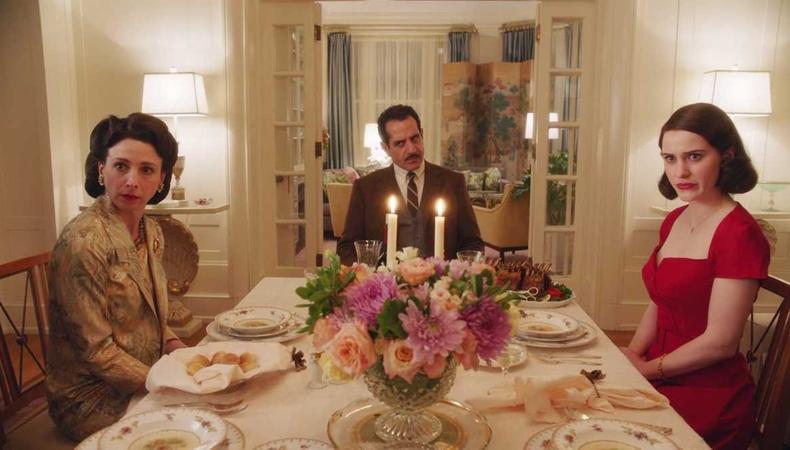 It doesn't get more marvelous than this: Ahead of the Season 3 premiere of Amazon Prime's mega-hit comedy "The Marvelous Mrs. Maisel" (dropping Dec. 6), two of its Emmy-winning stars Rachel Brosnahan and Tony Shalhoub joined Backstage senior staff writer Casey Mink at the Museum of Modern Art in New York City to chat all things "Maisel." From working with creators Amy Sherman-Palladino and Dan Palladino to getting to know their characters more deeply each year, neither actor held back in the Nov. 16 chat.
READ: Why Tony Shalhoub Once Pulled His Pants Down in an Audition
Plus, Brosnahan's relationship to her TV dad's body of work, and how Shalhoub sees glimmers of his past in his TV daughter's rise; we asked, they answered, and you can watch it all below.
Ready to get started with Backstage? Become a subscriber here!