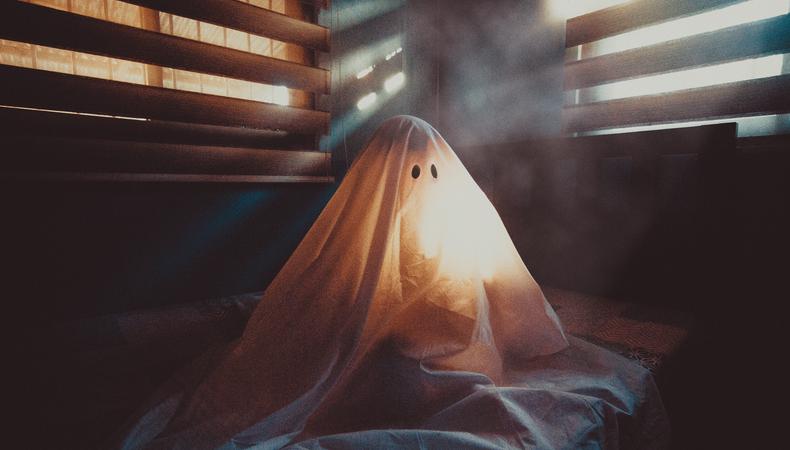 You already know Backstage is the go-to for any and all information pertaining to your craft. But now, you have the chance to get in on the action with the Backstage Community Forum. Here, you can engage with others in your industry, as well as teachers, experts, and, yep, even agents and casting directors. Below are some of this week's most interesting new topics; drop a reply or post a new thread. Either way, fire up that keyboard and get involved right here!
Agent follow-up:
"Hi, I recently got interviewed by a talent agent, and I already followed up with him to say thank you and such. I was wondering, how soon do agents follow-up on when they decide to move forward with you or decline? I understand I'm not going to put all my eggs in one basket, but I was curious to ask. Should I send a second follow-up email to check in? Should I expect to be ghosted? Any advice is appreciated." —dtruong96
Cost of headshots?
"Hello everyone,
"The last time I had some headshots made was back in 2016 for the cost of about $400. Do I have to go and spend $400 to have new headshots made each time I may look a little different every few years or so? Anyone know of any different methods or alternatives or of some good places where I could get cheaper headshots made? I'm in Long Island. Thanks in advance!" —Actingdan
Self-taped auditions?
"OK, I will make this short. This is a new age and a new change in auditioning that is becoming the norm and there are a few questions I would love to have answered. For now, I will pose just one: What do you do to compensate for a reader when called to submit a self-taped audition? I have tried the script reader app but it sounds like robot text and I have tried to add my voice between my lines with some success (when the lines fit) but I feel like more of a voiceover artist and editor than actor and it seems that i may lose some of the nuance of an audition with all the edits. I want my auditions and my performances to stand out among the crowd, leaving the audience in aw, even if it's just for casting. Can anyone out there lend some constructive advice?" —StewartMarshall
Get live details from people at real auditions and callbacks on Audition Update!