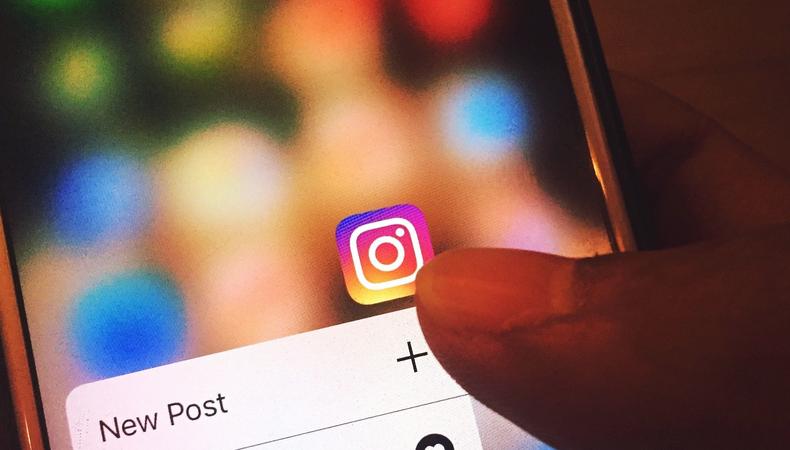 Are you stuck trying to come up with good ideas about what to post on social media? Do you feel icky about promoting your acting career and would rather post something meaningful? Start creating your own content! It's a powerful way of showcasing your skills without being overly salesy.
Here are three ways to think of ideas, so you're never stuck again.
Tell your story.
The most compelling content comes from an authentic place. Your acting journey and the story of you pursuing your dreams is exactly this type of authentic and compelling content. Why, you might ask? Because people have loved other people's stories since ancient times. We root for the hero, we wish karma got the bad guy, and we find inspiration in the journey of the story itself. That's exactly what you have to offer.
You are the hero people look up to as you chose a life path many wish they had the courage to take themselves. You face various challenges every day. Even when you feel like giving up, you keep on going. Your life is an infinite source for ideas of stories you can share via your social media accounts, which are really your virtual stage.
Concerned about privacy? It's up to you to control the narrative and how much you share. You can tell an amazing story without having to tell people everything about you. Take time to set boundaries for yourself and get clear on what feels good to share and what you'd prefer not to. You should also run it through the filter of your brand and what makes sense for you.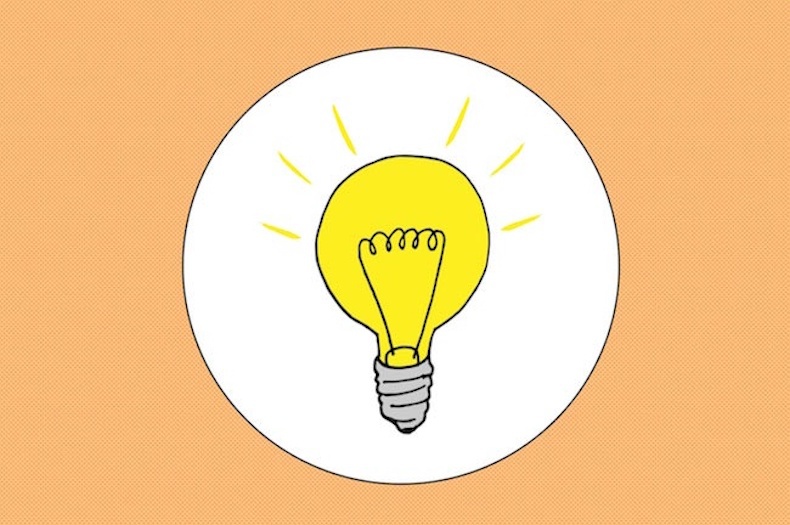 How to Create Your Own Content
Cast yourself in your dream roles.
Don't wait to get cast in your dream role. Create a character you were always meant to play and cast yourself in the role. Take control of your career and you'll be much closer to actually getting that dream role. How? By creating your own content, you'll have something to show when the perfect role appears. It's your foot in the door for casting. You might even be asked to play a character based on the character you created.
By playing your dream roles, you'll naturally be your best creative self which is authentic, compelling, and what people want to watch. There is nothing more inspiring than watching an artist shining in a work that fits them so well. Create a list of dream roles and the stories you could tell as those characters. Keep the stories short and sweet, something that's easy for people to consume on social media. It also gives you a chance to create a higher volume of content without burning through your list of ideas after your first few videos, articles, or podcast episodes.
Need some inspiration? Check out actor Samba Schuttle's content on YouTube. He's an excellent example of an actor who understands his brand, knows the roles he most wants to play, and casts himself in those roles in his original videos.
Use your skills as a side job.
Do you have an original skill that makes sense for your actor brand? There is a huge potential to start creating content using your special skills and have it generate income to support your acting career. Let's take a look at three examples.
Are you skilled in doing hair and makeup or are you a makeup artist as well as an actor? You can do both by filming hair and makeup tutorials for actors, giving them advice on how to nail their auditions by looking the part. You can recommend your favorite products and start to earn money by collaborating with brands you trust. Who knows, maybe one day you'll launch your own line of camera-ready cosmetics, perfect for actors.
Are you a musician? You can cover your favorite songs, create original ones, or teach people how to play a musical instrument. Actors often need to refresh their knowledge of playing a particular instrument or are asked to learn one from scratch. You can offer techniques on how to refresh their knowledge even when they are tight on time. Also, you can teach fellow actors how to authentically pretend to play a musical instrument for when they're asked to simulate playing an instrument with an actual musician recording the sound. You can also tutor actors privately either in person or via Skype, which can generate some extra cash. Since you have free content online, people will trust you and are more likely to buy lessons from you, rather than from someone unknown.
Are you a comedian? Besides filming your own sketches and showcasing your comedic timing, you can teach people the basics of comedy and how to be funny. This has the potential to not only reach actors but a wide audience of nonactors as well. I mean, who doesn't want to learn how to be funny in order to impress people? Pretty much, everyone. Later on, you can create an online course on learning platforms such as Skillshare, Udemy, or Coursera. You can teach workshops in schools, theaters, or even for companies, which can pay well. Private lessons are also in high demand.
Hopefully, this gives you a lot of useful ideas and tips on what to create for your own original content. Whichever option you choose, good luck! Remember, your acting career is in your hands. You can change the direction of your career by using the tools that are available to you through social media. The internet is now your virtual stage.
Looking for remote work? Backstage has got you covered! Click here for auditions you can do from home!
The views expressed in this article are solely that of the individual(s) providing them,
and do not necessarily reflect the opinions of Backstage or its staff.